Partnership to tackle parasitic animal diseases
Partnership to tackle parasitic animal diseases
Intent is to discover new and effective treatments for parasitic diseases that affect companion animals and livestock.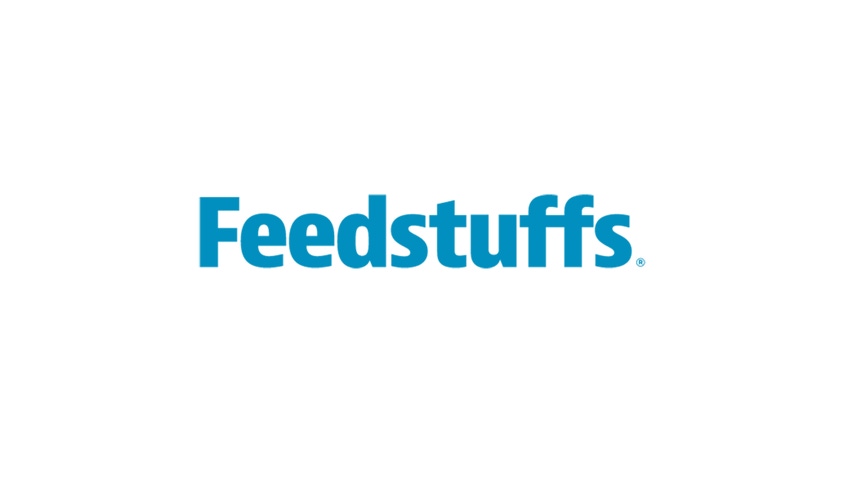 The Drug Discovery Unit of the University of Dundee in Scotland, the Institute of Parasitology & Tropical Veterinary Medicine (IPTVM) of the Freie Universitat in Germany and Boehringer Ingelheim Animal Health announced that they have initiated first steps for a partnership to discover new and effective treatments for parasitic diseases that affect companion animals and livestock.
Parasites are a major cause of disease in animals, often affecting animal welfare and leading to significant economic loss for farmers. The intention of the three parties is to intensify their partnership in the near future.
"The situation with these diseases is not dissimilar to what we see in neglected human diseases, where existing treatments are often ineffective and increasingly subject to parasitic resistance," said Paul Wyatt, director of the Drug Discovery Unit at Dundee. "So, we desperately need to find new drugs that can treat these diseases. At the Drug Discovery Unit, we have an established reputation in the delivery of potential new drug treatments for devastating parasitic diseases in humans, including malaria. That expertise is being utilized through this project to find new treatments for animal diseases."
IPTVM has "long-standing expertise in the identification and characterization as well as clinical testing of new parasiticides," institute director Georg von Samson-Himmelstjerna added. "Furthermore, the increasing problem of anti-parasiticide resistance, which represents a major threat for animal health and productivity, is a key research area at our institute in Berlin (Germany). The finding of novel, resistance-breaking compounds is of ultimate importance for the successful future control of parasitic diseases."
Paul M. Selzer, head of antiparasitcs research and development at Boehringer Ingelheim Animal Health, noted, "There is a continuous need for innovative anti-parasitic solutions for animals. Therefore, Boehringer Ingelheim Animal Health is excited to partner with two world-leading institutions towards the discovery of new anti-parasitics for the benefit of our customers."
Financial details of the cooperation were not disclosed.
Subscribe to Our Newsletters
Feedstuffs is the news source for animal agriculture
You May Also Like
---