Origin of Europe's GMO woes
Origin of Europe's GMO woes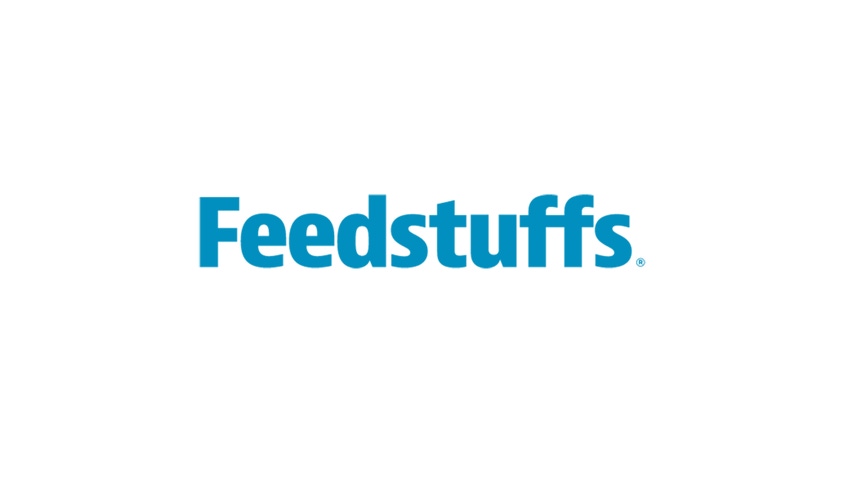 I HEARD Monsanto chief technology officer Robb Fraley say that his company is not only frustrated with Europe's lack of using sound science when it comes to biotechnology but that he has "given up" on Europe. When did it all go awry?
Fraley and a Belgian and German scientist were pioneers in creating some of the first biotech crops. Progress was made in the late 1990s, and Europe quickly approved the crops.
Shortly thereafter, the outbreak of bovine spongiform encephalopathy undermined trust in the regulatory systems of France, the U.K. and Germany when regulators gave assurances that beef was safe to eat. However, it was later found that the deadly disease could jump from cows to humans who consumed the tainted meat, and manycontracted Creutzfeldt-Jakob disease. (Research now shows that most vCJD cases have been shown to have been inherited or developed from no apparent source.)
Those deaths cast a shadow on the regulators: The same people who said hamburgers were safe to eat were also touting biotechnology as safe.
Activist groups pounced early to demonize biotechnology, saying it would cause everything from impotence to hair loss, according to Channapatna Prakash, dean of the Tuskagee University College of Arts & Sciences and this year's recipient of the Borlaug Council for Agricultural Science & Technology communication award.
Politics beat out scientific reason in the debate on genetically modified organisms (GMOs) in France, with President Nicolas Sarkozy's government bowing to the Green Party's desire to ban GMOs and then going through a series of steps that succeeded in blocking biotechnology.
Fraley noted that every country that has seen biotechnology successes has a strong farmer support system in place, and so far, European farmers have not stepped up to the plate.
Ironically, Europe allows the importation of biotech crops because it is not self-sufficient in oilseed and grain crop production. So, while the feed and food industries use imported biotech corn and soybeans, European farmers aren't allowed to plant the crops themselves.
"I don't see much softening in attitudes," Fraley said, citing recent decrees in Germany and France to ban biotech crops.
He said his hope is for acceptance of biotechnology to reappear from Eastern Europe.
The true tragedy, Fraley said, is that beyond just banning current biotech products, Europe's actions are also starting to slow the adoption of other technologies such as gene editing. Europe seems to be "stepping back from all modern innovations," he noted.
Volume:87 Issue:40
Subscribe to Our Newsletters
Feedstuffs is the news source for animal agriculture
You May Also Like
---