One arrested in Fair Oaks Farms abuse case
One arrested in Fair Oaks Farms abuse case
Fourth employee has been fired, and third-party truck driver banned from farm.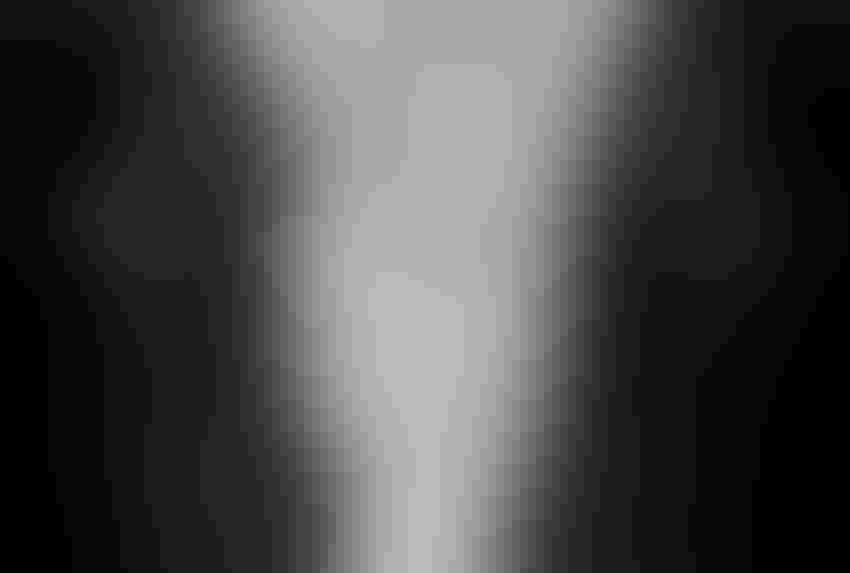 stefbennett/iStock/Getty Images
One of three suspects has been taken into custody in the Fair Oaks Farms animal abuse investigation, the Newton County, Ind., Sheriff's Office announced. The investigation stemmed from an undercover video recently released by an animal rights group.
Edgar Gardozo-Vasquez of Brook, Ind., was arrested on misdemeanor charges of animal cruelty and felony charges of torturing or mutilating a vertebrate animal. The felony carries a sentence of six months to up to two-and-a-half years in jail as well as a fine of up to a $10,000. The misdemeanor carries up to a one-year jail sentence as well as a $5,000 fine.
There are still outstanding warrants for Santiago Ruvalcaba Contreros and Miguel Angel Navarro Serrano, the two other suspects in the case, the Sheriff's Office said.  
Gardozo-Vasquez is being held at Newton County Jail, and Immigration Customs Enforcement (ICE) has placed a hold on him, the agency added.
The founder of the animal rights group told the Chicago Tribune that charging the workers falls short and that authorities should prosecute the farm owners as well. Newton County prosecutor Jeff Drinski, however, said the farm is not the subject of the investigation.
Further, Drinski said there have been allegations that the undercover employee encouraged the animal abuse.
"Once the investigation has been completed, I will make the decision as to his criminal culpability, along with any other individuals that are involved," he added.
A fourth person involved in the case was fired by Fair Oaks, but no charges were filed. Additionally, a third-party truck driver who was shown in video footage has been banned from visiting the farm.
Subscribe to Our Newsletters
Feedstuffs is the news source for animal agriculture
You May Also Like
---