OMB grants Vilsack emergency funds for avian flu
OMB grants Vilsack emergency funds for avian flu
Emergency funds will ensure the indemnification process and clean of infected farms occurs immediately.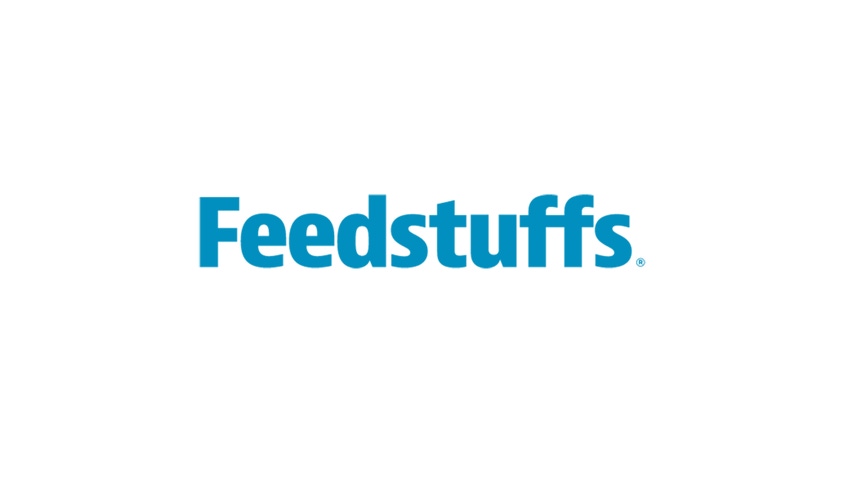 One day after requesting emergency assistance for poultry and egg producers whose flocks were hit with Highly Pathogenic Avian Influenza H5N2 infections, Thursday the Office of Management and Budget (OMB) granted Agriculture Secretary Tom Vilsack authority to issue emergency assistance for poultry and egg producers whose flocks were hit with the virus.
U.S. Senate and House Agriculture Committee leadership Wednesday called for emergency assistance to be distributed to producers. Agriculture Committee Chairmen Sen. Pat Roberts (R., Kan.), and Rep. K. Michael Conaway (R., Texas), and ranking members Sen. Debbie Stabenow (D., Mich.), and Rep. Collin Peterson (D., Minn.), sent a letter to OMB. Click here to read the letter.
The virus has spread to 14 states and affected more than 100 farms, resulting in the depopulation of 15 million birds, according to the U.S. Department of Agriculture.
"I applaud OMB for recognizing the urgency and gravity of this situation," said Roberts. "I'm glad these producers who suffered significant losses will get the assistance they need to help them move forward and begin rebuilding. I also applaud poultry and egg producers for proactively doing everything within their power to protect the health of their flocks."
USDA has used existing funds to compensate farmers for depopulated poultry and to aid in the depopulation and disinfection efforts necessary to contain the virus. The additional funds requested would be released through the Secretary of Agriculture's Commodity Credit Corporation transfer authority.
The H5N2 virus has affected over 100 farms to date and has resulted in the death or depopulation of approximately 15.4 million turkeys and laying hens. Minnesota, the number one turkey state, accounts for 60 percent of the outbreaks thus far.
Avian influenza detections are expected to decrease this summer with increasing temperatures.  However, USDA officials have said that it is probable that the avian influenza virus, carried by migrating birds, will survive the summer and that they expect "higher numbers of infected birds next fall to move these virus south again," USDA said.
The National Chicken Council, in partnership with additional agricultural organizations, has also submitted a letter to Congress requesting the full funding of the National Animal Health Laboratory Network (NAHLN) to further enhance early disease warning and surveillance efforts.
Subscribe to Our Newsletters
Feedstuffs is the news source for animal agriculture
You May Also Like
---