Oil pipeline would unburden freight rail
Oil pipeline would unburden freight rail
New pipeline infrastructure key to alleviating freight rail backlog.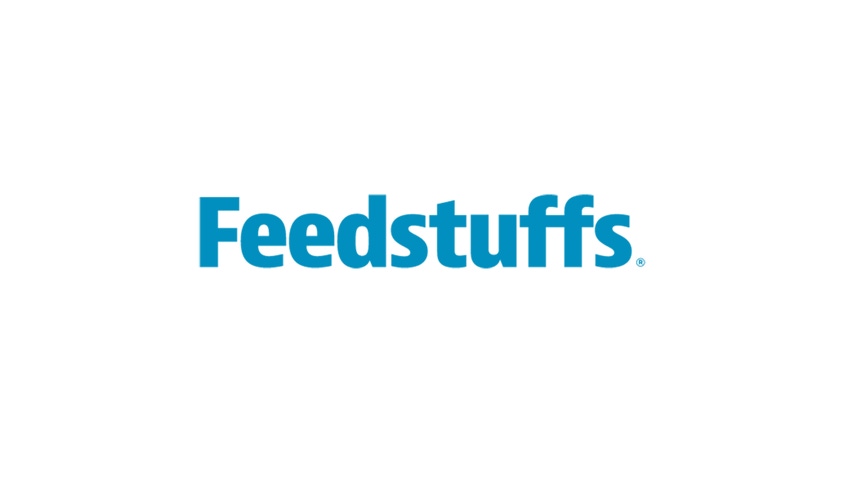 EXPANDING America's pipeline infrastructure would relieve the nation's overburdened freight rail network and improve service for farmers nationwide, according to a new study from the American Farm Bureau Federation (AFBF).
The booming energy business in the Upper Midwest caused a spike in rail congestion and freight costs for farmers in the region and cut their profits by $570 million during the 2014 harvest. The AFBF study found that the average North Dakota corn farmer may have received $10,000 less than the traditional market rate for the crop.
Increasing U.S. pipeline capacity -- particularly in the Bakken region -- is a prime solution for adding freight system capacity overall and relieving rail congestion, according to AFBF.
"American farmers depend upon rail freight to move their products to market. The surge in rail transportation of crude oil has affected that ability and timing in recent years," AFBF chief economist Bob Young said. "Construction of new pipelines would certainly be a more effective way to move that product to market. It would take crude oil off the rails and, in doing so, improve the overall efficiency of the transportation system. Improved pipeline infrastructure will also help enhance American energy security for everyone."
Study author Elaine Kub said farmers face challenges in getting their goods to market that others do not.
"Due to the nature of grain production and use, the industry is fairly inflexible about which freight methods it can use, so any time one of those methods is unavailable, crops are lost or cost more to transport," she said. "This leads to more expensive food for families and less profitable incomes for farmers. Crude oil, however, can be more efficiently and affordably shipped through pipelines and can be done without crowding already overstressed railways."
According to the report, the market for corn, which is the predominant crop in the U.S., provides a good example.
"One common route for a bushel of corn would be to travel by truck from the farm where it was grown to a local grain elevator, then by rail to an export facility (and) then by ocean vessel to a foreign buyer. Before a Korean chicken or Japanese dairy cow chews that corn, the bushel will have carried many different price tags," the report explains.
In mid-2014, a Minnesota elevator may have paid a farmer $3.84/bu. of corn, writing a $3,648 check for a 950 bu. truckload hauled to the local elevator, the report suggests. Hiring the truck perhaps cost the farmer $285 (30 cents/bu.), which decreases the net value to $3.54/bu.
From that point, the local elevator may have sold the corn in a 385,000 bu. shuttle-train load delivered to a commercial grain exporting company at a port in the Pacific Northwest, according to the report. If the rail freight cost was $1.43/bu., then the exporter must pay at least $5.27/bu. to cover the original cost of the grain and the cost of the freight.
After paying for ocean shipping costs of 62 cents/bu., the AFBF report calculates that a grain buyer in Japan would see an equivalent price tag of $5.89/bu. for corn that was worth $3.54/bu. in the farmer's field (Figure).
"Obviously, there are other routes for corn to take, and in fact, less corn gets exported today than remains in the country to be consumed at domestic processors after just one or two rides on a truck or railcar," Kub explained in the report. "However, freight costs always affect the price tag in the same manner."
The AFBF study also featured mathematically simulated scenarios showing how expansion of any freight method -- truck, rail, barge or pipeline -- can reduce overall congestion and, in certain scenarios, could increase the annual volume of grain moved by as much as 14%.
"There is no question that freight volumes will continue to rise, and crude oil will be transported from Canada and North Dakota to find demand points along the U.S. coasts," Kub noted. "Our duty is to consider which alternatives for expansion of the U.S. transportation infrastructure will provide the best results for the agriculture industry while causing the least harm to communities and natural resources."
Volume:87 Issue:28
Subscribe to Our Newsletters
Feedstuffs is the news source for animal agriculture
You May Also Like
---