OIE renovates WAHIS+, updates countries' disease status
OIE renovates WAHIS+, updates countries' disease status
OIE animal disease information system being renovated to meet new sanitary challenges and prepare for future demands.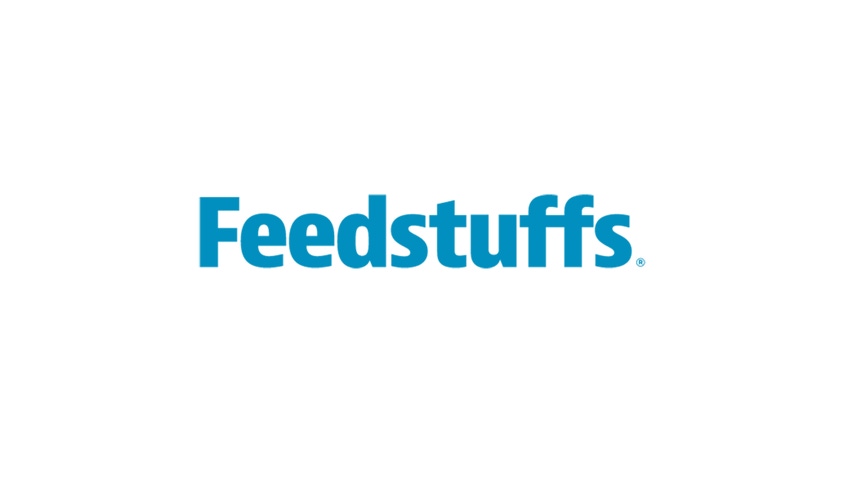 One of the key missions of the World Organization for Animal Health (OIE) is to ensure transparency in the global animal disease situation. Its World Animal Health Information System (WAHIS) allows access to reliable and validated animal health information in order to control transboundary animal diseases effectively. This system ensures the early detection of emerging diseases, contributes to protect public health and global livelihoods and plays a significant role in facilitating safe trade.
During OIE's 85th General Session in Paris, France, the organization launched an ambitious project to develop an improved WAHIS+ system with increased functions and a stronger reporting network. In the coming years, WAHIS+ will improve the collection and the dissemination of data on animal diseases of epidemiological significance in both domestic species and wildlife, OIE said.
"WAHIS+ represents a tremendous evolution in global animal health data. It is a strategic tool to address the health challenges of tomorrow and aligns with the 'One Health' approach. What we need is a transdisciplinary and holistic approach to data collection, analysis and dissemination — not only addressing animal diseases but also public health threats while taking into consideration climatic changes and environmental factors, among others," OIE director general Dr. Monique Eloit.
More than 10 years have passed since the launch of the first WAHIS system, and changes are required to address the new challenges faced by veterinary public health today, OIE said. The road to WAHIS+ started one year ago, when OIE consulted its members on their needs, as well as a wide range of stakeholders, through survey, consultation and dialogue.
According to their suggestions, WAHIS+ will embrace new technologies and satisfy the societal changes and future needs. The new reporting system will be faster and more intuitive and will boast new features and increased functions, including extended data mining, customizable data queries and visualization of temporal and spatial data.
Moreover, WAHIS+ will help public health officers build a stronger global reporting community. Genomic data linked to epidemiological information and human health databases will strengthen disease traceability and make sure that appropriate and timely responses are made, OIE said.
"Technology is crucial for early disease detection," Eloit said. "Detection of zoonotic disease outbreaks in animal populations prior to spillover into humans is a critical component of global health security that needs to be strengthened. This is our challenge, and we are confident that, together with our members, we will succeed."
New official disease statuses
The OIE official disease status can be issued for six priority diseases and is of major importance to OIE members. Recognized by the World Trade Organization as reference standards in the field of animal health, this official status reflects the level of transparency and quality of the veterinary services of the country, increases the value of its livestock sector and facilitates access to regional and international markets.
Countries can request official OIE recognition of their disease status in regard to the six following diseases: bovine spongiform encephalopathy (BSE), foot and mouth disease (FMD), contagious bovine pleuropneumonia (CBPP), African horse sickness, peste des petits ruminants (PPR) and classical swine fever (CSF).
Official endorsement of national control program applies to FMD, CBPP and PPR.
New countries and zones obtained official recognition of their disease status during the current OIE World Assembly. These include:
* Paraguay and Romania, as well as a zone in Colombia, were recognized as being "free from CSF."
* Botswana was recognized as being "free from PPR."
* Poland was recognized as having a "negligible BSE risk," as were two zones in the U.K. (Scotland and Northern Ireland).
* Brazil and South Africa were granted "free CBPP" status.
* A zone in Botswana was officially recognized as "free from FMD without vaccination," while Paraguay and several zones, one in Chinese Taipei and five in Kazakhstan, were recognized as "FMD free with vaccination."
Subscribe to Our Newsletters
Feedstuffs is the news source for animal agriculture
You May Also Like
---