Obama again claims expansion of national monuments
Obama again claims expansion of national monuments
Latest designation of Cascade-Siskiyou National Monument along Oregon and California border puts at least five ranching families out of business.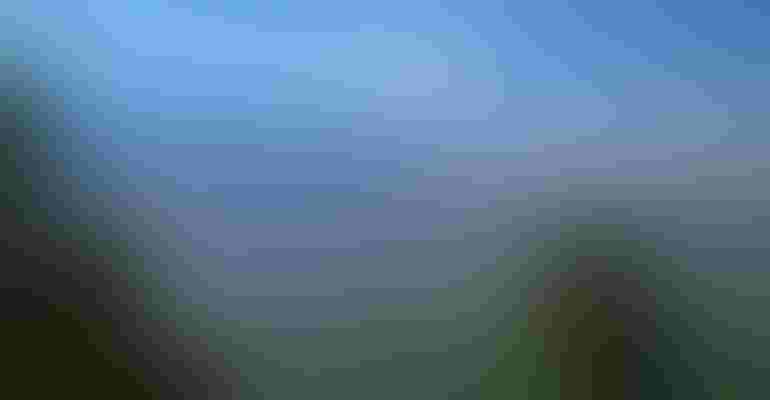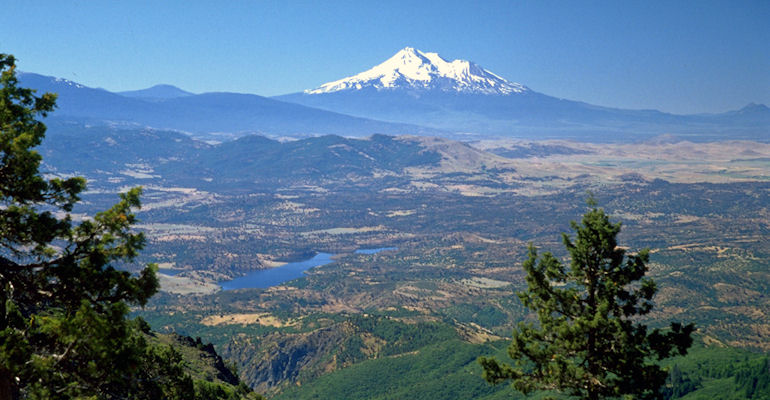 Bureau of Land Management
In another move before leaving office, President Barack Obama declared a new national monument expansion in Oregon's Cascade-Siskiyou National Monument.
The Cascade-Siskiyou National Monument was established under former President Bill Clinton in 2000 as the first monument set aside solely for the preservation of biodiversity. Due to several complex biological and geological factors and processes operating simultaneously, the monument contains an unusually high variety of species in a geographically small area. The national monument was established as a new planning area independent of other Bureau of Land Management (BLM)-administered lands.
In Obama's proclamation, he detailed how "expanding the monument to include Horseshoe Ranch, the Jenny Creek watershed, the Grizzly Peak area, Lost Lake, the Rogue Valley foothills, the Southern Cascades area and the area surrounding Surveyor Mountain will create a Cascade-Siskiyou landscape that provides vital habitat connectivity, watershed protection and landscape-scale resilience for the area's critically important natural resources. Such an expansion will bolster protection of the resources within the original boundaries of the monument and will also protect the important biological and historic resources within the expansion area."
The proclamation noted that these reserved federal lands and interests in lands encompass approximately 48,000 acres of public and privately owned land on the Oregon/California border. The original designation was for approximately 52,000 acres.
The Public Lands Council (PLC) and the National Cattlemen's Beef Assn. (NCBA) blasted Obama's new national monument expansion in Oregon's Cascade-Siskiyou National Monument and called for Congress to swiftly pass legislation introduced by U.S. Sen. Lisa Murkowski (R., Alaska), chair of the Senate Committee on Energy & Natural Resources, that would curtail similar abuses in the future.

"Once again, President Obama made a unilateral decision to lock off thousands of acres without appropriate environmental or economic assessment," said Ethan Lane, executive director of PLC and NCBA federal lands. "This decision will permanently alter a community and potentially put at least five ranching families out of business. This continued abuse of the Antiquities Act speaks to the need for permanent reform; no administration should have such unchecked authority to destroy a community."

Under the 1906 Antiquities Act, the President has the power to unilaterally designate national monuments without the consent of Congress, state or local governments or impacted stakeholders. These designations often come with overreaching and restrictive management provisions in the name of environmental protections. NCBA and PLC said Obama has "taken full advantage of his executive power, using the Antiquities Act more than any other president before him and locking up millions of acres."

NCBA and PLC urged Congress to take up Murkowski's bill, Improved National Monument Designation Process Act, "without delay." The bill would require congressional and state approval for the designation of any new monument, bringing the reform needed to curtail the ongoing abuse of the Antiquities Act.
Subscribe to Our Newsletters
Feedstuffs is the news source for animal agriculture
You May Also Like
---