NutriQuest welcomes new hires
NutriQuest welcomes new hires
Sanjeev Anand, Mark McCulley and Ellen Lueger join company.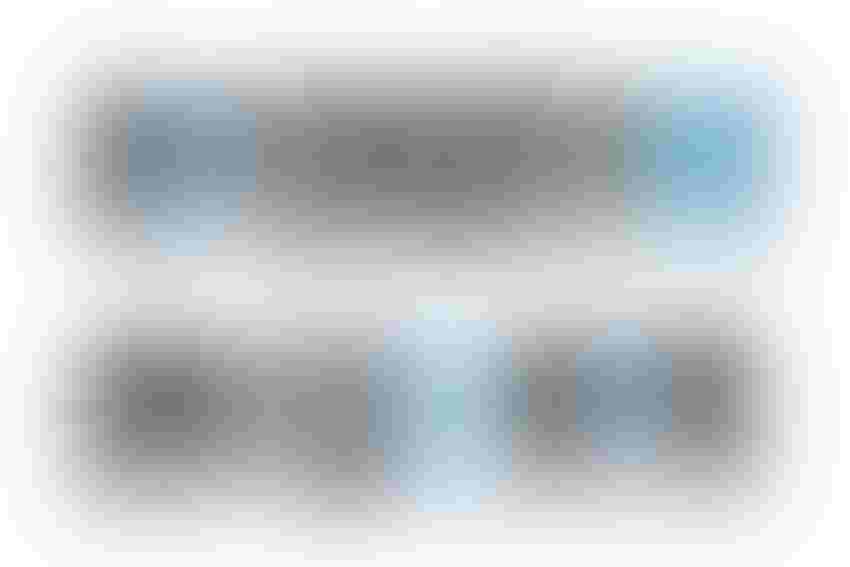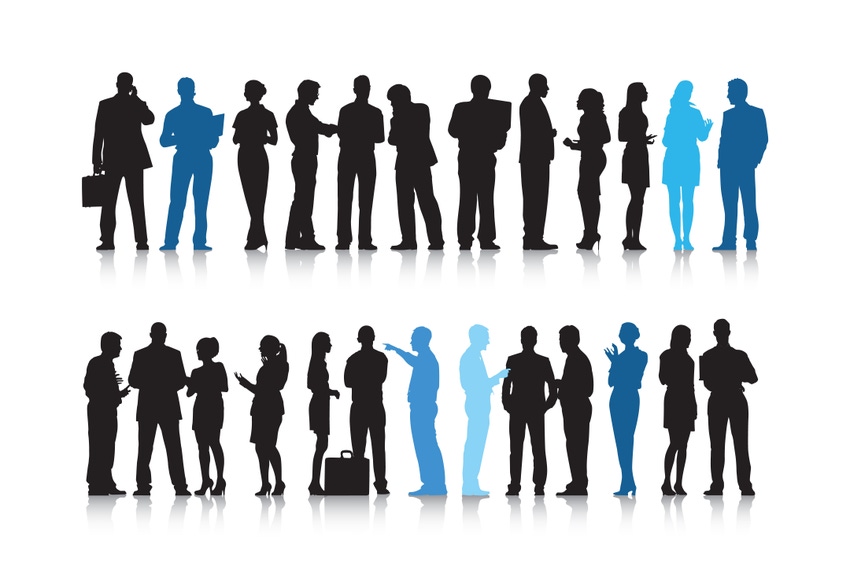 NutriQuest and NutriQuest Business Solutions recently announced several new team additions. Sanjeev Anand has joined as vice president of business development and Mark McCulley as director of merchandising. Ellen Lueger, CPA, was named consulting chief financial officer (CFO) of NutriQuest Business Solutions (NQBS).
Sanjeev Anand will lead NutriQuest's global business development, intellectual property strategy and technology scouting. He will also lead efforts in navigating and planning manufacturing of new technologies. 
Prior to joining NutriQuest, Anand held roles at Techaccel LLC, Dechra Pharmaceuticals PLC, Elanco Animal Health and Gamma Moneris Solutions. Anand received his doctorate in molecular biology & immunology from the University of Saskatchewan, Canada, MVetSC in cell and molecular biology from Gujarat Agricultural University and his BVSc/DVM from Himachal Pradesh Agricultural University, India.     He currently resides in Pendleton, Ind., with his wife Tatwa Nath and two children.
"We are pleased for Sanjeev to join the NutriQuest team. His broad technical and business development experiences build on to the NutriQuest foundation of innovation, that give us the opportunity expand our reach as we continue to deliver on our innovation platform" said Kim Friesen, PhD, NutriQuest President.
Mark McCulley will provide leadership and expertise in creating merchandising plans, pricing, and operational systems to deliver products and services that meet customer distribution needs. McCulley brings expertise in purchasing and toll mill management and will be consulting in these areas for customers. He will assist with managing supplier relationships and toll manufacturers.
Prior to joining NutriQuest, McCulley held positions of chief financial officer, director of feed and risk management, and corporate feed manager over his 25-year tenure with The HANOR Company of Wisconsin, LLC. McCulley graduated with his MBA in finance and holds his bachelor's degree in advertising/business both from Oklahoma State University. He currently resides in Stillwater, Okla., with his wife Jennifer.
"Mark brings a wealth of knowledge and experience that we are thrilled to add to the NutriQuest team. Our ability to serve our customers with enhanced solutions is key to Mark joining our team," said Dr. Friesen.
Ellen Lueger joins NutriQuest Business Solutions
Ellen Lueger, CPA, has joined NutriQuest Business Solutions (NQBS) as a consulting CFO. With over 20 years of financial leadership consulting experience, Lueger has a proven track record of driving financial excellence in various industries and is a key member of the NQBS leadership team. Prior to joining NutriQuest Business Solutions Lueger was a director at Goering & Granatino, P.A., and worked in the following positions during her career with Pinion in Lenexa, Kan., manager, senior associate and associate. Lueger received her bachelor's degree in business administration with an emphasis in accounting and financial management from Kansas State University and is a Certified Public Accountant (CPA).
"We are thrilled to welcome Ellen Lueger to the NQBS family," said Casey Westphalen, managing director at NutriQuest Business Solutions. "With Ellen's extensive financial expertise, strategic thinking, and leadership abilities, we are confident that she will be instrumental in driving our customer's financial success and help them achieve their long-term goals".
Subscribe to Our Newsletters
Feedstuffs is the news source for animal agriculture
You May Also Like
---