Numerous cases of HPAI emerging
Numerous cases of HPAI emerging
South Dakota, Iowa and Nebraska all reporting virus in large flocks.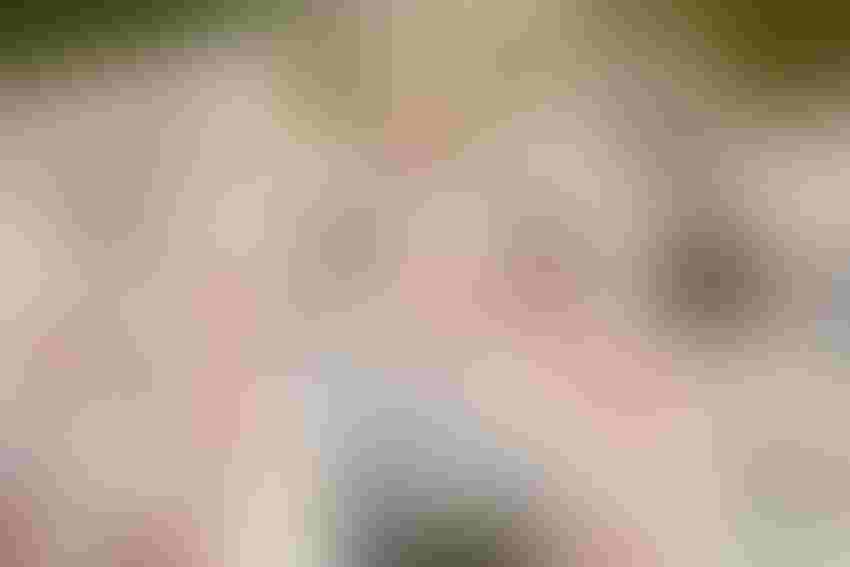 South Dakota, Iowa, and Nebraska are all reporting additional cases of HPAI in commercial poultry flocks, while Minnesota reported its first case in a commercial poultry flock in Meeker County. A backyard mixed species flock also tested positive in Mower County, Minnesota, USDA reported. 
"These are the first cases of HPAI in the state of Minnesota since 2015," said Dr. Dale Lauer, poultry program director for the Minnesota Board of Animal Health. "Poultry producers and backyard flock owners need to be on alert and contact their veterinarian immediately if they see any changes in their flocks. Everyone in poultry facilities needs to follow the site's biosecurity protocols every time to prevent the spread of disease."
The Nebraska Department of Agriculture (NDA) said it confirmed a third case and USDA listed three commercial flocks in South Dakota as having the virus. Iowa also reported March 24 that the virus was found in a commercial turkey flock of nearly 54,000 birds. On March 26, the state reported the virus had been confirmed in a commercial pullet chicken flock. 
The third farm in Nebraska, a flock of 400,000 broilers, is in Butler County. The first farm in Nebraska to report a case of HPAI was a backyard flock in Merrick County that was announced on March 16, 2022.
"The locations of the Butler County farms are in close proximity to each other. This further emphasizes continued diligence of biosecurity and timely response to control this highly contagious disease," said NDA Director Steve Wellman.
The Iowa Turkey Federation and its members continue to track outbreaks across the U.S. and in the Midwest. 
"Iowa's turkey farmers appreciate the prompt attention and swift action from the Iowa Department of Agriculture and Land Stewardship and USDA in response to this case. Whenever farmers have sick animals, it is stressful. We are thankful that IDALS, and USDA have a well thought out plan of action and experienced animal health individuals to help in this time of need," said Gretta Irwin, Iowa Turkey Federation.  
Meanwhile, rising cases led the Iowa Department of Agriculture and Land Stewardship to cancel all live bird exhibitions at fairs and other gatherings of birds. The order also prohibits live birds from being sold or transferred at livestock auction markets, swap meets and exotic sales. The department's order begins immediately and is effective for a minimum of 30 days, and until 30 days has passed without a confirmation of a new infection of HPAI in domestic poultry in the state.

"Protecting animal health and Iowa's agriculture-based economy remain our top priorities," said Mike Naig, Iowa Secretary of Agriculture. "As HPAI continues to impact poultry flocks across the state and nation, it is essential that we take every possible step to reduce the risk of spreading the virus. Biosecurity remains our best line of defense."

Iowa currently has more than six million birds impacted by HPAI across five commercial and backyard poultry flocks.
Symptoms of HPAI in poultry include: a decrease in water consumption; lack of energy and appetite; decreased egg production or soft-shelled, misshapen eggs; nasal discharge, coughing, sneezing; incoordination; and diarrhea. HPAI can also cause sudden death in birds even if they aren't showing any other symptoms. HPAI can survive for weeks in contaminated environments.
Poultry owners should report unusual poultry bird deaths or sick birds to the USDA at 866-536-7593.
Subscribe to Our Newsletters
Feedstuffs is the news source for animal agriculture
You May Also Like
---