NSF awards $3m for plant, animal microbiome/phenomics research
NSF awards $3m for plant, animal microbiome/phenomics research
Studies may lead to advances in human health, agricultural productivity and use of natural resources.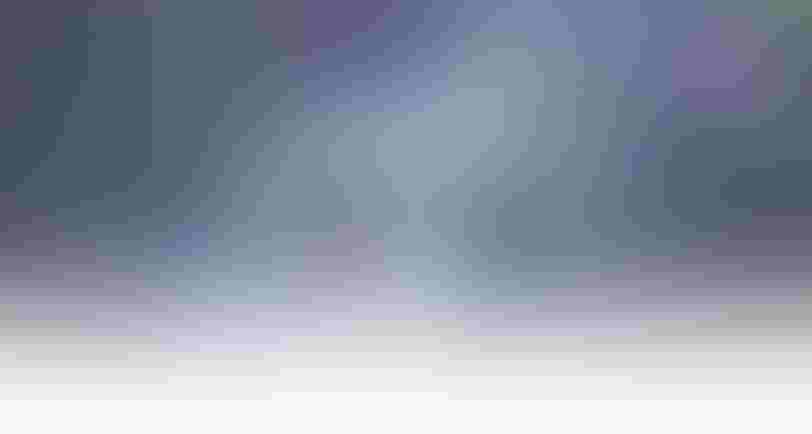 New research on plant and animal microbiomes will lead to advances in human health, agriculture.
Credit: National Institutes of Health.
Millions of microbes living on and in the human body collectively make up our microbiomes. These microbial ecosystems help keep us healthy. The same processes are at work in other animals, as well as in plants.
To better understand the role microbiomes play in human health and in ecosystems around the world, the National Science Foundation's (NSF) Directorate for Biological Sciences has awarded $3 million in Early Concept Grants for Exploratory Research (EAGER).
In addition to microbiomes, the research will focus on plant and animal phenomics — the study of the physical and biochemical traits of organisms as they change in response to genetic mutations and environmental influences.
The findings will foster improved human health and agricultural productivity and more efficient use of natural resources such as land and water, NSF said.
"These studies will lead to a better understanding of how microbial communities interact with one another and with their plant and animal hosts," said James Olds, NSF assistant director for biological sciences. "The results have the potential to improve human health through, for example, new insights into antibiotic resistance and may contribute to discoveries of new bioactive compounds and the development of more efficient and sustainable food production."
The funding is a joint effort between NSF and the U.S. Department of Agriculture's National Institute of Food & Agriculture (NIFA). This is the first year the two agencies have partnered on research in the emerging areas of microbiomes and phenomics.
EAGER-funded projects will include research on:
* Technologies that increase the accuracy and speed of microbiome and phenotype data acquisition;
* Extending the diversity of phenotypes that can be measured;
* Automation and mechanization, including the use of robotics and sensors, for phenotyping — the process of predicting an organism's observable traits based on its DNA;
* Technologies to identify the metabolic activities of particular microbes within a microbiome and to increase knowledge of biochemical communication between microbes as well as between microbes and their hosts, and
* New modeling approaches that address questions in microbiome or phenotype structure and function.
NSF is an independent federal agency that supports fundamental research and education across all fields of science and engineering. Its fiscal 2016 budget is $7.5 billion. NSF funds reach all 50 states through grants to nearly 2,000 colleges, universities and other institutions.
Subscribe to Our Newsletters
Feedstuffs is the news source for animal agriculture
You May Also Like
---