NRCS offers $21m in drought aid
NRCS offers $21m in drought aid
EQIP funds available for financial and technical assistance in severely drought-stricken regions of eight states.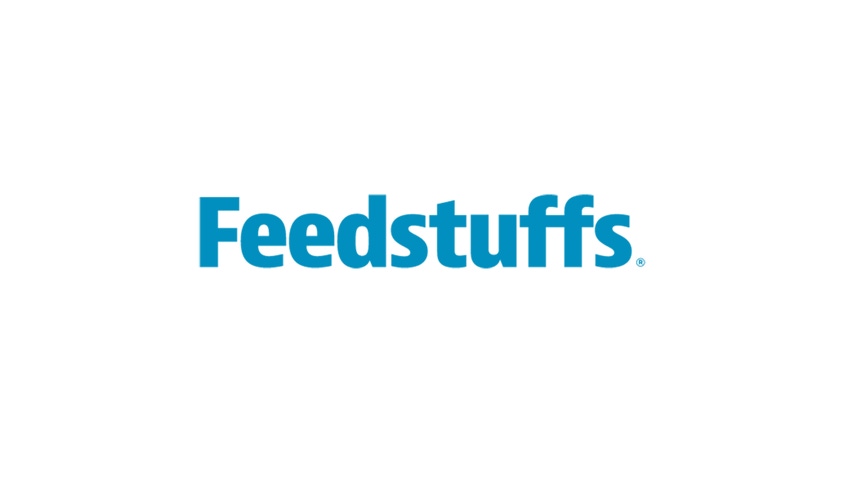 THE Natural Resources Conservation Service (NRCS) announced May 18 that it will provide an additional $21 million in technical and financial assistance through the Environmental Quality Incentives Program (EQIP) to target areas experiencing either exceptional or extreme drought conditions — based on the May 5 U.S. Drought Monitor — which includes parts of California, Kansas, Idaho, Nevada, Oklahoma, Oregon, Texas and Utah.
These investments will focus financial and technical assistance in the most severely drought-stricken areas in eight states to help crop and livestock producers apply conservation practices that increase irrigation efficiency, improve soil health and productivity and ensure reliable water sources for livestock operations.
"Since the historic drought of 2012, dry conditions have persisted in many parts of the country, particularly in the West," Agriculture Secretary Tom Vilsack said. "Every day, NRCS conservationists work side by side with agricultural producers and help them conserve water and increase resilience in their operations."
The latest investment will help farmers and ranchers implement solutions to mitigate the impacts of sustained drought. NRCS chief Jason Weller noted that NRCS allows a locally led approach and, in the last two to three years, aided investments in an array of tools to increase efficiencies, maintain and even increase yields with less water and help pasture and range lands withstand drought.
Through the EQIP funding, NRCS can help producers better manage drought effects on their operations by applying selected conservation practices, including prescribed grazing, livestock watering facilities, cover crops, nutrient management, irrigation systems and other water conservation practices. On average, farmers and ranchers contribute half the cost of implementing such practices.
For pasture and rangeland support, Vilsack said the assistance can help ensure that grazing activity preserves as much water and soil as possible. This includes rotational and prescribed grazing.
Weller said using correct stocking rates can improve the ability of rangeland to resist invasive weeds. Invasive weeds also tend to be thirsty and can soak up water that otherwise would flow from springs or other sources.
Weller added that infrastructure assistance can support water facilities and access control to help protect riparian areas.
Forage also can keep soils cooler, which helps soil withstand higher temperatures and increase water capacity, he said. The end result is more resilient and successful operations, Weller said.
The EQIP funding will be available for 30 days. Producers and landowners are encouraged to visit www.nrcs.usda.gov or their local NRCS local office to find out if they are eligible for this new funding.
Between 2012 and 2014, NRCS invested more than $1.5 billion in financial and technical assistance to help producers implement conservation practices that improve water use efficiency and build the long-term health of working crop, pasture and range lands.
These practices include: building soil health by using cover crops and no-till, thus allowing the soil to hold water longer and buffering roots from higher temperatures; improving the efficiency of irrigation systems, and implementing prescribed grazing to relieve pressure on stressed vegetation.
NRCS also recently announced $6.5 million in additional drought-related funding through the Ogallala Aquifer Initiative. This investment will support targeted, local efforts to protect the quality and extend the availability of water from the Ogallala Aquifer, which underlies about 225,000 square miles of the Great Plains and supports nearly one-fifth of the wheat, corn, cotton and cattle produced in the U.S.
Volume:87 Issue:20
Subscribe to Our Newsletters
Feedstuffs is the news source for animal agriculture
You May Also Like
---