Northern Europe discovers more avian flu
Northern Europe discovers more avian flu
FLI updates risk assessment for Germany, with highly pathogenic avian flu cases found in wild birds and domestic poultry.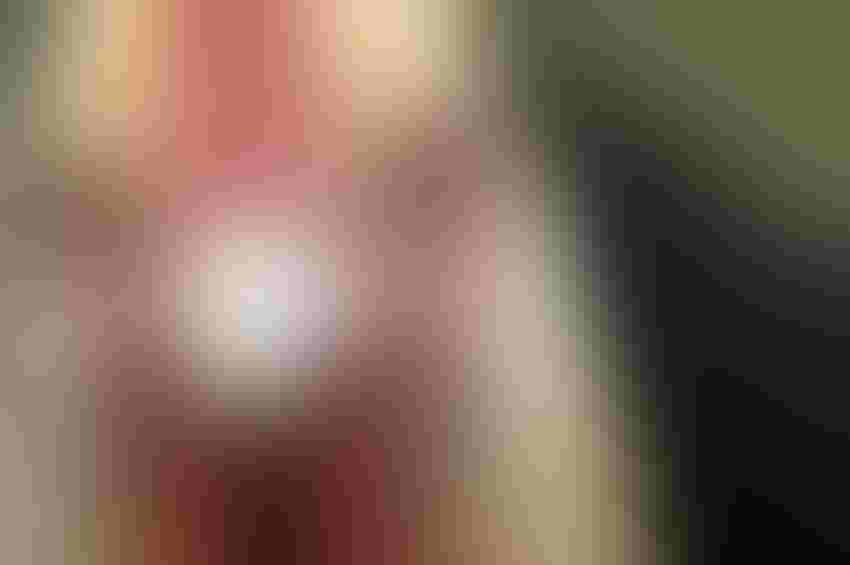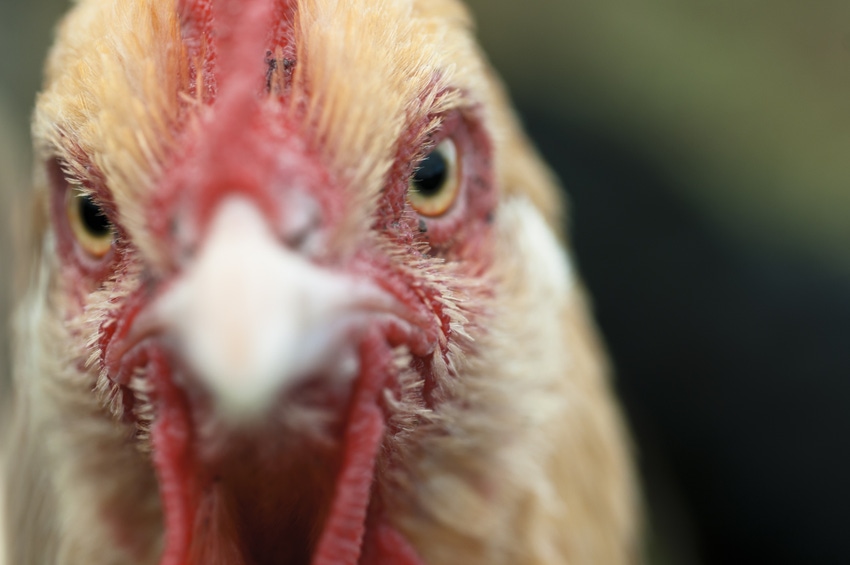 Since the end of October, Germany's National Reference Laboratory for Avian Influenza / Avian Influenza of the Friedrich-Loeffler-Institut (FLI) has confirmed not only a large number of wild birds but also increased cases of avian influenza in poultry holdings in northern Germany.
FLI said the events developed in a highly dynamic manner, and the number of birds testing positive for highly pathogenic avian influenza virus (HPAIV) H5 continues to increase daily.
Since Nov. 4, HPAIV H5N8 has also been found in poultry flocks, FLI said, noting that in Germany, 10 holdings have so far been affected, including a turkey farm with more than 16,000 birds and a farm with more than 50,000 laying hens. In addition, a high number of dead water birds is still being observed in the Schleswig-Holstein Wadden Sea.
FLI noted that the U.K., the Netherlands, Denmark, France and Ireland also have reported wild bird cases and outbreaks of HPAIV H5 in farm poultry flocks.
The infections were caused by various highly pathogenic virus strains, FLI said, and analyses of the complete virus genome place the currently occurring virus strains into the H5 subtype. A number of virus variants (H5N8, H5N5 and H5N1) that are genetically related to the H5N8 viruses that appeared in Europe in 2016-17 also have been detected, FLI said.
As with the H5 viruses from 2016-17, there is currently no evidence that the current H5 viruses can infect humans.
The density of wild bird populations in the resting areas may increase further in the coming weeks, FLI said, noting that these conditions favor virus transmission and spread, which also increases the risk of indirect entry routes into poultry farms.
FLI emphasized that the risk of further entry of HPAIV H5 into German poultry holdings and bird populations in zoological facilities through direct and indirect contact with wild birds is estimated to be high, especially in holdings near water bird resting places and wild bird collection areas, including arable land on which wild birds gather.
The top priority is to protect poultry flocks from entry and the possible further spread of HPAIV infections, FLI said. The establishment of a functioning barrier between poultry farms and the habitats of wild water birds (e.g., bodies of water and fields on which geese, ducks or swans gather) is essential. Using poultry housing and other biosecurity measures can minimize the risk of direct and indirect contact with infected wild birds.
FLI's Nov. 18 risk assessment provides more detailed information on the origin of the current H5 virus strains and specific recommendations.
Subscribe to Our Newsletters
Feedstuffs is the news source for animal agriculture
You May Also Like
---