Northeastern farmers smarter with new drought atlas
Northeastern farmers smarter with new drought atlas
Atlas presents drought severity by county for entire region from 1950 to present.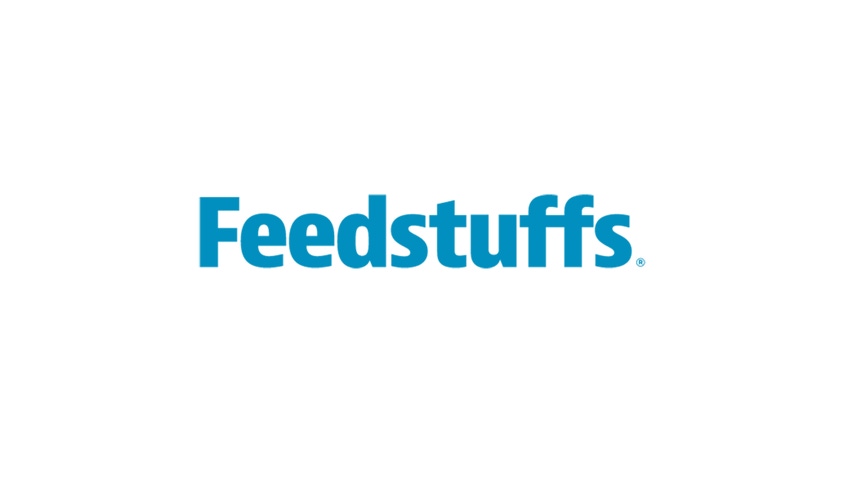 Cornell University's Climate Smart Farming program has added a new online tool — the New York State/Northeast Drought Atlas — to help farmers adapt to variable climate conditions.
The atlas presents drought severity state by state, county by county, for the entire region from 1950 to the present. The drought maps will be updated monthly, with an online newsletter for users.
The application joins the Cornell-developed Apple Stage/Freeze Damage Probability, the Grape Hardiness and Freeze Risk, the Water Deficit Calculator and the Growing Degree Day Calculator in the Climate Smart Farming toolbox.
"The climate extremes are becoming more acute, and that certainly affects farmers," said Allison Chatrchyan, director of the Cornell Institute for Climate Smart Solutions (CICSS). "In 2016, a large portion of the Northeast saw drought conditions for the entire growing season. Farmers around the state sustained losses on all kinds of crops. After the drought, farmers told us that they need more accurate, real-time information on how the climate is changing in their specific location."
In a bygone era, farmers used their knowledge and experience passed down from generation to generation when making farming and crop decisions, explained Jonathan Lambert, former CICSS program manager. "As climate change continues to accelerate, what happened years ago doesn't necessarily hold true today," he said.
Now, farmers can use a set of free tools at the Climate Smart Farming website to make more informed decisions about many agricultural practices, Lambert said, adding, "Our goal for farmers in New York state and the Northeast is to have easy access to a repository of online decision tools."
For the new drought atlas, Toby Ault, assistant professor of atmospheric science, worked with postdoctoral researcher Carlos Carrillo and programmer Brian Belcher to develop the models and the new tool. Concurrently with introducing this new application, a free, quarterly "New York State/Northeast Drought Atlas" newsletter will provide practical information on drought situations.
"Last year, we didn't get enough water. This season, we have a huge amount of rain," Chatrchyan said. "Farmers are seeing extremes, and they are beginning to connect it to the bigger issue of a shifting climate. A majority of farmers believe that the climate is changing, and now we finally have more tools to help them reduce their risks."
Subscribe to Our Newsletters
Feedstuffs is the news source for animal agriculture
You May Also Like
---