Nomination hearings set for key ag nominees
Nomination hearings set for key ag nominees
USDA undersecretary nominees Northey and Ibach as well as chief ag negotiator Gregg Doud to appear before Senate committees on Thursday.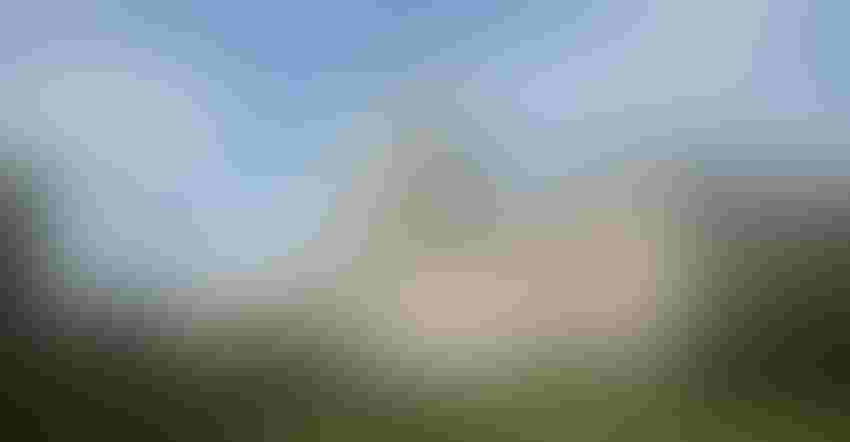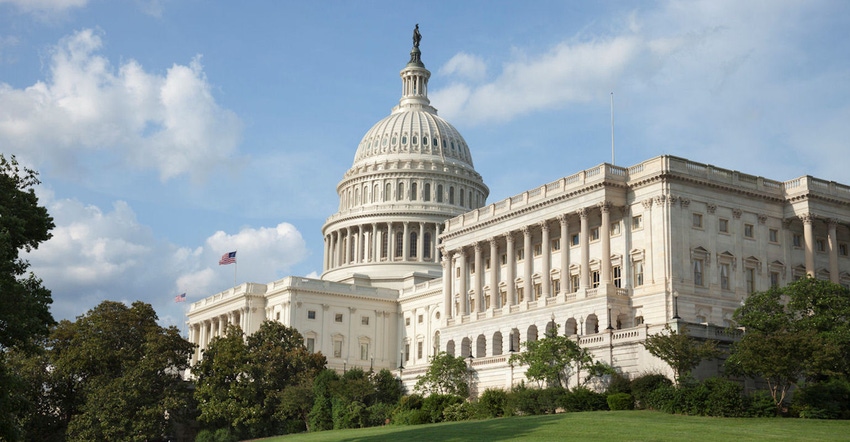 As the Trump Administration continues to fall into place, the Senate has arranged times for nomination hearings for some of his top agricultural advisors.
The U.S. Senate Agriculture Committee will hold a hearing to consider Bill Northey as U.S. Department of Agriculture undersecretary for farm and foreign agricultural services and Greg Ibach as USDA undersecretary for marketing and regulatory programs.
The hearing is scheduled for 9:30 a.m. (EST) Oct. 5. The hearing will be webcast live on ag.senate.gov. 
Iowa agriculture secretary Northey and Ibach, who currently serves at the Nebraska department of agriculture, were nominated to the positions ahead of Labor Day. Two other USDA nominees – Steve Censky in the deputy undersecretary post and Ted McKinney as undersecretary for trade – had a short nomination hearing before the committee earlier in September. The committee has scheduled a vote on these nominees for 5:45 p.m. on Monday afternoon. 
Left off the list of those getting time before the committee is Sam Clovis, President Donald Trump's nominee for USDA chief scientist. Clovis was the co-chair of Trump's agricultural advisory team during the election campaign and has been a White House advisor at USDA since Trump came into office. However, he has been criticized by many, including Senate Agriculture Committee ranking member Debbie Stabenow (D., Mich.), concerning his credentials to serve in the post without any scientific background.
Meanwhile, the Senate Finance Committee also has scheduled a panel of nomination hearings on Thursday, including one for Gregg Doud as chief agricultural negotiator. Doud was nominated to the post in June. The agriculture industry welcomed the nomination because Doud has spent the last 20 years involved in promoting and educating others about agriculture.
Doud is currently president of the Commodity Markets Council, where he has served since 2013. Prior to that, he was a senior professional staff member of the Senate Agriculture Committee for Sens. Pat Roberts (R., Kan.) and Thad Cochran (R., Miss.). While working for the committee, Doud assisted in drafting the 2012 Senate farm bill, along with legislation regarding many other issues.
Doud also spent eight years as the chief economist for the National Cattlemen's Beef Assn. He has also worked for the U.S. Wheat Associates and the World Perspectives firm.
The Senate Finance Hearing on the nominees is scheduled for 10 a.m. (EST) on Thursday. Additional details  and a live webcast are available at http://finance.senate.gov/hearings.
Subscribe to Our Newsletters
Feedstuffs is the news source for animal agriculture
You May Also Like
---