NIH awards $1.55m to further Purdue flu vaccine work
NIH awards $1.55m to further Purdue flu vaccine work
Funding will allow the continuation of vaccine research that uses harmless adenovirus as vector.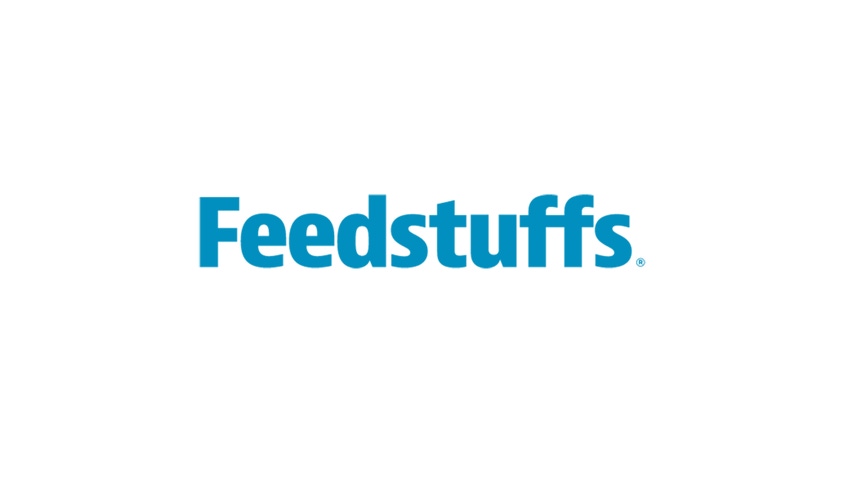 The National Institutes of Health has awarded $1.55 million to a Purdue University-led avian influenza vaccine project.
The funding will allow the continuation of vaccine research led by Suresh Mittal, a professor of comparative pathobiology in Purdue's College of Veterinary Medicine, and includes collaborators at the Centers for Disease Control & Prevention (CDC).
Mittal and CDC collaborators Suryaprakash Sambhara and Ian York created a vaccine in 2006 for the H5N1 avian flu virus. The team is now focusing on developing a broad-spectrum vaccine capable of covering emerging influenza viruses that have the potential to cause the next influenza pandemic in people, including H5N1, H7N3, H7N7, H7N9 and H9N2.
"These viruses begin in wild birds, and as they evolve, they expand to poultry and then to humans," Mittal said. "There is a very real risk that we will face an avian influenza pandemic at some point in the future and we need to be prepared. One important way to prepare is to develop and stockpile an effective vaccine. We can't predict what strain of the virus will be involved in a pandemic, so we need a vaccine that can offer protection across all of the strains."
Mittal is working to create a vaccine that offers broad protection against multiple strains and mutations of the virus (Feedstuffs, May 27, 2013).
His method uses a harmless adenovirus as a vector to deliver avian influenza virus genes into the body where they produce influenza proteins that prime the immune system to fight an infection.
Subscribe to Our Newsletters
Feedstuffs is the news source for animal agriculture
You May Also Like
---