New WTO ag chair elected
New WTO ag chair elected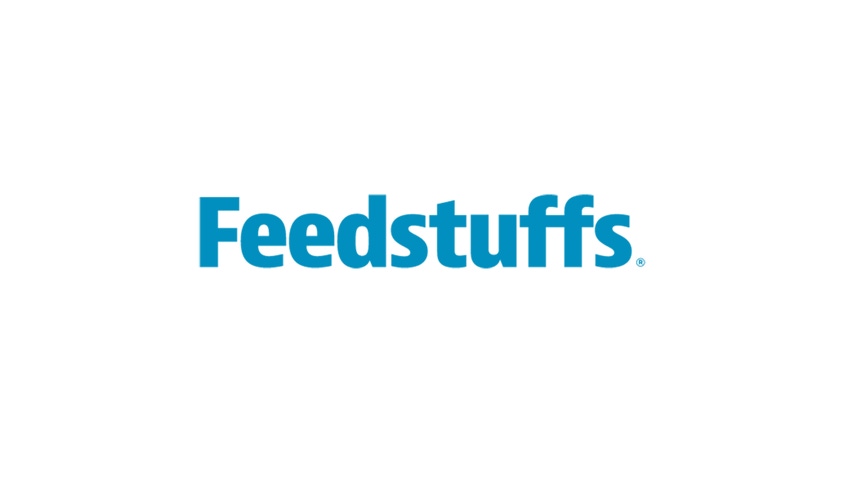 WORLD Trade Organization agricultural negotiators elected New Zealand Ambassador Vangelis Vitalis as their new chairman on Sept. 8.
Vitalis was appointed ambassador to WTO in July. Previously, he served as New Zealand's head of missions to the European Union and North Atlantic Treaty Organization and ambassador to Sweden.
During remarks to the agriculture committee in a special session, Vitalis said he is undertaking the role of chair with due humility.
"I recognize that the role of chair has always been a challenging one not only because of the complex technical and policy issues involved in the negotiations but also because of agriculture's central place in the Doha Development Round as a whole," he said.
Vitalis added that he is committed to working honestly, fairly, objectively and transparently with all delegations to facilitate the collective movement toward a WTO agreement.
He also said there's no time to waste, with the Nairobi ministerial meeting scheduled for mid-December.
In July, WTO members still remained divided over how to advance the agriculture negotiations. Two papers on domestic support were submitted by Canada and Australia and by Norway. Overall trade-distorting support has proved to be one of the most contentious issues of the agriculture negotiations, previous chairman John Adank said at the time.
The general view is that the outcome in domestic support will determine the level of ambition in the other areas of the agriculture negotiations: market access and export subsidies.
Vitalis said he plans to meet individually with the different agriculture ministers to make progress on the difficult subjects and plans to convene an informal meeting of the special session to ensure a fully inclusive process.
As for the substance of the negotiations, he said, "I have neither a magic wand nor a magic draft, nor any other kind of magical powers." Vitalis did offer hope, however, that a "happy moment" could be reached in time for the Nairobi meeting.
Volume:87 Issue:34
Subscribe to Our Newsletters
Feedstuffs is the news source for animal agriculture
You May Also Like
---