New trends shaping the future of food
New trends shaping the future of food
Personalization number one emerging food trend.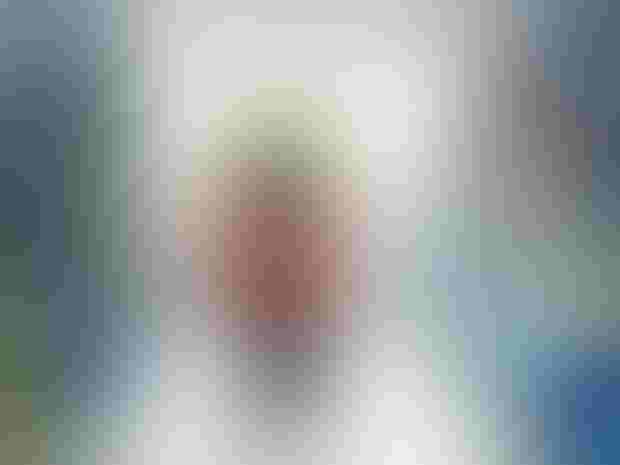 New forces are shaping the future of food, according to several Cargill researchers and marketers who recently attended the Future of Food-Tech summit in New York City, wherein investors, scientists, and food makers gathered to talk about what's behind the trends in food innovation and investment.
1. Personalization is key.
According to the Cargill personnel who attended, the number one trend emerging from the summit was that personalization is key. From meal delivery services that customize menus for dietary needs, to companies that create products tailored to an individual's gut health, there's no one-size-fits-all when it comes to food.
"The food industry is getting closer to the consumer," said Raven Kropf, director of emerging customers with Cargill's protein business. She noted that the drive toward personalization is changing the way that people shop.
2. Ethical production matters.
Consumers continue to seek products that align with their values, and that they consider to be responsibly produced. The same goes for many investors looking to participate in the food industry.
"There's a new community shaping the future of food," said Sharon Walbert, assistant vice president and strategy and innovation manager for Cargill's starches, sweeteners and texturizers business. "Many investors are choosing projects based on their ideology, with a drive toward ethical food consumption."
3. There's growing interest in alternative proteins.
A burger made entirely from lab-cultured meat or sushi made from eggplant: These are just two of the innovations that were showcased at the summit.
"There's a lot of excitement around alternative sources of protein, but consumer acceptance is key," said Dominique Harris, business development advisor for Cargill's protein business. She's part of a team at Cargill working to address this trend while still meeting growing demand for traditional meat products. "It doesn't have to be either/or," she said.
4. The industry has high hopes for blockchain technology.
Imagine being able to trace any food product back to the field or the animal from which it came. That's the potential promise of blockchain technology, which could essentially create a digitalized traceability system for food. Cargill personnel said the summit was abuzz with ideas about how this technology could benefit the global food system, from supply chain management to food safety. 
"Some people are starting to experiment with it already," said Kropf. "It holds enormous potential."
5. Food start-ups are on the rise.
As more entrepreneurs get into the food business, they're looking for investors of all kinds. Likewise, traditional consumer packaged goods companies and ingredient suppliers are keeping their eyes on the newcomers for opportunities to connect.
"I would encourage start-ups to seek out strategic partners in the food industry," said Chris Mallett, corporate vice president of R&D at Cargill, who participated in a panel discussion at the summit.
"Together we can create and sustain a healthy ecosystem for innovation in the industry."
Subscribe to Our Newsletters
Feedstuffs is the news source for animal agriculture
You May Also Like
---