New Kemin HQ part of $125m investment
New Kemin HQ part of $125m investment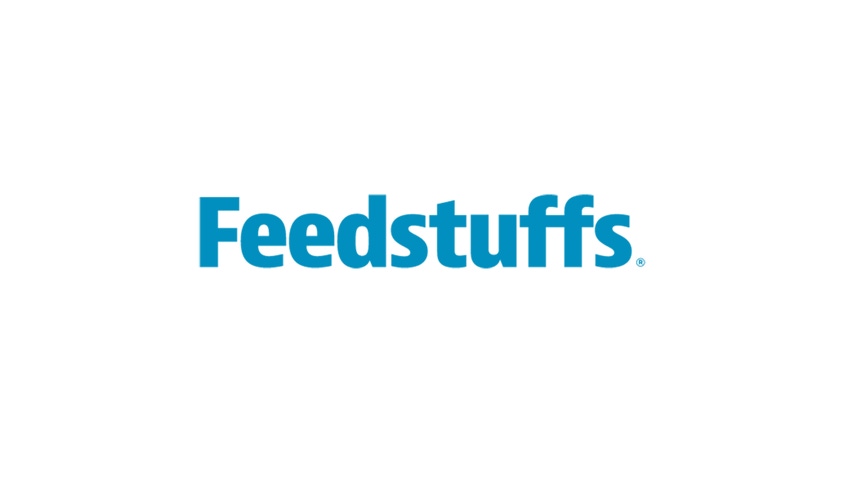 Kemin holds groundbreaking for headquarters in Iowa that will help expand global reach.
KEMIN Industries has further deepened its roots in Iowa while continuing its strategic growth in global trade and supporting regional economic development, according to an announcement.
A ceremonial groundbreaking for the company's new corporate headquarters in Des Moines, Iowa, included a footprint of the more than 90,000 sq. ft. building, with hundreds of Kemin employees inside their future office spaces.
Kemin has steadily marched forward with its growth plans after an event in October 2010 — during the economic recession — when publically announcing a $40 million expansion plan that would add new jobs, multiple manufacturing and research facilities and a new global headquarters.
Then, in September 2014, Kemin increased its total expansion investment to $125.5 million, more than tripling the initial investment to support its focus on providing safe and healthy food to a growing world.
"We are in a race with the global population growth to find molecular solutions that help improve the lives of others through molecular science that helps feed the world, said Dr. Chris Nelson, chief executive officer and president of Kemin. "As lofty as our goals are and as technically complex as our research and related science is, our success comes down to relationships — starting here at home. We could not have made this commitment without the help of the city of Des Moines, Polk County (Iowa), the state of Iowa and, of course, our employees."
The new building is designed as an expansion that will connect the recently opened Molecular Advancement Center (MAC) on the northeast side of the campus to the new headquarters. The headquarters will house nearly 350 employees, along with a fitness center and dining facility.
The corporate headquarters is scheduled to be completed by early 2017. Combined with the MAC, the new building will be approximately 125,000 sq. ft. and completes a five-year investment of $125.5 million in the greater Des Moines community.
"Every time I visit Kemin, I am reminded that this is a global company that can choose to have their corporate headquarters anywhere in the world — and they continue to choose Iowa," Iowa Gov. Terry Branstad said. "Kemin is a family-owned company with a culture of innovation, setting ambitious goals and exceeding expectations. Specifically, a couple of years ago, they committed to adding 98 jobs. Instead, they went well beyond that by adding approximately 140 full-time jobs, and I am pleased to learn that they are looking to hire even more."
"Expansions like what we're seeing at Kemin today are occurring throughout the state of Iowa, which has led to our unemployment rate decreasing to a seven-year-low of 3.8%," Iowa Lt. Gov. Kim Reynolds said. "The careers created by Kemin are high quality and demand a skilled workforce. Our commitment to companies like Kemin is to continue providing a world-class education that incorporates innovative (science, technology, engineering and mathematics) education to ensure we have a talented workforce ready to fill the jobs of tomorrow."
Kemin manufactures approximately 500 specialty ingredients for the global feed and food industries as well as the health, nutrition and beauty markets.
Volume:87 Issue:25
Subscribe to Our Newsletters
Feedstuffs is the news source for animal agriculture
You May Also Like
---