New grant funds AgCenter alligator research
New grant funds AgCenter alligator research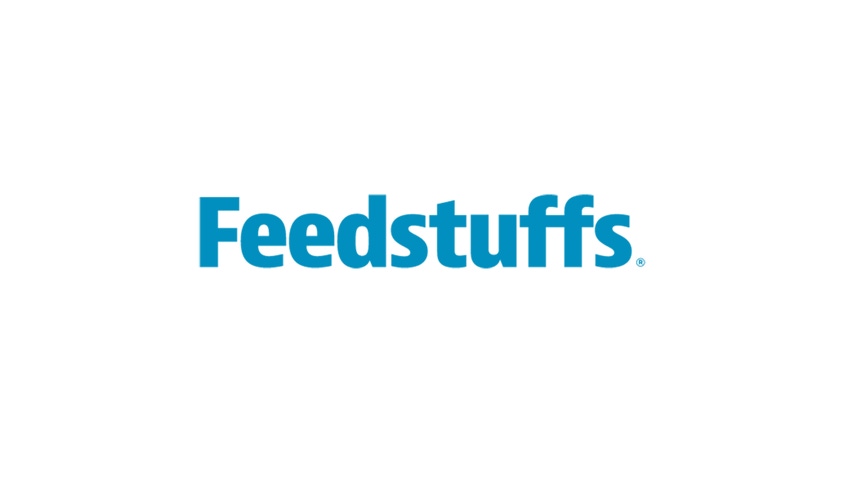 LOUISIANA State University (LSU) AgCenter aquaculture researcher Robert Reigh has obtained a new $150,000 grant from the Louisiana Department of Wildlife & Fisheries to find out the nutrient requirements of alligators.
What Reigh learns from the work will help in the development of new feed formulas for alligator farmers to use.
"Feed is a major part of alligator farmers' production costs," Reigh said.
One of the biggest components of the feed — fish meal — contains the proteins alligators need, Reigh said. However, fish meal is expensive, and sometimes the supply is not adequate.
His work at the LSU AgCenter Aquaculture Research Station, where Reigh also serves as director, is looking at substitute ingredients such as cottonseed, rice bran and grain sorghum that could be used as alternatives to fish meal.
"It's been an assumption that alligators don't eat plants, so they have to feed on animal products," Reigh said.
Many plants also contain the required nutrients alligators need, but in different amounts, so the key is to determine which plants can provide those nutrients in the proper proportions. By having different plant products as options, Reigh said, the feed manufacturer will be able to change formulas when some products are in short supply or become more expensive.
Nutritional requirements have been established for livestock and other animals, but little is known about what an alligator needs to grow quickly, Reigh said. He had to start from scratch to determine the protein requirements for alligators.
"Ultimately, the goal is to quantify the nutrient availability of many ingredients with different chemical compositions and quantify the alligator's dietary requirements for as many essential nutrients as possible," Reigh said. "Using this information, we can then mix diets from a wide selection of ingredients to meet requirements at the lowest cost."
Feeding an alligator has been an art form. Too much feed, and the producer is wasting money; not enough, and the alligators don't grow to their potential, which also costs producers money. Reigh conducted a study that determined that the reptiles ate 3-4% of their bodyweight daily.
Obtaining the bodyweights of these aggressive animals can be risky, so Reigh worked out a formula to estimate bodyweight based on an alligator's length.
His work showed that alligators grew the same amount no matter if they were fed twice daily or once a day.
The recently approved grant is the second from the state wildlife agency. In addition to that funding, alligator farmers voluntarily provide money for the research, and the primary feed company, Cargill, matches their dollars, Reigh said.
The alligator industry also paid for construction of a dedicated alligator research facility at the Aquaculture Research Station.
Volume:87 Issue:46
Subscribe to Our Newsletters
Feedstuffs is the news source for animal agriculture
You May Also Like
---