New Equipment, November 2016
New Equipment, November 2016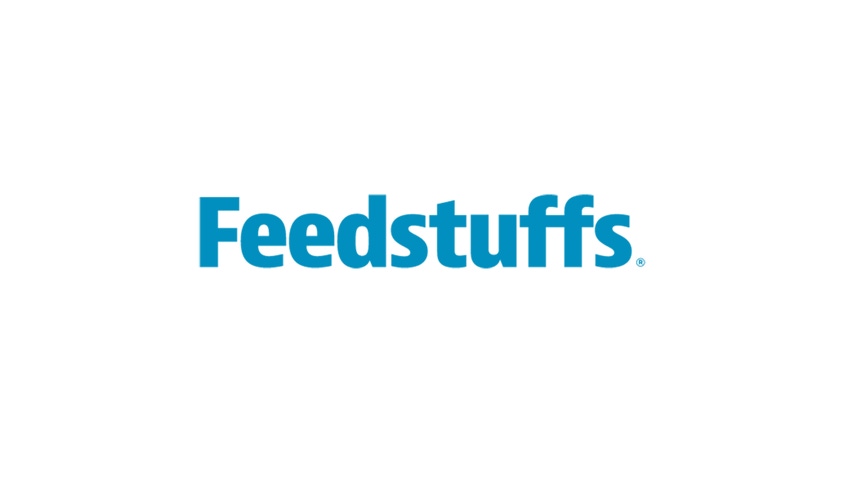 Farrowing pen
WEDA Dammann & Westerkamp GmbH, Lutten, Germany, announced its MoreFlex Free Movement Farrowing Pen, featuring ergonomic and flexible technology. The farrowing pen has low pen walls and a piglets' nest. Important functions may be handled from the passage, as the tilting trough enables easy trough control and cleaning without disturbing the sow, and the straw rack is easy to fill. The short distance between the passage and piglet nest enables ergonomic treatment and control of the animals: The sow can be fixed from the side of the passage without entering the "danger zone." The low walls and an immobile side part provide stability and ensure that the pen can be entered easily. The MoreFlex pen length may be adjusted based on the different locking possibilities of the gates. The gate may be fixed at 40 degrees inwards for smaller sows and 40 degrees outwards for larger animals, without needing to greatly telescope the side part. The self-supporting side part swivels both ways and uses a simple locking mechanism.
Corn heads
AGCO Corp., Duluth, Ga., announced the introduction of its 3200 Series corn heads. The 3200 corn heads are available in six-row/30 in. and folding 12-row/30 in. configurations. Each version is available with a chopping option. The 3200 Series heads are available for Massey Ferguson and Gleaner combines. The 12-row folding corn head decreases the amount of time it takes to detach and road the head separately. The combine can be moved from field to field without detaching the corn head.
Utility tractor
John Deere, Olathe, Kan., has expanded its 2R Series Compact Utility Tractor line with two new large-chassis models, the 2032R and 2038R, which come in a 38 hp range and feature a redesigned body. The 2032R and 2038R have a wide tractor stance, longer wheelbase and increased tractor weight to improve stability when navigating different terrains. The 2R Series tractors have an exclusive CommandCut lift system to provide quick and accurate cutting height adjustments. The implements are fully independent, so front, mid and rear implements may be installed at the same time and combined in up to seven different ways.
Midrange tractors
AGCO Corp., Duluth, Ga., announced its Challenger MT400E Series midrange tractors, with five new models. Max engine ratings range from 120 hp to 160 hp. The models include: MT455E (120 hp), MT465E (130 hp), MT475E (140 hp), MT485E (150 hp) and MT495E (160 hp). The tractors have a base weight of 15,432 lb. and a maximum loader lift capacity of 5,032 lb. at the pivot pin. The Challenger MT400E Series tractors come with a 4.9-liter AGCO Power four-cylinder diesel engine meeting Tier 4 Final emission standards using Selective Catalytic Reduction. The turbocharger is equipped with an electronic wastegate, and engines feature a 29,000 psi fuel injection system. The MT400E tractors have a 54 gal. fuel tank and a 7.9 gal. secondary diesel exhaust fluid tank. They come with a choice of three transmission options: TechStar CVT, AutoPower VI 24F/24R Semi-Powershift and standard AutoPower IV 16F/16R Semi-Powershift. All models have 540/1000 PTOs.
Volume:88 Issue:11
Subscribe to Our Newsletters
Feedstuffs is the news source for animal agriculture
You May Also Like
---