New drone rule in effect
New drone rule in effect
Upcoming conference will feature FAA's new regulation and latest advancements in commercial drone use.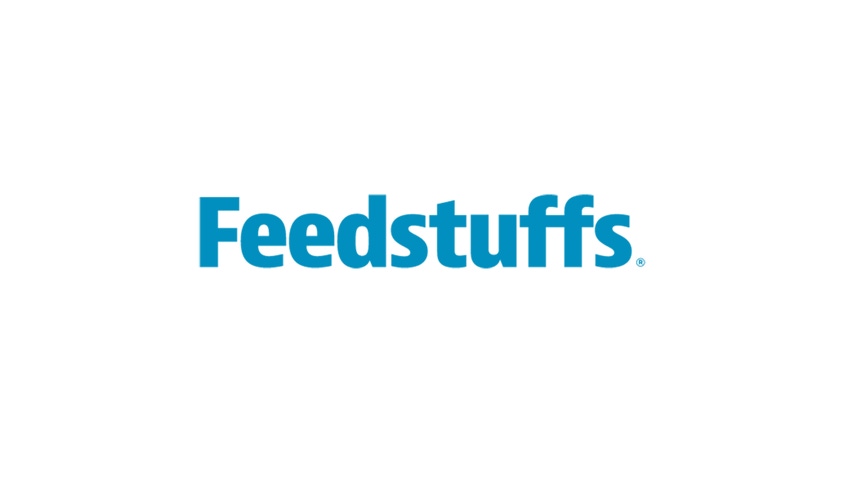 The Federal Aviation Administration's (FAA) rule on the commercial use of unmanned aerial systems (UAS), also known as drones, will benefit agriculture in many ways, according to said RJ Karney, American Farm Bureau Federation (AFBF) drone policy specialist.
The new Small UAS Rule (Part 107), including all pilot and operating rules, went into effect on Aug. 29. To operate commercially, individuals now must undergo an on-site multiple-choice knowledge test and interview. They can then operate a drone so long as it is within their line of sight — not directly overhead of people — occurs during daylight and stays below 400 ft. AGL. Operating in controlled airspace involves significantly less red tape. However, FAA does not require that an operator show flight proficiency of any kind.
"Drones have the potential to provide farmers and ranchers with more timely and detailed scouting information," Karney said. Drones can also help farmers catch problems before they develop into catastrophic issues, which helps optimize yields, minimize environmental impact and ensure greater efficiency.
AFBF is planning a webinar for late September or early October during which farmers, ranchers and state Farm Bureau staff will be able to speak directly with FAA.
In November, FAA's new regulation and much more will be discussed at the Drone World Expo (DWE), a two-day conference that focuses on the latest advancements in the commercial drone industry.
AFBF, through its partnership with the DWE, is offering members free registration for the event, which will take place Nov. 15-16, 2016, at the San Jose Convention Center in California.
The conference will feature sessions and case studies addressing the ever-evolving regulatory environment for commercial UAS use, as well as the most up-to-date and critical information for professionals using drone technology for agriculture, mapping and surveying, utilities, oil and gas, conservation initiatives, real estate and much more.
Farm Bureau members who are end-users of drone technology qualify for a complimentary full conference pass. Non-end-users will receive free expo passes, which include admission to exhibits, keynotes, Tech Talks, demos and receptions. To register, go to www.droneworldexpo.com/register.asp  and use code FBNEWS.
For further information about the expo, visit the DWE website at www.droneworldexpo.com.
Subscribe to Our Newsletters
Feedstuffs is the news source for animal agriculture
You May Also Like
---