New biogas enzyme improves yields
New biogas enzyme improves yields
DuPont enzyme breaks down organic matter to increase biogas yields in anaerobic digesters.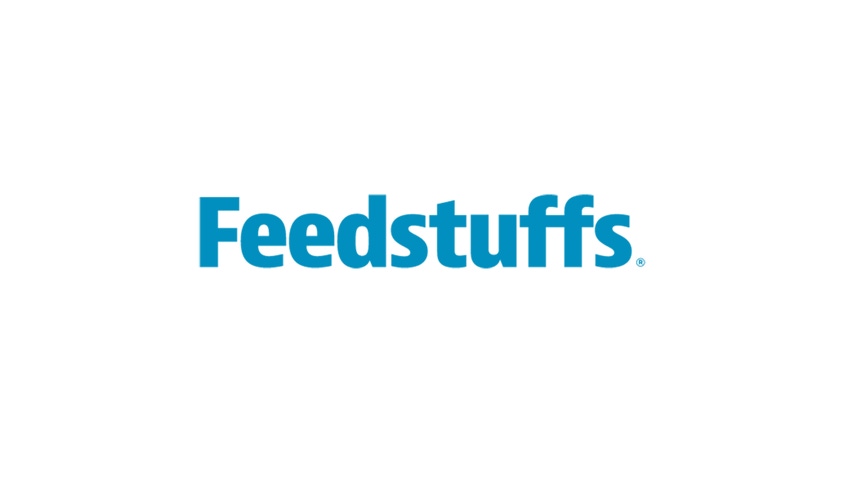 DuPont Industrial Biosciences announced the launch of OPTIMASH AD-100, a new enzyme product that will help biomethane producers improve biogas yields and process robustness, which is expected to ultimately increase their revenue and profitability.
OPTIMASH AD-100 represents DuPont Industrial Biosciences' entry into the growing biogas sector with an enzyme that has been shown to produce up to a 13% increase in biogas yields in anaerobic digesters. The enzyme breaks down organic matter like food, paper, animal and farm wastes, resulting in sugars more suitable for biogas-producing microorganisms. The addition of this enzyme into the biomethane process improves profitability for customers and operators by reducing feedstock requirements and increasing biogas production.
Methane biogas is primarily used to generate electricity or is compressed and inserted into the pipeline gas grid.
"DuPont is entering this market with an offering that is backed by decades of experience in the global industrial enzyme business," said Conrad Burke, global marketing director. "Customers can expect this technology to increase biogas production, improve biogas quality, shorten process time and reduce mixing costs – all supported by a global organization with continuous investment in (research and development)."
Burke is presenting at the U.K. AD & Biogas 2016 conference July 6 in Birmingham, England.
DuPont Industrial Biosciences works with customers across a wide range of industries to improve products and make processes more sustainable. Through a unique combination of biotechnology, chemical and material science capabilities, DuPont is focused on providing market-driven, bio-based solutions to meet the needs of a growing population while protecting the environment for future generations.
Subscribe to Our Newsletters
Feedstuffs is the news source for animal agriculture
You May Also Like
---