Net farm income projected to decline in 2017
Net farm income projected to decline in 2017
Little change is expected from 2016 in both crop and animal/animal product receipts.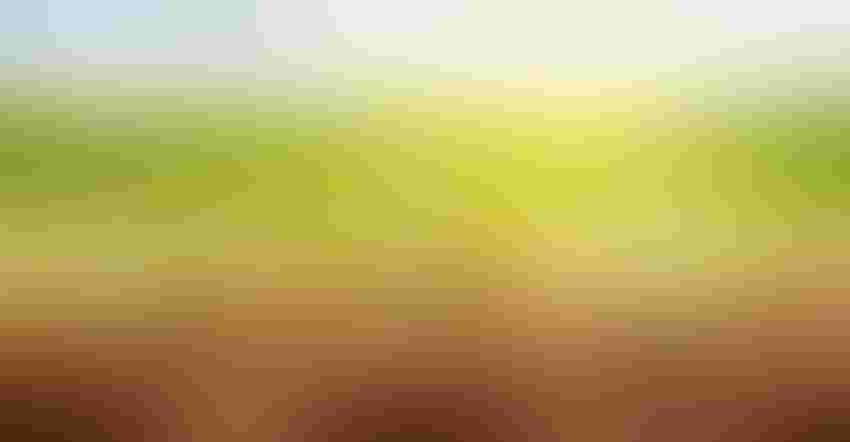 Nomadsould1/iStock/Thinkstock
Relative to 2016 levels, farm sector profitability measures projected for 2017 range from nearly flat to declining, according to the "2017 Farm Sector Income Forecast" from the U.S. Department of Agriculture's Economic Research Service (ERS).
A narrow cash-based measure -- net cash farm income -- is forecasted to rise by $1.6 billion to $93.5 billion, an increase of 1.8% from the 2016 value. The net cash farm income measure counts those sales as part of current-year income, while the net farm income measure counted the value of those inventories as part of prior-year income.
Following several years of record highs, net farm income trended downward from 2013 to 2016. For 2017, ERS forecasts net farm income will fall to $62.3 billion ($54.8 billion in inflation-adjusted terms). If realized, this would be an 8.7% decline from the prior year and a decline of 49.6% from the record high in 2013. It will also be the lowest since 2002, in inflation-adjusted terms.
The expected decline in 2017 net farm income is driven by a predicted reduction in the value of production. The crop value of production is forecasted to be down $9.2 billion (4.9%), while the value of production of animal/animal products is forecasted to decline by less than $1 billion (0.5%).
The 2017 forecast for average net cash income for farm businesses is up 2.2%, with the largest increases for farms specializing in cotton (up 34%) and dairy (up 47%). These strong gains are offset by a drop in net cash farm income for cattle/calf operations (down 12.9%).
Overall, cash receipts are expected to remain largely unchanged, with a decline of almost $1 billion. Cattle/calf receipts are projected to be down $4.5 billion (6.7%), and milk is expected to be up $4.7 billion (13.7%).
The largest expected changes for individual crops in 2017 include a $1.4 billion decline (16.6%) in wheat receipts and a $1.3 billion gain (21.5%) in cotton receipts.
After declining for two consecutive years, total production expenses are expected to remain flat in 2017. While feed and livestock/poultry purchases forecasts are lower for the fourth consecutive year, down $2.7 billion (2.6%) compared to 2016, increased spending is expected for fuels and oils, up $1.5 billion (13.2%), as well as for interest expenses, up $2.4 billion (14.9%).
The value of farm sector assets is expected to decline $31.8 billion (1.1%), with declines in all four major asset value categories. Real estate -- the largest component in the asset portfolio -- is expected to change little, down $7.2 billion (0.3%) from 2016. Farm debt is expected to increase 5.2%, driven by 7.3% higher real estate debt.
Overall, animal/animal product cash receipts are expected to remain stable in 2017, rising $53 million (0.03%). Relative to 2016, annual price changes are mixed as to the direction they will go in 2017, with increases expected for milk and eggs, declines expected for red meats and turkeys and stable prices for broilers and farm chickens.
Milk receipts are expected to increase $4.7 billion (13.7%) in 2017 compared with 2016, reflecting expected increases in both the price and quantity sold. Cash receipts from cattle and calves are expected to decline in 2017, falling $4.5 billion (6.7%) from 2016 as cattle/calf prices decline. Hog prices are expected to drop in 2017, leading to a predicted drop in hog cash receipts of 4.7%.
Poultry and egg cash receipts are expected to increase 1.4% in 2017, reflecting relatively stable market conditions for the poultry and egg farm sector. Broiler receipts are expected to rise slightly as prices decline slightly, but quantities should increase in 2017. Chicken egg receipts are expected to rise 12.5% ($800 million) as both egg prices and quantities sold increase in 2017. Turkey receipts are expected to decline 4.7% ($300 million) in 2017, reflecting lower prices.
ERS explained that the price changes (the price effect) from 2016 to 2017 are expected to account for a $6.3 billion decline in commodity cash receipts: $4.5 billion in livestock/poultry receipts and $1.8 billion in crop receipts. Increased quantities of commodities sold (quantity effect) are anticipated to offset most of the price effect. The quantity effect is expected to increase cash receipts from 2016 to 2017 by $4.7 billion: $4.3 billion from additional quantities sold of animal/ animal products and almost $400 million in additional receipts from crops sold.
"Thus, the price effect dominates the quantity effect and reduces receipts in 2017 by $1.6 billion. This is expected to be offset by a $0.6 billion increase in receipts from sale of other crops and miscellaneous livestock," ERS reported.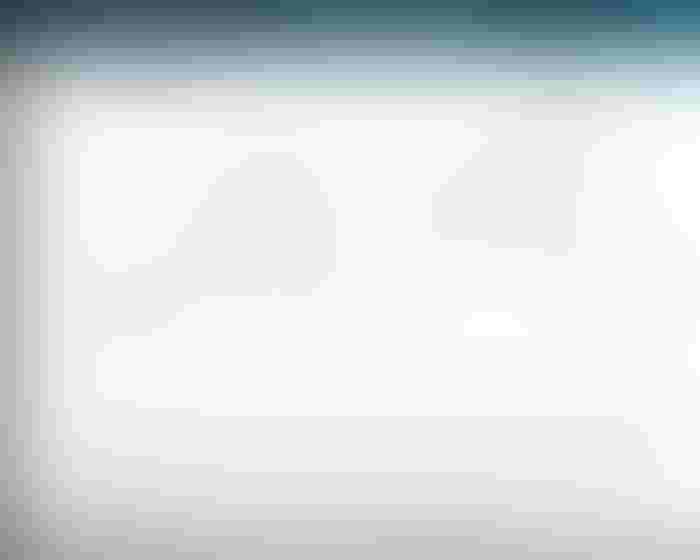 Subscribe to Our Newsletters
Feedstuffs is the news source for animal agriculture
You May Also Like
---