Nestle Purina to buy Merrick Pet Care
Nestle Purina to buy Merrick Pet Care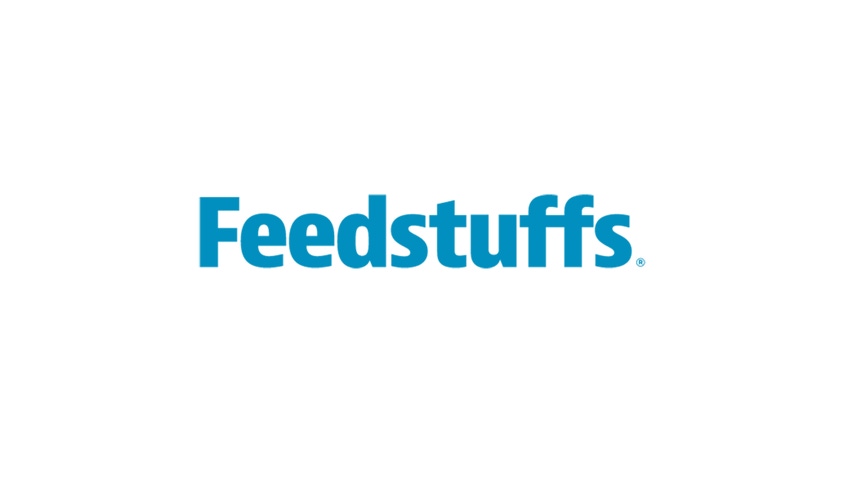 MERRICK Pet Care announced July 21 that it has signed an agreement in which Nestle Purina PetCare Co. will purchase the company from its private equity owner, Swander Pace Capital. Terms were not disclosed.
Merrick is one of the fastest-growing natural and organic pet food companies in the industry and will continue to operate as an independent business, with no planned changes to its management or operations, the announcement said.
Merrick has more than 350 employees located primarily in Hereford and Amarillo, Texas, and Evanston, Ill.
Merrick founder Garth Merrick said, "I believe Nestle Purina is the right company to take what I, along with others, have built to the next level. I'm proud my name will continue to be on the door as we remain committed to making the best food for the best pets ever."
With this agreement, which is expected to close in the next several months, Merrick said it will be able to further build upon its record of providing pets with leading nutrition, quality and food safety while taking advantage of new global resources and innovations.
"The Merrick team has built an extremely strong portfolio of natural and organic pet food and treat brands that are helping millions of pets thrive," Joe Sivewright, chief executive officer of Nestle Purina PetCare, said. "We admire Merrick and what the team is doing to provide pets with nutritious, quality and safe food and are excited about how the Merrick brands will broaden the Purina portfolios."
According to Packaged Facts, Merrick specializes in super-premium natural dog and cat foods and treats.
In its 2014 study, "Natural, Organic & Eco-Friendly Pet Products in the U.S.," Packaged Facts reported that U.S. retail sales of natural pet products exceeded $7 billion and achieved a 15% compound annual growth rate over the 2010-14 period. Natural and organic pet foods accounted for the bulk of these sales, at $6.6 billion.
Nestle's Purina division remains the pet food kingpin: Packaged Facts estimates that Purina accounts for 35% of dog and cat food sales in the U.S., or seven times the dollar share of Blue Buffalo, the top-selling specialty natural pet food brand.
In contrast to the fast-growing sales for specialty channel natural pet foods, however, the mass-market dog and cat food categories are flat, at best, and mass-market dry pet foods in particular are posting incremental declines in both dollar and volume sales, Packaged Facts said.
"Merrick has especially claimed leadership in the 'humanization' of dog and cat food," Packaged Facts publisher David Sprinkle noted. "This involves not only marketing super-premium natural and organic pet foods but aligning with human food trends such as grain free, limited ingredient, raw or locally sourced, positioning its product formulations as 'recipes' and pushing the pet pampering envelope with gourmet and sometimes playfully retro flavor varieties."
Merrick offers a variety of U.S.-made dry and wet foods and treats that are available nationally at independent pet specialty stores, Petco and certain online retailers. In April 2012, Merrick Pet Care Inc. acquired Castor & Pollux and its ORGANIX brand portfolio.
Volume:87 Issue:28
Subscribe to Our Newsletters
Feedstuffs is the news source for animal agriculture
You May Also Like
---