Nestlé USA announces broiler chicken welfare commitments
Nestlé USA announces broiler chicken welfare commitments
Company to transition to slower-growing chicken breeds.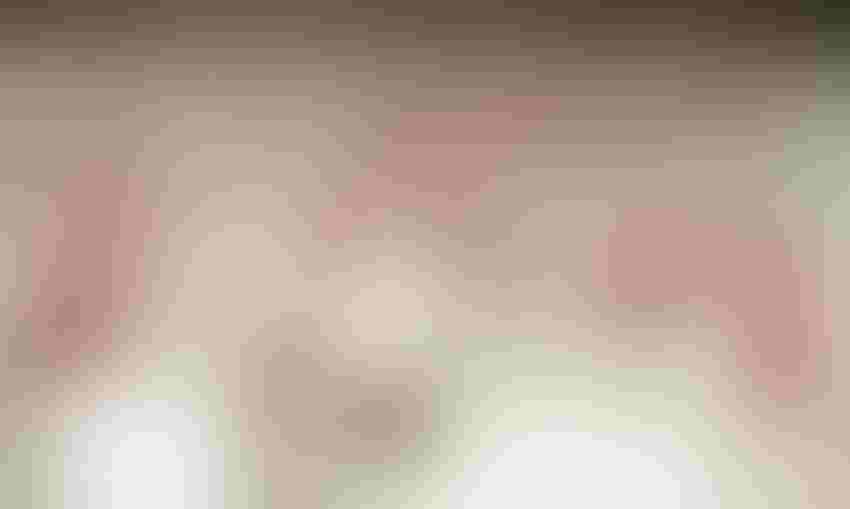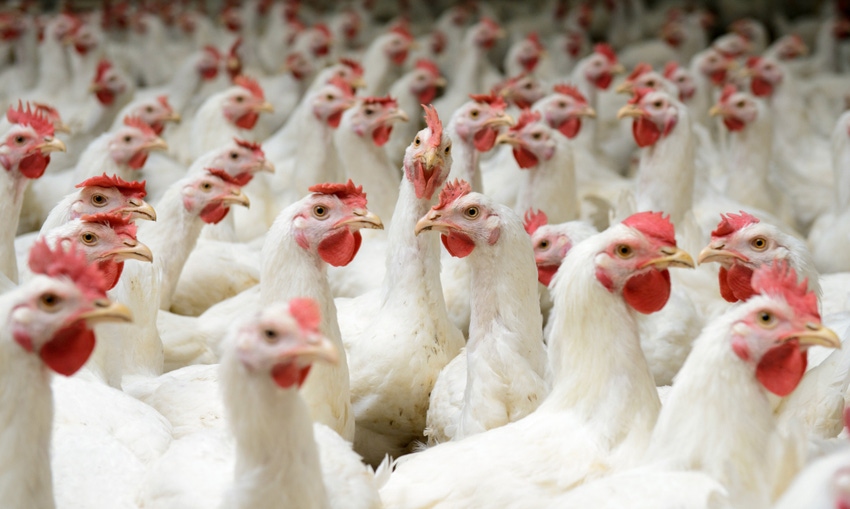 Credit: buhanovskiy/iStock/Thinkstock.
Nestlé USA, the world's largest food and beverage company, announced Oct. 12 that by 2024, it will strive to source all of the broiler chickens used as ingredients in its U.S. food portfolio from sources meeting specific animal welfare standards.
Building on the company's global Commitment on Farm Animal Welfare, it will work with U.S. suppliers to:
Transition to breeds of chicken recognized as having improved welfare outcomes, including slower growth rates and better leg health, as approved by the Global Animal Partnership (GAP)

Reduce stocking density to a maximum of 6 lb./sq. ft.

Improve the environment in which broiler chickens are kept in line with the new GAP standard, including access to natural light, improved litter and enriched surroundings to help allow expression of natural behaviors.

Ensure that broiler chickens are processed in a manner that avoids pre-stun handling and instead uses a multi-step controlled-atmospheric system that produces an irreversible stun.

Show compliance with these standards through third-party audits, and report on progress.
"We want to help bring about positive change at every level of our supply chain ― from our direct suppliers all the way back to the farms," said Paul Grimwood, chairman and chief executive officer of Nestlé USA. "We have already pledged that by 2020, all of the eggs we source as ingredients for our food products in the U.S. will come from cage-free hens. Today, we are taking the next step in that journey to help push for higher standards of welfare for broiler chickens."
The company called the commitment "a complex undertaking," explaining that the changes require investment and time. Additionally, Nestlé said the transition over the next seven years must be done in a sustainable and cost-effective way.
"We look forward to working together with our U.S. broiler chicken suppliers and others in the food industry, as well as farmers, (non-government organizations) and our customers, to drive progress. This matters to our consumers who expect affordable, high-quality foods without comprising on animal welfare, and it matters to us. We will strive to meet these standards in our U.S. supply chain by 2024," the company stated.
Animal rights groups, including Mercy for Animals and The Humane Society of the United States (HSUS), applauded the company's announcement.
"When the world's largest food company mandates better treatment for animals — and makes bold statements about the benefits of plant-based eating for human health and environmental stewardship — it signals that there are broad cultural and behavioral changes occurring in our society," Wayne Pacelle, president of HSUS, said in his blog. "Those changes are given life and have practical meaning when major companies adopt granular policies on procurement and alter the way food moves from farm to retail to table. Person by person, company by company, the contours of the humane economy are taking shape, and it's breathtaking to see."
Brent Cox, vice president of corporate outreach with Mercy for Animals, said, "Nestlé USA has taken a big step toward ending many of the worst forms of animal abuse in the factory farming industry. This new policy will significantly reduce suffering for millions of animals each year. The days are numbered for the factory farming industry's cruelest practices. It is time for companies like Wendy's to stop dragging their feet and follow Nestle USA's lead in implementing much-needed animal welfare improvements for their supply chains."
Subscribe to Our Newsletters
Feedstuffs is the news source for animal agriculture
You May Also Like
---