Neovia invests in 'pet telematics'
Neovia invests in 'pet telematics'
Pet telematics, part of the burgeoning "internet of things" revolution, is the latest application of low-cost, lightweight sensing and measurement technology.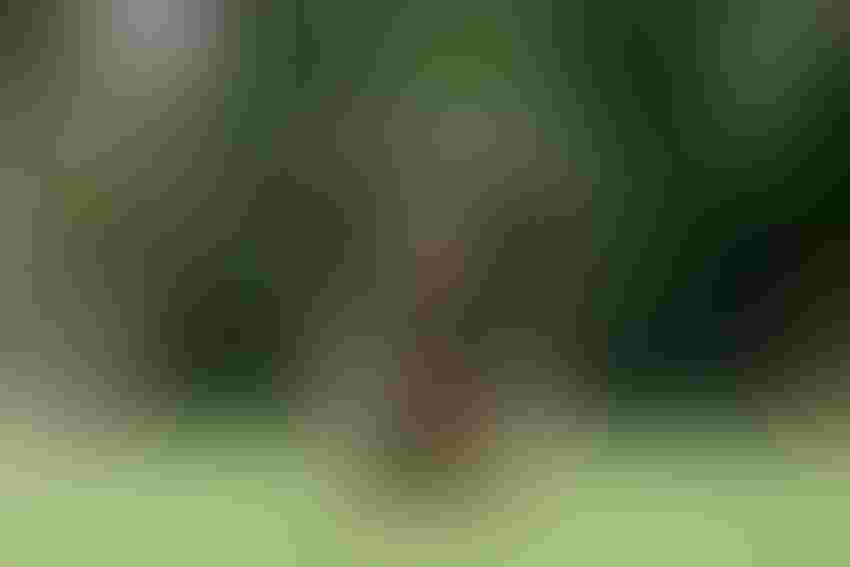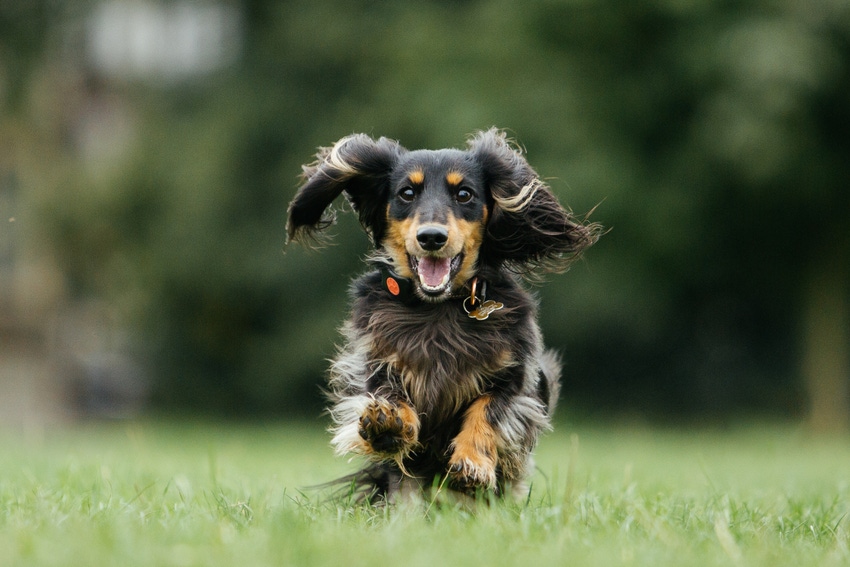 Neovia, through its venture capital fund "Neovia Venture," has taken a minority stake in Pitpatpet Ltd., a U.K. provider in the fast-growing market of "pet telematics" — part of the emerging "internet of things" sector.
According to Neovia, this investment will help the company complete its pet care range of services and is fully in line with the strong investment of Neovia in the innovative field of "interactive petline": connected objects and data platforms for the pet care and horse industries.
In that field, Neovia Venture has already taken a minority stake in Equisense (in July 2016), a start-up specialized in connected objects for horses.
Neovia has defined five major innovation fields that will fuel its growth in the coming years. One of them is called "interactive pet line," a pet approach that includes the extensive use of new technologies and connectivity to improve interaction between pet owners and their pets.
The acquisition of a minority stake in PitPat is fully in line with this strategy, the company said. Indeed, PitPat is a fast-growing company that is dedicated to improving animal health and well-being through the application of technology and data. The company designs and manufactures affordable products for pet owners and creates bespoke solutions for commercial partners.
Pet telematics, part of the burgeoning "internet of things" revolution, is the latest application of low-cost, lightweight sensing and measurement technology that generates big data to improve business decision-making.
PitPat's activity monitor is a simple and unobtrusive device that is securely attached to a dog's collar. Working with a free app, it provides owners with an activity goal tailored to their dog and measures how much exercise they are actually getting. This simple combination not only delights dog owners but also promises to change exercise behavior, just as it has in the human fitness monitor sector. The result could be happier, healthier dogs and lower costs for dog owners and insurers.
Through its attractive consumer device and highly scalable data service, PitPat provides Neovia with the capability to analyze data, recording the detailed exercise and feeding behavior of hundreds of thousands of dogs. In addition, it could unlock new possibilities in dog feeding and other nutritional advances.
Neovia chief executive officer Hubert de Roquefeuil noted, "We seize the opportunity to partner with PitPat because it totally fits with our interactive pet line innovation field (connected objects and data platforms for dogs, cats and horses). In addition, considering the key positions that Neovia has in France and in major growing international pet food markets such as Latin America or Asia, we see significant opportunities to access to more accurate data that are valuable for our clients and to offer the connected propositions we plan to develop."
PitPat founder and CEO Andrew Nowell said, "We are delighted to welcome Neovia as investor and partner. Their business insight and access to large-scale markets will help us deliver our current and future products to a global market."
Neovia has a turnover of 1.6 billion euros and operates in seven business lines: complete feed, aquaculture, pet care, premix/firm services, additives and ingredients, animal health and analysis laboratories. It has 72 production sites and 7,700 employees in 28 countries.
Subscribe to Our Newsletters
Feedstuffs is the news source for animal agriculture
You May Also Like
---