Nearly 70 vessels transit expanded canal since inauguration
Nearly 70 vessels transit expanded canal since inauguration
Panama Canal has 250 reservations for expanded waterway.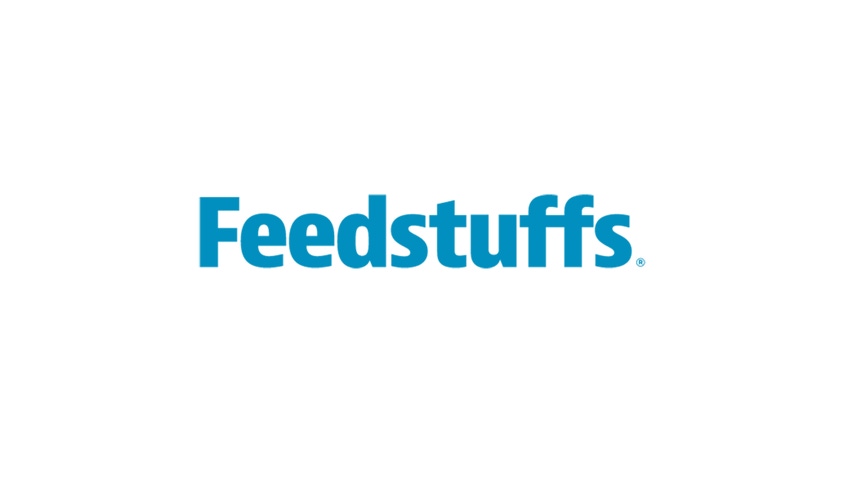 Since the June 26, 2016, inauguration of the expanded Panama Canal, 69 Neopanamax vessels have transited the canal, according to the Panama Canal Authority (ACP).
Specifically, 40 containerships, 24 liquefied petroleum gas carriers, three vehicle carriers and two liquefied natural gas (LNG) carriers have transited the expanded canal. The LNG vessels were the first to transit the waterway since the canal opened trade possibilities to this new market segment.
The Panama Canal has also received 250 reservations for the expanded canal, including seven cruise ship reservations. Since the expansion opened for business, major liners have rerouted service to the Panama Canal to take advantage of the significant time savings the waterway provides.
For example, the 2M Alliance, which includes shipping liners Maersk and the Mediterranean Shipping Co., announced in July that it is rerouting its Asia-to-U.S. East Coast service to the Panama Canal.
The significant demand from the maritime industry reinforces the need for the expansion, its future potential and the benefits it brings to global commerce and the world's consumers.
"We are very pleased with the first month of operations at the expanded canal since the inauguration," ACP administrator and chief executive officer Jorge L. Quijano said. "The increasing demand is further evidence of the maritime industry's continued trust in the expanded canal and the great impact it will have on the future of world maritime trade."
ACP said canal operational testing and training remains a priority. Since the beginning of June, more than 50 trial lockages have taken place in the Agua Clara Locks with the Panama Canal-chartered Neopanamax dry bulker, MV BAROQUE. The vessel is used to conduct testing and training of the new locks. Pilots transiting the Neopanamax vessels are very skilled and have at least 16 years of experience transiting vessels through the Panama Canal.
"We look forward to setting more milestones and making more progress to meet and exceed our customers' expectations and the quality of service they have come to expect at the Panama Canal," Quijano said. "Our commitment to our customers and the maritime industry is paramount."
Subscribe to Our Newsletters
Feedstuffs is the news source for animal agriculture
You May Also Like
---