ND voters turn down law to relax corporate farming restrictions
ND voters turn down law to relax corporate farming restrictions
Farm Bureau files lawsuit in federal court challenging North Dakota's law.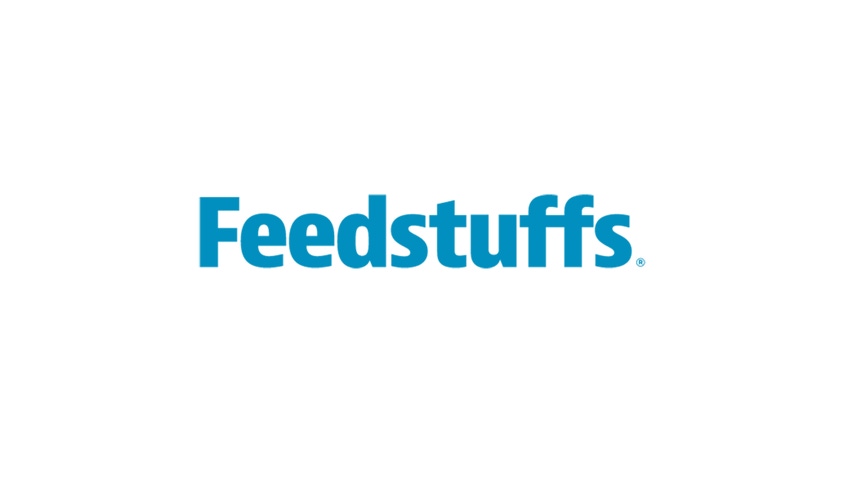 Tuesday North Dakota voters soundly rejected by a margin of nearly 3 to 1 Measure 1, which would have allowed corporate farming in North Dakota.
Last year, the North Dakota State Legislature passed SB 2351, which would have allowed corporate ownership of swine and dairy operations. The North Dakota Farmers Union (NDFU) collected more than 20,000 signatures to put the law to a vote of the people. Measure 1 was the result of that effort.
"We always believed that the people of North Dakota would agree that the family farm structure is best for our state's economy and our communities," said Mark Watne, NDFU president. "The results tonight are a strong message that the people don't want corporate farming in North Dakota."
"From the minute this law passed, we saw tremendous grassroots support to overturn the law," Watne said. "People were fired up, and they did not want this dangerous law to go into effect. The volunteer support and enthusiasm was remarkable."
NDFU and North Dakotans for Family Farms ran the campaign to overturn the law. More than 90,000 calls were made and 5,000 doors were knocked on.
Meanwhile, the North Dakota Farm Bureau (NDFB) has filed suit in a federal court challenging North Dakota's anti-corporate farming law. NDFB president Daryl Lies said as the laws of the state currently stand, it is forcing North Dakota's farm families to make business management decisions that other businesses are not being forced to make.
"North Dakota Farm Bureau believes our anti-corporate farming laws are discriminatory and unconstitutional. Our existing laws favor some family farms while working against other families and their business models," Lies said.
"We have members — family farmers — who will be forced to divest their family businesses, simply because members of their family farm business are second cousins. Our family farmer members should not be excluded from the benefits of a corporate structure for estate planning, tax management and liability issues associated with managing a family business. While other states around us have vibrant livestock industries as a result of having access to the tools associated with a corporate business model, why should North Dakotans be forced to operate at a disadvantage?" Lies said.
He questioned why those who say North Dakota's laws defend family farms, we would ask them, "Why do states that do not have statutes like our antiquated, out-of-date law have a higher percentage of small family farms than North Dakota does?"
A review of statistics available from the USDA National Agricultural Statistics Service shows that states with the largest percentage of small family farms include West Virginia, Tennessee, New Hampshire, Alabama and Oklahoma while states with the smallest percentage of small family farms include South Dakota, Nebraska, Iowa and North Dakota.
At the heart of the issue is the simple question of whether the state of North Dakota should be able to pick winners and losers between business entities based on whether the family business, or any business, is a grocery store, a café, an equipment dealer, elevator, fertilizer and other ag service provider, or a farm, he said.
"Our court system is the only appropriate place to settle this question without the issue being derailed by emotion, or fueled by public relations and advertising firms. This is a perfect example of why we have a judicial branch of government; to settle public questions outside the realm of emotion, personal biases, legislative expedience and politics," Lies said.
Subscribe to Our Newsletters
Feedstuffs is the news source for animal agriculture
You May Also Like
---