N&H TOP LINE: Chicken industry addressing 'woody breast'
N&H TOP LINE: Chicken industry addressing 'woody breast'
Chicken industry takes close look at muscle abnormality in chicken meat. ALSO: Zoetis gains conditional approval for avian flu vaccine.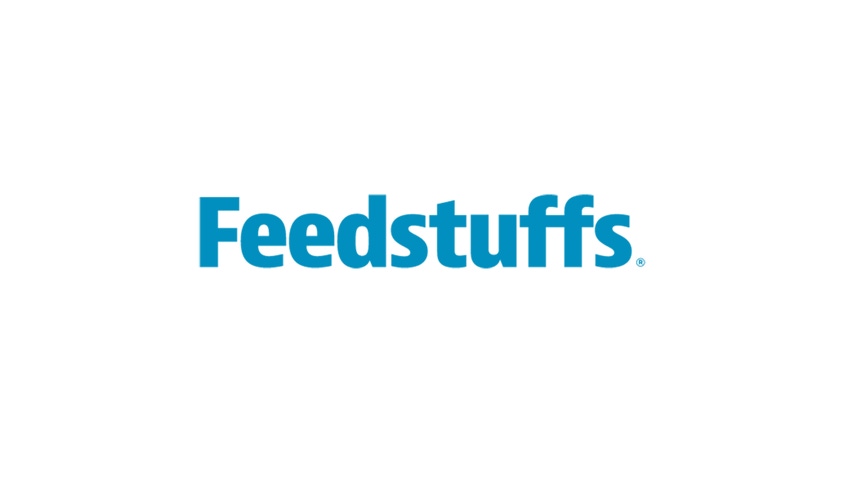 Meat industry sectors want to ensure that the quality of their products is high so that consumers have consistent and enjoyable eating experiences.
"Recently, the industry and consumers alike have become aware of a muscle abnormality in chicken meat (commonly known as 'woody breast') that causes breast muscle to be hard to the touch, often pale in color with poor-quality texture," National Chicken Council senior vice president of communications Tom Super explained March 29. "It affects a very small percentage of the chickens we raise but does not negatively impact them from a welfare standpoint. In addition, there are no food safety or health concerns for consumers because of this muscle condition."
Super noted that the exact cause of woody breast is not known, so the chicken industry has "embarked on research to determine the exact causes as well as possible solutions to this quality issue." He said through the U.S. Poultry & Egg Assn., in conjunction with geneticists, veterinarians and animal scientists, the industry is providing more than a quarter-million dollars to fund four separate research projects at independent universities and the U.S. Department of Agriculture's Agricultural Research Service to understand the root cause of this muscle condition and remedy it as soon as possible.
Some research into woody breast was reported at the 2015 International Poultry Science Forum, with additional research on the condition presented at the 2016 science forum (abstracts available here).
"Chicken companies have employees in processing plants looking at every piece of breast meat for any quality issue, in addition to USDA Food Safety & Inspection Service personnel who inspect chicken for issues that could impact food safety and wholesomeness," Super said.
~~~PAGE_BREAK_HERE~~~
Avian flu vaccine
Zoetis Inc. announced March 30 that the U.S. Department of Agriculture has granted the company a conditional license for Avian Influenza Vaccine, H5N1 Subtype, Killed Virus. The vaccine is intended for use in chickens as an aid in the prevention of disease caused by avian influenza H5N1.
"We stand ready to help our customers implement a vaccination strategy, should the USDA determine that is the best course of action for the industry," said Dr. Jon Schaeffer, director of U.S. Poultry Veterinary Services at Zoetis. "In the meantime, we will continue to support the USDA and our customers in helping prevent future avian influenza outbreaks."
The conditional license was granted upon the demonstration of a reasonable expectation of efficacy based on serology data.
Zoetis said it will pursue the current opportunity to supply vaccines to USDA's National Veterinary Stockpile.
Subscribe to Our Newsletters
Feedstuffs is the news source for animal agriculture
You May Also Like
---