More companies set cage-free timelines
More companies set cage-free timelines
Grocer becomes one of several additional companies joining cage-free egg movement.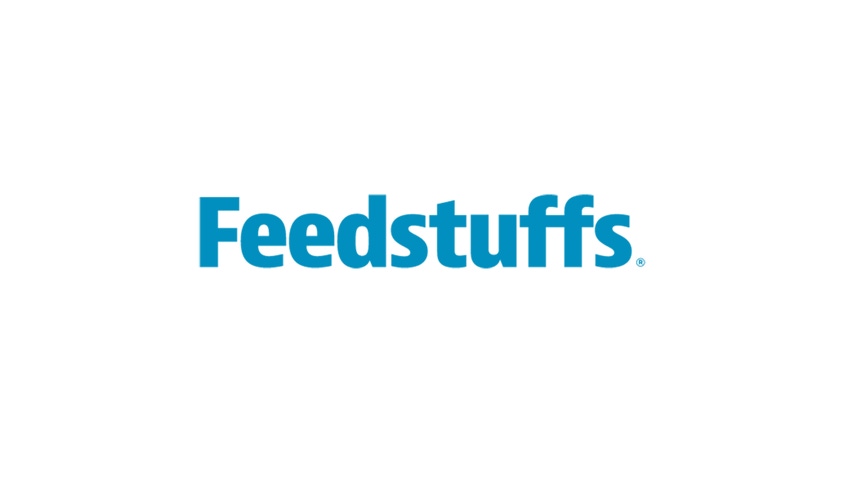 SUPERVALU Inc. this week became one of several companies to recently announce a timeline for transitioning to a 100% cage-free egg supply. The company joined several others, including PepsiCo, Schwan's, Aldi and Raley's, who have all committed over the past month to a transition timeline.
Like many other companies, SUPERVALU set 2025 as its target date but said the transition may happen sooner based on available supply, affordability and customer demand. Currently, cage-free eggs account for nearly 12% of the company's total grocery retail egg sales.
"Our decision to move toward selling only cage-free eggs reflects our ongoing commitment to improving animal welfare practices across the industry," said Mark Van Buskirk, SUPERVALU's executive vice president, merchandising, marketing and retail. "Because there is currently a limited supply of cage-free eggs, the transition will take time. We will continue to work with our suppliers to move as quickly as possible toward a sustainable, 100% cage-free egg supply chain."
SUPERVALU announced Aug. 15, 2015, that all of its Wild Harvest shell egg products would be cage-free by the end of last year. Today, the Wild Harvest brand sells only 100% cage-free eggs.
"Our national Wild Harvest brand was a natural starting point for understanding customer interest and support for cage-free eggs," Van Buskirk said. "We also offer additional store brand assortments that are 100% cage-free, and as the available supply increases, we will continue to expand our cage-free egg offerings."
PepsiCo, the world's second-largest food manufacturer, also announced this week plans to go 100% cage-free in North America by 2020 and globally by 2025.
Raley's Family of Fine Stores said it will transition all private-label eggs to cage-free by July 2016 and source only cage-free eggs for all other brands by 2020, based on availability. Raley's said it is committed to working with farmers and suppliers to ensure product is affordable, safe and available for all of its customers.
Companies in Canada have also been making announcements, but perhaps the largest Canadian announcement to date came March 18 when the Retail Council of Canada (RCC) issued a release saying its members, including some of the largest Canadian grocery chains, were voluntarily committing to sourcing only cage-free eggs by the end of 2025.
The Retail Council includes Loblaw Companies Ltd. Metro Inc., Sobeys Inc. and Wal-Mart Canada Corp., which together represent 90% of grocery retail in Canada.
"There have been significant discussions over the last several months among producers, processors, the scientific community and consumers regarding the best approach for raising hens," said David Wilkes, RCC senior vice president of government relations and grocery division, adding that it was those discussions that led to the announcement.
Wilkes said the goal set by RCC will have to be "managed in the context of availability of supply within the domestic market."
Subscribe to Our Newsletters
Feedstuffs is the news source for animal agriculture
You May Also Like
---