Monsanto will continue to court Syngenta
Monsanto will continue to court Syngenta
Despite rejecting Monsanto's recent offer, companies continue to talk business.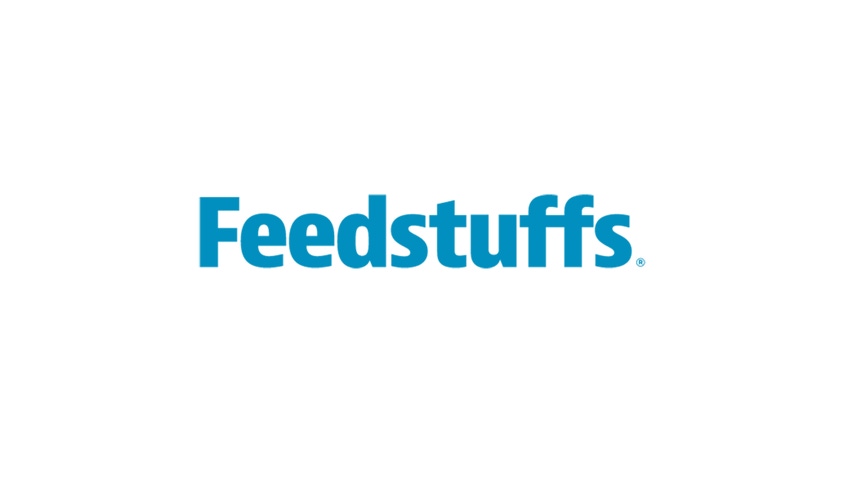 Monsanto's $45 billion offer to purchase Syngenta may have been rejected earlier this month, but Brett Begemann, Monsanto's president and chief operating officer, told attendees at the BMO Capital Markets 10th Annual Farm to Market Conference that the company will continue to pursue a deal.
Monsanto's core business is doing just fine, he said, but agriculture's challenge to feed 9 billion people by 2050 is the reason for Monsanto's continued interest in acquiring Syngenta.
"It's an opportunity for us to step beyond the seed footprint and leverage the tools that we have in data-science to drive productivity gains with crop protection."
The deal, according to Begemman would be good for farmers, large and small.  Additionally, he said it would be good for society in that it would increase the sustainability of agriculture. "And, I believe, it's good for share owners, both for Syngenta and for Monsanto," he stated.
Regulatory hurdles would be the biggest challenge for a successful acquisition, but Begemman suggested it still could happen.  In fact, he explained that Monsanto would divest Syngenta's seed business in order to gain regulatory approval.
 "We feel very strongly that this is a deal that could be done and that regulators would get behind and support," he said.
"We continue to talk, and we'll continue to talk," Begemman said.  "We'll try to move them to see it as we see it."
If Syngenta continues to reject Monsanto's advances, however, Begemann said the company's Plan B is really clear.
"Our core business is really good and really strong, and we'll continue to drive it," Begemann said. "And, we're not precluded from developing relationships with other chemical suppliers to do many of the things that we do today with Roundup Ready Plus, our seed treatment portfolio that we have, the work that we've done with other licensees."
Subscribe to Our Newsletters
Feedstuffs is the news source for animal agriculture
You May Also Like
---