Monsanto, Pairwise announce R&D collaboration
Monsanto, Pairwise announce R&D collaboration
Alliance expected to accelerate innovation in agriculture with gene editing.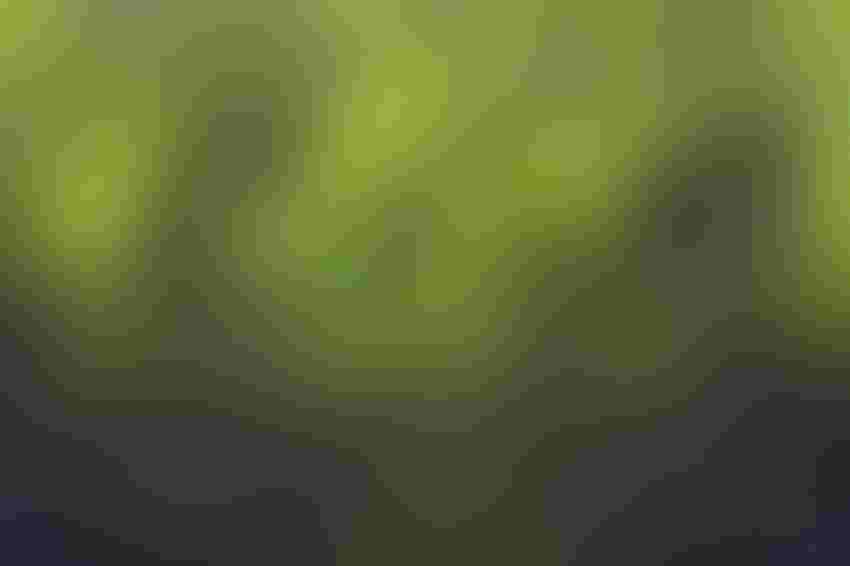 Monsanto Co. and Pairwise Plants, an agricultural start-up, have announced a collaboration to advance agriculture research and development (R&D) by leveraging gene editing technology. Under the agreement, Pairwise will work exclusively with Monsanto in corn, soybeans, wheat, cotton and canola crops. The strategic alliance is expected to drive new and needed solutions to help farmers produce better harvests, protect crops from evolving threats and conserve resources in the face of mounting environmental challenges.
Under the companies' collaboration and licensing agreement, Monsanto would contribute $100 million to access and develop Pairwise identity preservation (IP) in row crop applications, including an option to commercialize products resulting from the research collaboration.
"Part of Monsanto's commitment to delivering new technologies to farmers is recognizing other innovators we can work with to accelerate solutions," Monsanto chief technology officer Dr. Robb Fraley said. "We are excited to be collaborating with the pioneers in gene editing at Pairwise to build on the robust body of research driven by our in-house team."
Pairwise is focused on finding new ways to address global food challenges through a world-class collective of gene editing and agricultural thought leaders, along with access to foundational gene editing IP, according to the announcement. Pairwise has licensed programmable base editing technology from Harvard University and will be developing new gene editing applications that Pairwise and Monsanto will apply in their research. Pairwise also plans to develop its own new crop varieties while collaborating with other agricultural and consumer food companies.
"My co-founders and I believe the technologies we have each been developing can have a profound impact in plant agriculture and will speed innovation that is badly needed to feed a growing population amid challenging conditions created by a changing climate," Pairwise founder J. Keith Joung said. "Base editing technology has the potential to have an enormous impact on the speed and precision with which plant scientists can improve crops, giving researchers the ability to make single nucleotide changes at a precise location in the genome efficiently."
Pairwise recently closed a $25 million Series A financing, co-led by premier venture capital firm Deerfield Management and Monsanto Growth Ventures, the venture capital arm of Monsanto, which are each minority shareholders. The company will be led by incoming chief executive officer Dr. Tom Adams and chief business officer Dr. Haven Baker, along with founders Drs. David Liu (professor and researcher at Harvard and the Broad Institute and a Howard Hughes Medical Institute Investigator), Feng Zhang (Broad Institute/MIT) and Joung (Massachusetts General Hospital/Harvard Medical School) -- each pre-eminent experts and inventors of gene editing technologies.
"Human health care has long pioneered gene-related treatments, successfully advancing responses to our most systemic disease challenges. Pairwise and our partners believe the same is possible for agriculture," Baker said. "Gene editing can play a critical role in addressing global food challenges through collaboration across companies worldwide."
Subscribe to Our Newsletters
Feedstuffs is the news source for animal agriculture
You May Also Like
---