Monsanto ordered to pay $289m in glyphosate cancer lawsuit
Monsanto ordered to pay $289m in glyphosate cancer lawsuit
Ruling could bring on an additional onslaught of challenges against the maker of Roundup.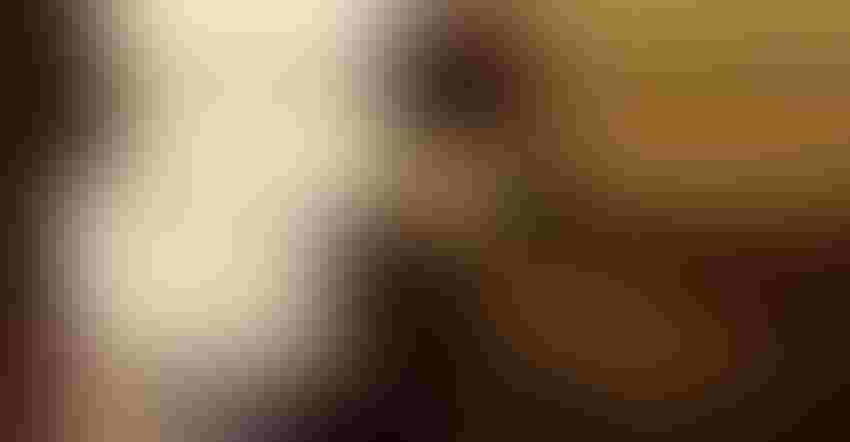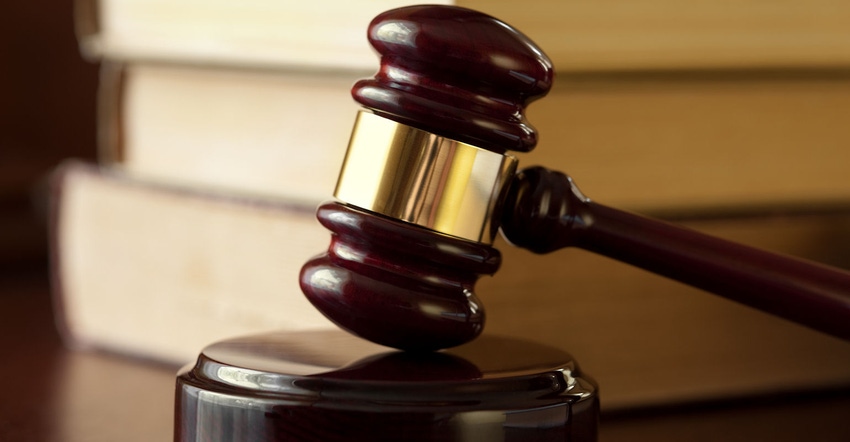 Shutterstock/iStock/Thinkstock
A California jury has ordered Monsanto, maker of Roundup, to pay $289 million to a former school groundskeeper dying of cancer. The verdict is the first to go against the maker who first brought Roundup to the market and could result in a slew of additional class action suits against Monsanto as more than 4,000 people have also filed suit against Monsanto in state and federal courts.
Dewayne "Lee" Johnson filed the lawsuit against Monsanto in January 2016, alleging that exposure to the Roundup herbicide he sprayed while working as a groundskeeper for the Benicia Unified School District, in the north bay area of California, caused him to develop non-Hodgkin lymphoma (NHL). Johnson's doctors believe that he has less than six months left to live as a result of the aggressive cancer.
On June 18, 2018, his case was assigned to Judge Suzanne Ramos Bolanos for the Superior Court of San Francisco, Cal. Johnson's case was the first of its kind to proceed to trial due to his terminal diagnosis. California is the only state in the nation where a dying litigant has an inviolable right to see his trial before he dies.
The jury determined that Monsanto's herbicides were a substantial factor in causing injury to the plaintiff, that they caused Johnson to develop NHL and that Monsanto failed to warn of this severe health hazard. "Importantly, the jury also found that Monsanto acted with malice, oppression and/or fraud and should be punished for its conduct, resulting in punitive damages against Monsanto awarded to Mr. Johnson in the amount of $250 million," according to a statement from Audet & Partners LLP, one of the firms that represented Johnson.
Johnson was represented at trial by Brent Wisner of Baum, Hedlund, Aristei & Goldman, David Dickens of the Miller Firm and Mark Burton of Audet & Partners LLP.
Baum Headland Law said in a report that during the trial, "Internal documents revealed that a scientific advisor hired by Monsanto told the company that past testing for Roundup was insufficient because glyphosate, the active ingredient in Roundup, was tested in isolation without the other chemical ingredients that make up the Roundup formulation."
Dickens, co-lead counsel for Johnson, added, "Many of these confidential Monsanto documents were unsealed for the first time. They show that Monsanto knew that its testing was insufficient and that there was a synergistic effect when glyphosate is combined with surfactants, which help the glyphosate penetrate both plant and animal cell walls."
Johnson offered emotional testimony at trial, saying: "I never would've sprayed that product on school grounds or around people if I knew it would cause them harm." Also, Johnson stated, "It's unethical. It's wrong. People don't deserve that."
Audet & Partners said the firm intends, along with co-counsel, to continue to hold Monsanto accountable to those who suffered an injury as a result of exposure to Roundup and Ranger Pro. "We can only hope that this verdict is a finally a wake-up call to Monsanto," attorney William M. Audet noted.
Scott Partridge, Monsanto vice president, said in a statement, "We are sympathetic to Mr. Johnson and his family. Today's decision does not change the fact that more than 800 scientific studies and reviews – and conclusions by the U.S. Environmental Protection Agency, the U.S. National Institutes of Health and regulatory authorities around the world – support the fact that glyphosate does not cause cancer and did not cause Mr. Johnson's cancer. We will appeal this decision and continue to vigorously defend this product, which has a 40-year history of safe use and continues to be a vital, effective and safe tool for farmers and others."
Subscribe to Our Newsletters
Feedstuffs is the news source for animal agriculture
You May Also Like
---