Monsanto appeals Roundup ruling to California Supreme Court
Monsanto appeals Roundup ruling to California Supreme Court
Petition lays out how decision has likely impact on other court cases involving the herbicide.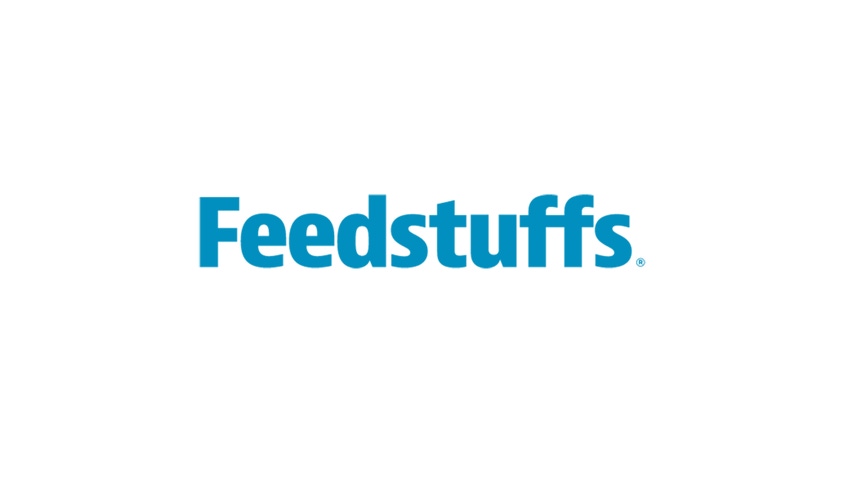 Bayer AG's division Monsanto filed a petition with the highest court in California seeking its review of the decision in Dewayne Johnson v. Monsanto Company, the first case in the Roundup litigation to go to trial. Monsanto asserts in the petition that the Court of Appeal's recent decision warrants review because it conflicts with the law and longstanding legal principles with regard to federal preemption, design defect, failure to warn and punitive damages.
The petition asks the court to review a decision awarding $20.5 million to a school's groundskeeper, Dewayne Johnson, who claimed Roundup caused his cancer.
In June 2020, Monsanto's parent company, Bayer, announced that it had settled a large number of cases alleging injury from Roundup exposure. But the finalization of individual agreements and approval of part of that settlement are still uncertain. In addition, tens of thousands of Roundup cases, including this one and two others pending on appeal, are not covered by the settlement.
As the petition argues: "Unless review is granted, the opinion's conflicting and erroneous treatment of these issues is almost certain to be relied upon and cited (where permitted) by courts not only in California but throughout the country."
It continues: "EPA has concluded that an herbicide containing a warning that glyphosate causes cancer would be 'misbranded,' which makes it a federal crime to knowingly sell an herbicide with such a warning. In this case, the Court of Appeal affirmed a verdict that severely punishes Monsanto for complying with federal law."
With regard to the failure-to-warn standard used by the Court of Appeals, the petition asserts: "Just about any product manufacturer is at risk for crippling liability as long as a future plaintiff can dig up literature or an expert that expresses a minority view, no matter the extent to which that view is contradicted by the scientific literature."
The petition argues that "by refusing to consider the undisputed agency record of EPA's determinations concerning glyphosate, the Court of Appeal abdicated its responsibility to make the necessary legal determinations on preemption issues that affect thousands of Roundup claims." It further asserts that a state law tort judgment that imposes a label that is "in addition to or different from" requirements under FIFRA is expressly preempted, and that the Court of Appeal erred when it dismissed the EPA-required label on glyphosate-based herbicides, concluding "Monsanto has not pointed to anything that holds the force of law necessary to preempt a conflicting state requirement."
Finally, on impossibility preemption, the petition states: "By setting a standard that cannot be met and ignoring the undisputed evidence, the Court of Appeal has fundamentally altered the 'clear evidence' test for impossibility preemption. If allowed to stand, the Court of Appeal's opinion will become a template for avoiding the 'clear evidence' test, and California courts will be given license to avoid the mandates of the U.S. Supreme Court under Wyeth and Merck."
The petition calls on the California Supreme Court to review this case to resolve longstanding conflicts in the application of the consumer expectations test used to determine whether or not a product is defective. The petition argues this test is not appropriate where, as here, "the ultimate issue of design defect calls for a careful assessment of feasibility, practicality, risk and benefit." The petition concludes that in Johnson, the "Court of Appeal's analysis reduces the consumer expectations test to the simplistic question of whether the person using the product expected to be injured – a question to which a jury would almost always answer 'no' and which converts the strict liability inquiry into absolute liability."
California's Supreme Court has ruled that failure to warn requires proof of a generally accepted prevailing view that a product creates a risk of harm. And, the California Civil Jury Instructions (CACI) hold that the mere existence of contrary scientific evidence is not sufficient to impose a duty to warn. The petition argues that the Court of Appeal "casts that standard aside, holding that a jury could find Monsanto liable…as long as there was evidence of a potential risk 'existing in possibility' or 'capable of development into actuality.'"
It continues that the "Court of Appeal's opinion badly distorts the standard of proof for strict liability failure to warn by disregarding the absence of a scientific consensus on the health effects of glyphosate…. Under the failure-to-warn standard advanced by these courts, a single study that suggests the existence of a 'possible' risk today, can lead to failure-to-warn liability decades later." Review is needed to address whether the Supreme Court holding in Anderson and the California Civil Jury Instructions (CACI) must be followed.
Even if the California Supreme Court "were to accept the Court of Appeal's conclusion that a manufacturer's purported knowledge of a potential cancer risk is sufficient to give rise to failure-to-warn liability, absent evidence of a scientific consensus that the product poses an actual risk to consumers, such knowledge cannot as a matter of law give rise to punitive damages liability," the petition argues. "A good faith disagreement on a scientific issue should be enough to defeat a finding of malice." The Court should grant review to resolve the conflict between Echeverria v. Johnson & Johnson (California Court of Appeal, Second District, Los Angeles) and the Court of Appeal's decision here on the proof requirements for an award of punitive damages.  
Subscribe to Our Newsletters
Feedstuffs is the news source for animal agriculture
You May Also Like
---