Monsanto, 2Blades collaborate to combat corn disease
Monsanto, 2Blades collaborate to combat corn disease
Collaboration will work to discover novel sources of genetic resistance to corn diseases that cause significant yield loss.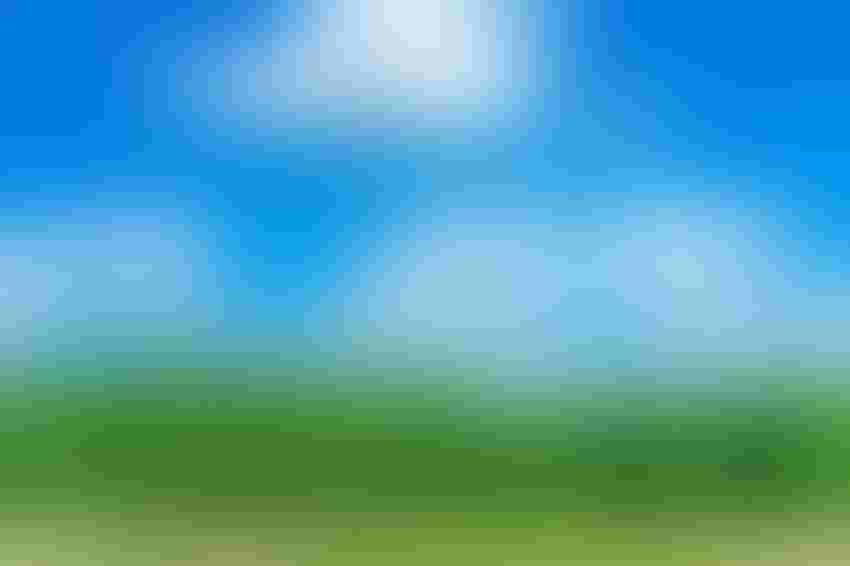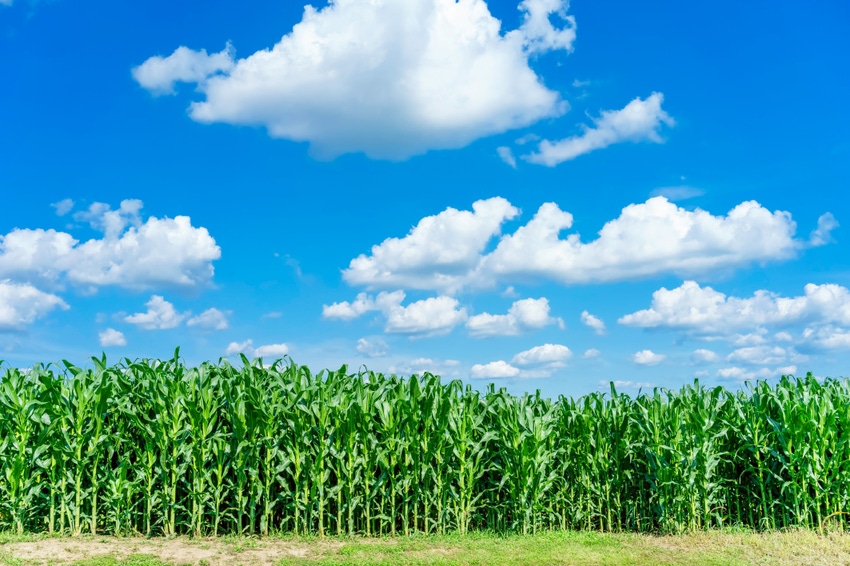 Kenneth Schulze/iStock/Thinkstock
Monsanto Co. and 2Blades Foundation (2Blades) announced that they have formed a collaboration to discover novel sources of genetic resistance to devastating corn diseases, and 2Blades will deliver these resistance genes in collaboration with its long-term partner The Sainsbury Laboratory in Norwich, U.K., a global institute for research on plant/pathogen interactions.
"Mid- and late-season corn disease complexes such as stalk and ear rots are among the most significant corn diseases and are endemic across many major growing regions, with the potential to cause significant yield losses," Tom Adams, Monsanto biotechnology lead, said. "With few effective treatment options or resistant hybrids available, developing new solutions is critical, and this collaboration will help bring much-needed disease resistance solutions to corn farmers."
The mission of 2Blades is to contribute to worldwide food security by developing crops with long-lasting resistance to pathogens in order to reduce losses due to disease.
"This program aims to produce genetic solutions for a difficult set of diseases that causes significant yield loss in corn," 2Blades president Diana Horvath said. "The combination of The Sainsbury Laboratory's extensive expertise in the molecular basis of plant disease, 2Blades' proficiency in managing the discovery and advancement of plant disease resistance and Monsanto's proven ability to deliver products to farmers provide a strong foundation for producing new genetic solutions for corn diseases."
Cyril Zipfel, head of The Sainsbury Laboratory, noted that the laboratory's "dual mission is to carry out fundamental research and to capitalize on these discoveries to reduce crop losses to important diseases. This collaboration allows us to address important crop problems with a partner that can bring the solutions to market."
The collaboration complements Monsanto's work to discover and develop products that help farmers protect yield with broad-spectrum and durable disease control against economically important broad acre diseases, according to the announcement. Furthermore, 2Blades will retain the rights to deploy new leads arising from the program in crops for subsistence agriculture.
Monsanto produces seeds for fruits, vegetables and key crops like corn, soybeans and cotton that help farmers improve their harvests while using water and other important resources more efficiently. The company collaborates with farmers, researchers, nonprofit organizations, universities and others through programs and partnerships to help tackle some of the world's biggest challenges.
The 2Blades Foundation, based in Evanston, Ill., is a charitable organization dedicated to the discovery, advancement and delivery of durable disease resistance in crops. It establishes and manages development programs addressing significant unsolved crop disease problems in collaboration with leading research institutions around the world and at the 2Blades Group in The Sainsbury Laboratory.
The Sainsbury Laboratory focuses on making fundamental discoveries about plants and how they interact with microbes, providing fundamental biological insights into plant/pathogen interactions and also delivering novel, genomics-based solutions to reduce losses from major diseases of food crops, especially in developing countries.
Subscribe to Our Newsletters
Feedstuffs is the news source for animal agriculture
You May Also Like
---