Monitoring helps keep cow herds trich free
Monitoring helps keep cow herds trich free
Reproductive health crucial to success of any operation, and signs of trich should be monitored year-round for best results.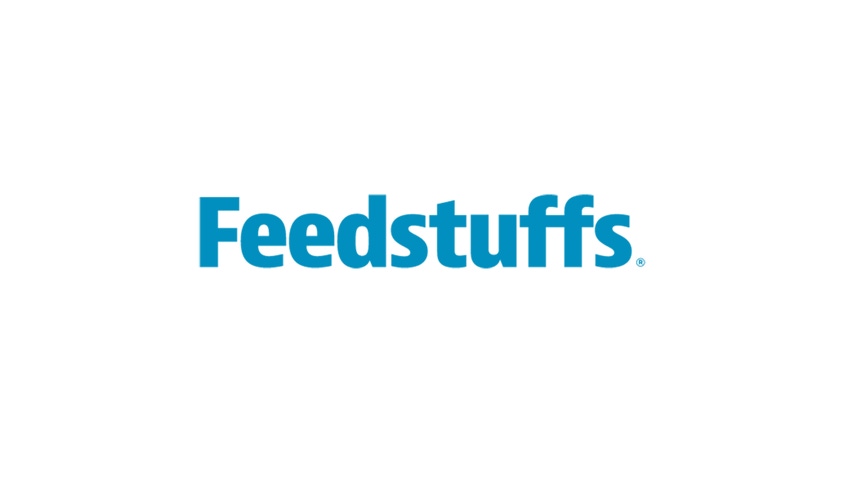 Reproductive health complications can be devastating to cow/calf producers' herds and their bottom lines. Trichomoniasis, commonly known as trich, can deal some significant blows.
Trich is a costly sexually transmitted disease that can infect an entire herd within a short span of time. Reports from the Oklahoma Cooperative Extension Service indicate that trich can potentially reduce a producer's yearly calf crop by more than 50%.
"There are many reproductive pathogens that can affect a producer's bottom line," said Dr. John Davidson, senior professional services veterinarian for Boehringer Ingelheim Vetmedica Inc. (BIVI). "In my observations, there is no disease that has a greater economic impact for a cow/calf producer than bovine trichomoniasis."
There is currently no treatment for trich, and with a fluctuating market for beef, it's a disease producers can't afford to ignore. Trich can have an impact on many components of herd health but mostly affects these three areas:
1. Reductions of up to 50% in the calf crop due to early embryonic loss or abortion;
2. Shifts in the pregnancy/calving pattern, resulting in lighter weaning weights and more open cows.
3. Infections in cattle that can lead to the need for culling and replacement, affecting valued farm-grown genetics from a herd.
Before purchasing and introducing a new bull to a cow herd, ask the all-important question: Has he been tested? According to Davidson, purchasing animals from reputable sources that have been tested and shown to be free of trich will lessen a herd's risk of contracting the disease.
"A bull's ticket to enter and leave a breeding pasture is a negative trich test performed by a knowledgeable and competent veterinarian," he emphasized.
Neighboring herds can also be a source of the disease's spread, especially in herds that utilize open-range grazing. "Stay in touch with neighbors to learn if trichomoniasis has been identified or tested for in their herds," Davidson recommended. "In the same way, be a good neighbor yourself, and talk to your local veterinarian about adding trich surveillance to your herd health program."
While trich can be transmitted only through sexual contact, if neighboring bulls are infected, a simple jump over the fence could introduce this destructive disease to another herd.
Reproductive health is crucial to the success of any operation, and the signs of trich should be monitored year-round for best results. Early abortions, decreased settling rate and multiple rebreeds can be signs of trich and will be best managed in early pregnancy, BIVI said.
Subscribe to Our Newsletters
Feedstuffs is the news source for animal agriculture
You May Also Like
---