Millennials driving restaurant sales
Millennials driving restaurant sales
Restaurant sales surpass grocery sales for first time ever.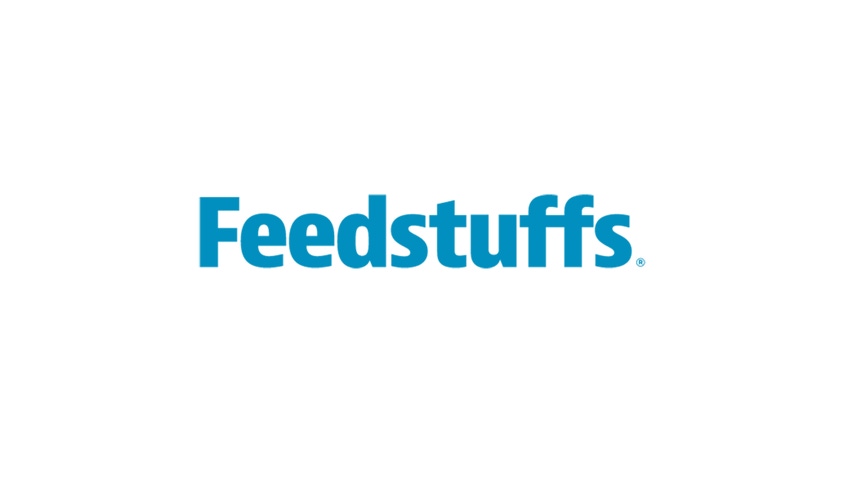 AFTER getting off to a sluggish start this year, restaurant sales finished the first quarter of 2015 on a positive note and even surpassed grocery sales for the first time ever, perhaps signaling the start of a new trend.
The outlook for restaurant sales remains positive for the rest of the year; restaurant operators' optimism regarding sales rose to its strongest level in more than a decade, according to National Restaurant Assn. (NRA) chief economist Bruce Grindy.
Recently released U.S. Census Bureau figures suggested that sales for eating and drinking establishments in March totaled $50.4 billion on a seasonally adjusted basis, up 0.7% from February's volume of $50.0 billion.
In the first quarter of 2015, those sales totaled $150.4 billion on a seasonally adjusted basis, up $2 billion from the 2014 fourth quarter's sales volume of $148.4 billion. In addition, it represented the first time on record that eating and drinking establishment quarterly sales topped the $150 billion level.
While the data did not include popular stores like Costco, Walmart or Target, the results may indicate that a new demographic has officially started to change the trends.
NRA has recognized Millennials — the largest generation in U.S. history, at 92 million people — as the future of the restaurant business and is encouraging restaurants to take notice.
For U.S. restaurants and foodservice outlets, Millennials, as a group, currently represent about 14.5 billion visits and $96 billion in spending, which is 23% of total restaurant spending.
"Millennials view dining out as a social event," NRA said in a post on its website. "They prefer to eat at restaurants with a lot of choices and lower price points."
While quality still remains important to Millennials, it isn't as important as price, according to a recent Goldman Sachs report.
"Millennials are poised to reshape the economy; their unique experiences will change the ways we buy and sell, forcing companies to examine how they do business for decades to come," the Goldman Sachs report says.
However, NPD Group, a leading global information company, recently reported that Millennials have actually cut back on both restaurant visits and spending and that their spending depends on their age and lifestyle.
Older Millennials, ages 25-34, who are more likely to have families have cut back the most on restaurant visits, making 50 fewer visits per person over the past several years, according to the NPD report, "Encouraging More Visits from Millennials."
Younger Millennials, ages 18-24, made 33 fewer visits per person. Annual per capita restaurant spending for younger Millennials is $1,240, down $146 per person compared to their spending in 2007; older Millennials' annual per capita spending is $1,369, down $213 per person.
While the reasons are varied, NPD said it is concerned about the decreasing amount Millennials are spending at foodservice, particularly Millennial families with children.
Additionally, Millennials indicate that restaurants can be too expensive and that cooking at home is healthier and tastes better than what they can get away from home, NPD noted.
"Even with their cutbacks, Millennials still make a lot of visits to restaurants, and to encourage more visits, restaurant operators need to offer them a 'good deal,' which, to Millennials, means reasonable and affordable items that are of good quality and the right quantity," NPD restaurant industry analyst Bonnie Riggs said. "They not only want to get their money's worth; they want good food and service."
Volume:87 Issue:16
Subscribe to Our Newsletters
Feedstuffs is the news source for animal agriculture
You May Also Like
---