Milk loss assistance announced for dairy farmers hard-hit by natural disasters
Milk loss assistance announced for dairy farmers hard-hit by natural disasters
NMPF applauds announcement of long-awaited assistance.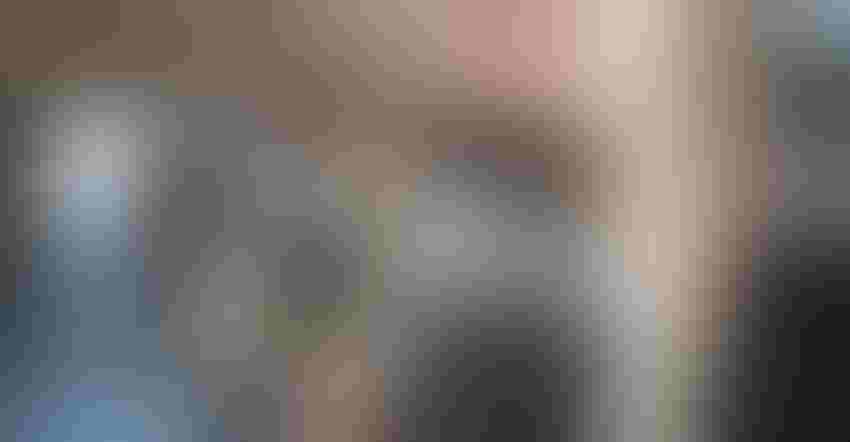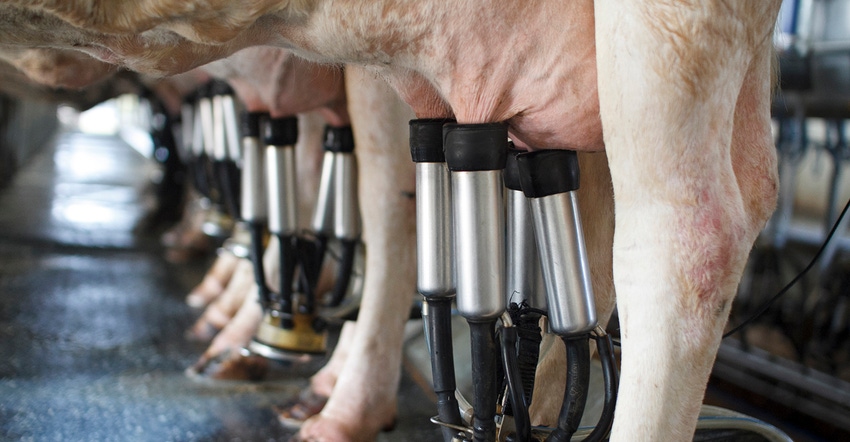 The U.S Department of Agriculture (USDA) announced this week Milk Loss Program (MLP) assistance for eligible dairy operations for milk that was dumped or removed, without compensation, from the commercial milk market due to qualifying weather events and the consequences of those weather events that inhibited delivery or storage of milk (e.g., power outages, impassable roads, infrastructure losses, etc.) during calendar years 2020, 2021 and 2022.
"Frequent and widespread weather-related disasters over the past three years have impacted U.S. dairy. These producers continue to face supply chain issues, high feed and input costs, labor shortages, and market volatilities," said FSA Administrator Zach Ducheneaux. "The reality for dairy producers is that cattle are milked at least twice a day, producing, on average, six to seven gallons of milk per cow per day. That milk must go somewhere, and when it can't get where it needs to go and can't be stored due to circumstances beyond a producer's control we need to help."
The Milk Loss Program will help offset the economic loss by producers left with no other choice but dumping their milk during disasters, he added.
The National Milk Producers Federation (NMPF) applauded the announcement it says "will provide critical, long-awaited" financial assistance for dairy farmers affected by natural disasters.
"On top of the challenges created by wild price gyrations and the COVID-19 pandemic, dairy farmers since 2020 have also faced an inadequate federal mechanism for addressing unforeseen weather catastrophes, further straining finances at a time when strains have been hard to bear," said Jim Mulhern, president and CEO of NMPF. "NMPF never accepted that situation, and we're very appreciative of USDA's diligent work over several months to finalize the compensation plan that will address this backlog of disaster assistance. We thank Congress for providing this necessary funding, and we encourage both Congress and USDA to find ways to address future natural disasters more quickly. We also urge farmers affected by these disasters to sign up, and we stand ready to assist them as they go through this process."
Dairy farmers and cooperatives can sign up for the Milk Loss Program beginning Sept. 11 and running through Oct. 16, 2023. Affected producers are encouraged to sign up as soon as possible. For eligibility and application information, as well as details about how payments will be calculated, visit USDA's Milk Loss Assistance program announcement.
Subscribe to Our Newsletters
Feedstuffs is the news source for animal agriculture
You May Also Like
---