Merck expands Sequivity platform to include Sapovirus
Merck expands Sequivity platform to include Sapovirus
New vaccine solves for emerging enteric disease in young pigs.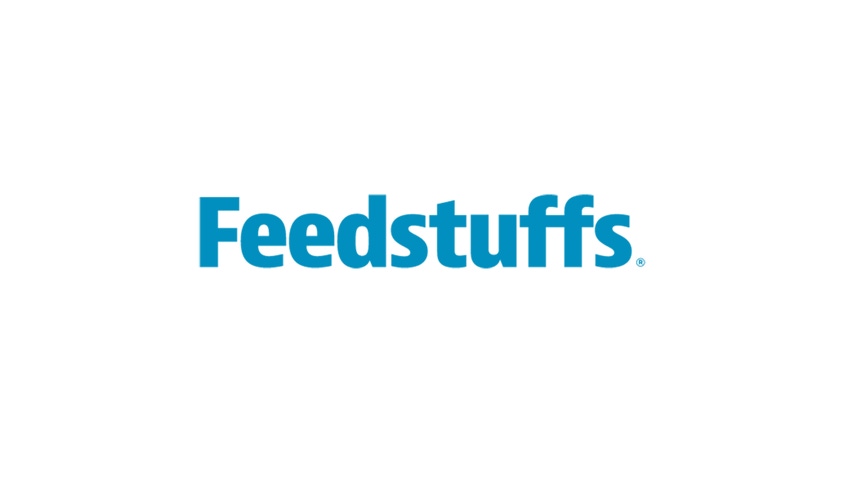 Merck Animal Health, known as MSD Animal Health outside the U.S.and Canada, a division of Merck & Co., Inc., Kenilworth, N.J., USA, is expanding its SEQUIVITY veterinary prescription vaccine platform to include a vaccine for sapovirus, an emerging virus causing diarrhea in young pigs.
 "Awareness of clinical disease related to sapovirus has been growing in the last 2-3 years and veterinarians are now looking for tools to detect and manage this problem," says Jack Creel, DVM, Associate Director, Swine Technical Services, Merck Animal Health. "It's a perfect example of the role the SEQUIVITY platform can play in managing disease. We took the genetic sequence from sapovirus and inserted it into the platform and now have a vaccine that veterinarians can prescribe for herds impacted by this disease."
Diarrhea is a common problem in young piglets and can be caused by a variety of pathogens. A recent publication led by Drs. Huigang Shen and Jianfeng Zhang of Iowa State University suggested porcine sapovirus in genogroup III can play an important role in piglet enteritis. In addition, production impacts from the resulting diarrhea can manifest as 1-2 pounds of lost expected weaning weight. And, polymerase chain reaction (PCR) provides an important diagnostic tool to detect the virus in the feces of pigs with clinical signs.
To date, there are no commercial vaccines for sapovirus, and traditional vaccines can take years to develop. SEQUIVITY is different. Within a short period of time, this highly-advanced RNA Particle Technology can take genetic sequences for specific antigens found in disease-producing pathogens and create a safe and precise vaccine solution.
"SEQUIVITY, introduced by Merck Animal Health in 2018, is revolutionary RNA technology and an excellent tool for veterinarians to utilize when dealing with a new disease or a specific on-farm challenge," says Jeremy Maurer, VMD, a SEQUIVITY Diagnostic Analyst. At Merck Animal Health, we are committed to continually updating and expanding our SEQUIVITY offering. Sapovirus is one example. Others will be coming as the needs arise."
To learn more about SEQUIVITY and to find answers to your advanced herd health challenges, visit SEQUIVITY.com.
Subscribe to Our Newsletters
Feedstuffs is the news source for animal agriculture
You May Also Like
---