Mega-trends driving power of meat at retail
Mega-trends driving power of meat at retail
Shoppers becoming more comfortable with purchasing meat online.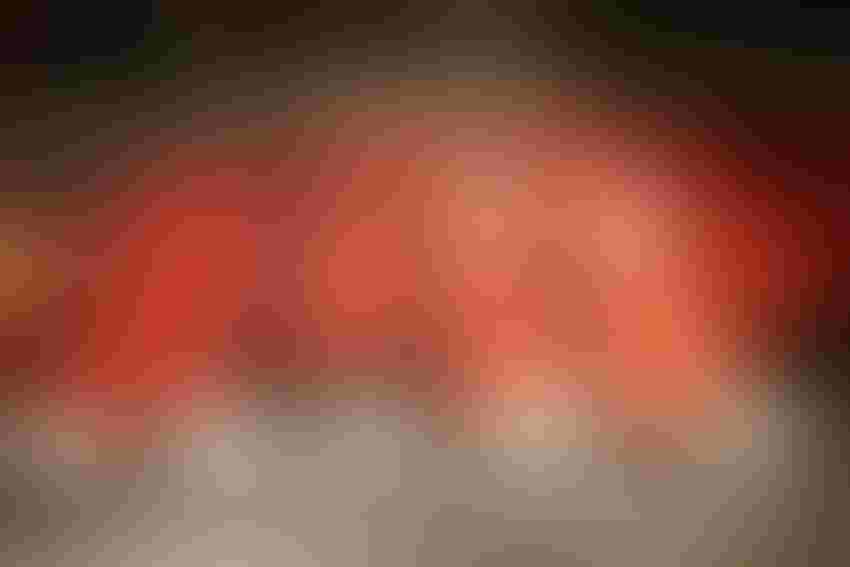 The Food Marketing Institute (FMI) and the Foundation for Meat & Poultry Research & Education -- the foundation for the North American Meat Institute -- recently released their 13th annual exploration into the meat planning, shopping and consumption habits of consumers. "The Power of Meat 2018" identifies mega-trends influencing meat purchases, including transparency, convenience, value, personalization, customer service and health and wellness.
"More than 50% of shoppers say they have limited knowledge of meat and poultry, and the research demonstrates that shoppers who are more knowledgeable about meat tend to purchase an extensive variety of meats and cook with meat more often," said Rick Stein, FMI vice president of Fresh Foods. "The research makes me enthusiastic for the teaching opportunities the entire industry can embrace to forge better relationships with shoppers, offering resources for meat and poultry preparation methods."
While preparation knowledge can be lacking, the study found that consumers are finding the health and nutrition information on meat and poultry choices they seek, as 79% of shoppers say they feel that there is sufficient information available to make educated decisions on the nutrition and healthfulness of various meat and poultry cuts. This is up from 69% in 2016 — the last time the "Power of Meat" survey tracked this question.
Nutrition is a key focus area for consumers, with seven in 10 shoppers saying they are interested in a variety of package sizes for portion control as well as dietary callouts/on-pack information, led by protein content, total fat and sodium. The research also showed that transparency is driving purchases as consumers seek products with more information pertaining to corporate and social responsibility practices of companies.
"Meat and poultry companies have responded to the demand for more information about their products, offering a range of options, including natural, organic, hormone free and antibiotic free, which have proven popular with consumers," Meat Institute president and chief executive officer Barry Carpenter said. "The industry has also developed numerous resources to help educate consumers about how our products are made, from our 'Glass Walls' videos to Meat MythCrushers to the MyMeatUp app developed to help shoppers navigate the meat department."
Shoppers explore convenience
This year, one of the most notable trends in channel choice shows that shoppers are becoming more comfortable with the idea of purchasing meat online – with the share of shoppers who have bought meat online at least once up from 4% in 2015 to 19% in 2018. Other considerations are the increased pull from conventional supermarkets by both premier fresh and value grocers.
Embodying the desire for convenience and opportunities in omni-channel and assortment, more shoppers are frequently purchasing value-added meat/poultry, increasing from 9% in 2016 to 21% in 2018.
Subscribe to Our Newsletters
Feedstuffs is the news source for animal agriculture
You May Also Like
---