McDonald's to cut antibiotic usage
McDonald's to cut antibiotic usage
Antibiotics considered important to humans will be eliminated from broiler chickens by January 2018 for many of McDonald's major markets, including U.S., Europe and Canada.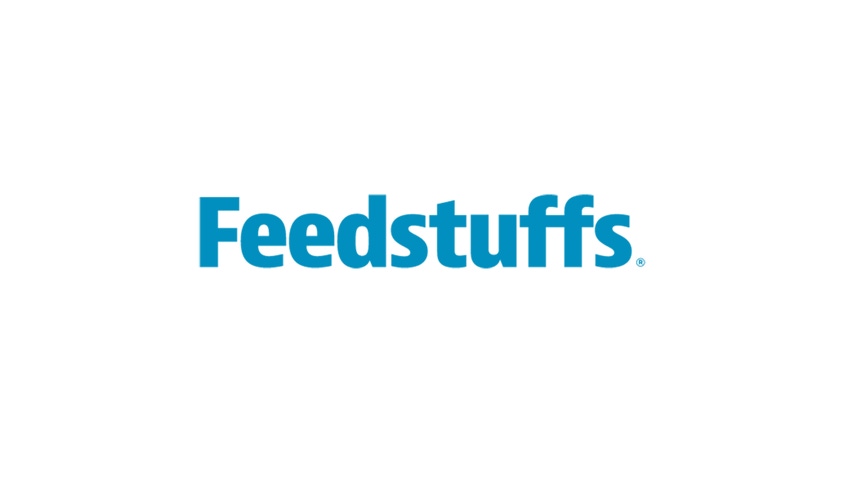 Starting in 2018, McDonald's will begin implementing a new broiler chicken antibiotics policy in markets around the world that will require the elimination of important human antibiotics. Farmers still use ionophores, a class of antibiotics that are not prescribed to people, to help keep chickens healthy.
To make sure this policy can be effectively implemented, the fast-food giant said it is taking a tiered approach. By January 2018, antibiotics classified as highest priority critically important (HPCIA) to human medicine will be eliminated in broiler chicken for Brazil, Canada, Japan, South Korea, the U.S. and Europe, with an exception for Colistin in Europe only.
By the end of 2019, the HPCIA antibiotics will be eliminated in broiler chickens for Australia and Russia, and Europe plans to have removed Colistin. The final tier is January 2027, whereas McDonald's has committed to eliminating HPCIA antibiotics in all other designated markets around the world.
"Our goal is to have this policy implemented before this date," McDonald's said. "We feel that these timelines give McDonald's and suppliers the ability to set credible, achievable goals."
Earlier this year, McDonald's released an update to its Global Vision for Antibiotic Stewardship in Food Animals (VAS), which seeks to preserve antibiotic effectiveness in the future through ethical practices today. As a framework for antibiotic stewardship, the VAS seeks animal production practices that reduce and, where possible, eliminate the need for antibiotic therapies in food animals by adopting existing best practices and/or new practices.
"With that said, we understand that animals, like people, get sick and require treatment. Treating sick animals is consistent with McDonald's long-standing commitment to animal health and welfare and to improve the lives of animals in our supply chain," McDonald's said in its statement. "Engaging farmers, producers and veterinarians in the responsible use of antibiotics is key to our vision of preserving antibiotic effectiveness through ethical practices."
The company is also working on plans to cut down on antibiotics used in meat, dairy cows and hens as part of a global health push.
Subscribe to Our Newsletters
Feedstuffs is the news source for animal agriculture
You May Also Like
---