McDonald's launches Chicken Sustainability Advisory Council
McDonald's launches Chicken Sustainability Advisory Council
Company to use science-based approach to set progressive chicken welfare goals.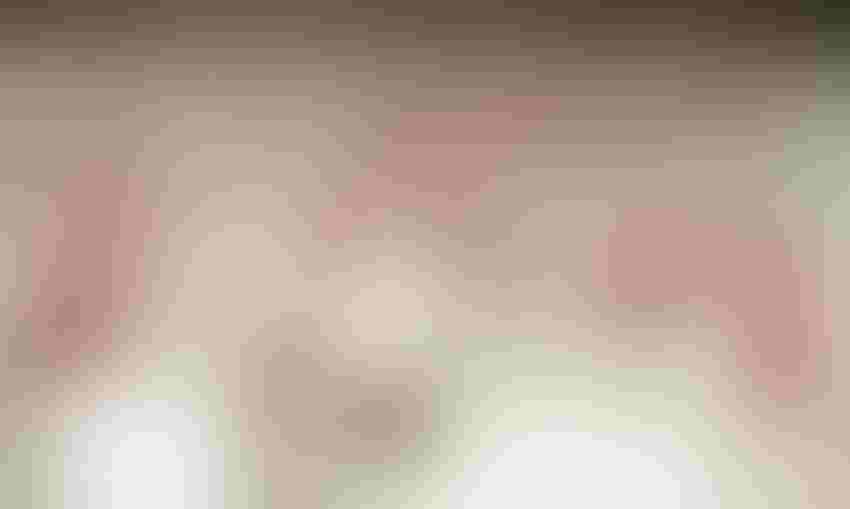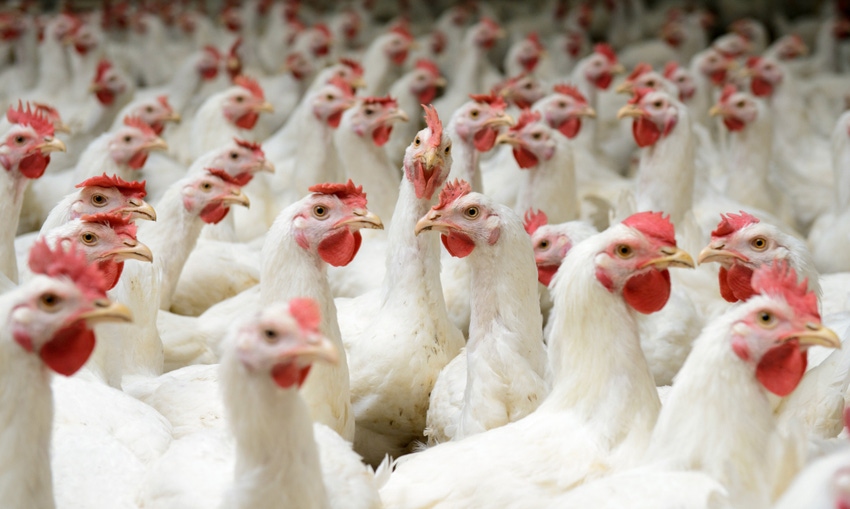 Credit: buhanovskiy/iStock/Thinkstock.
McDonald's announced this week that it is making a new commitment in it chicken sustainability strategy and global chicken welfare commitments by launching a Chicken Sustainability Advisory Council. As a component of its Scale for Good project, the new council will be comprised of a diverse mix of key suppliers and genetics experts, advisors like FAI Farms, leading academics and researchers like Dr. Temple Grandin and Dr. Harry Blokhuis and non-government organizations (NGOs), including conservation organization World Wildlife Fund.
"This multi-stakeholder group will provide deep expertise, diverse perspectives and advise McDonald's on the implementation and evolution of our holistic chicken welfare and sustainability strategy," said Dr. Nicola Robinson, veterinary surgeon and senior manager for Global Sustainability at McDonald's Corp. "This global council is unique considering its membership and diversity and will provide guidance for the welfare outcomes we will use across our global supply chain and the progressive targets we'll set."
The council builds on prior chicken sustainability commitments the company has made. In 2016, McDonald's launched a three-pronged Global Chicken Sustainability Strategy to address antibiotic stewardship, animal welfare and chicken feed. Robinson said the Chicken Sustainability Advisory Council will advise on all three aspects of this strategy going forward.
As a key part of the strategy, the company issued its Antibiotics Use Policy for Broiler Chickens in 2017 in markets around the world to build on its U.S. commitment to serve chicken from animals that were not treated with antibiotics determined by the World Health Organization to be important to human medicine. This milestone, according to Robinson, was reached one year ahead of schedule.
Also last year, McDonald's announced a commitment to source chickens raised with improved welfare outcomes, encompassing eight goals that will affect more than 70% of its global chicken supply and will be fully implemented by the end of 2024.
"We consulted with a number of diverse stakeholders, including NGOs, scientists, customers, global suppliers and chicken genetics companies, to develop the best approach for our global supply chain," Robinson said.
Council member and animal welfare expert Grandin said she believes the corporate program is one of the most comprehensive programs she has seen for chickens.
"McDonald's approach to chicken welfare is focused on welfare outcomes," Robinson noted. "Welfare outcomes are objective measures that provide a direct assessment of the welfare chickens experience throughout their lives. These measures are collected by directly observing the animal, such as the way it walks, the presence of any injuries or its ability to express natural behaviors such as pecking and foraging. Collectively, they provide a comprehensive assessment of animal welfare, regardless of the production system or where they were raised."
Using science as a basis, Robinson said the council will identify a comprehensive set of chicken welfare outcomes that McDonald's can practically apply across its global supply chain.
"McDonald's is committed to taking meaningful action and will work to set progressive targets resulting in improved chicken welfare across our global supply chain and improved standards that will be third-party verified," Robinson stated.
She said through engagement with academics and industry leaders, it has been realized that some welfare outcome measures, such as gait scores and behavioral measures, cannot be reliably assessed commercially at this time. As such, she said McDonald's wants to help identify solutions to measuring these important outcomes.
"We are committed to partnering with technology companies, producers and suppliers to support the development of innovative, on-farm camera monitoring systems. This pioneering research will aim to develop technology that can automatically capture these important welfare outcomes. Once established, these systems will be among the first of their kind at a commercial scale," Robinson stated.
Robinson said launching the Chicken Sustainability Advisory Council to engage with a diverse community of experts in partnership with trusted suppliers is a significant milestone in McDonald's journey.
"As the world seeks to reconcile food production with the environmental limits of a finite planet, it is incumbent on all of us to ensure that production systems meet the welfare needs of food animal species while protecting the ecological systems that sustain us all," she added. "I'm very proud of our work and am grateful for the opportunity to continue to advance the issues that I, my colleagues and our supplier partners care so deeply about. It's all part of building a better McDonald's."
Subscribe to Our Newsletters
Feedstuffs is the news source for animal agriculture
You May Also Like
---