Maschhoffs opens state-of-the-art sow facility
Maschhoffs opens state-of-the-art sow facility
Bear Grove renews company's commitment to sustainably advance pork industry.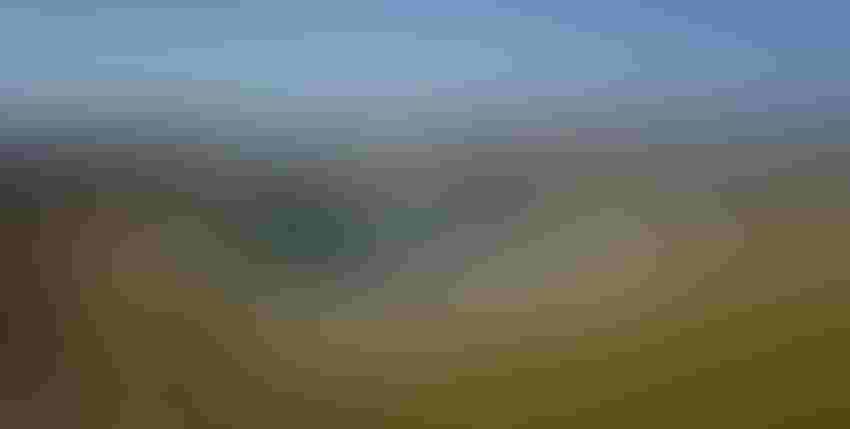 In lieu of an open house, The Maschhoffs has created a short video, highlighting state-of-the-art features on farm.
The Maschhoffs
The Maschhoffs recently built a new 2,500-head sow farm in southern Illinois. Bear Grove, a state-of-the-art genetic nucleus farm, houses the maternal genetics line for The Maschhoffs' herd of animals.
"Our goal is to responsibly produce consistent, high-quality pork for our customers to package and, ultimately, for consumers to enjoy with their families," Dr. Clint Schwab, Maschhoffs vice president of science and technology, said. "Bear Grove ensures the health of our herd and gives us the ability to pick the very best animals for our commercial system."
Bear Grove incorporates a number of cutting-edge features, all directed at sustainability. These features help safeguard animals against swine diseases and reduce the risk of disease transmission.
"The Maschhoffs has always been committed to feeding families," Maschhoffs president Dr. Bradley Wolter added. "Part of that commitment is based on what we call sustainability — using innovative technologies to ensure we not only produce the highest-quality product possible but that we're continuously using less resources to do so."
"Every aspect of the farm is an investment in the future of the company and an investment in our people," Dr. Scott Stehlik, general manager of technical operations, said.
In lieu of an open house, The Maschhoffs has created a short video highlighting features on farm and the company's commitment to sustainably advancing the pork industry. The video can be viewed in its entirety at https://youtu.be/Hu7uCdjA0zs.
"Bear Grove renews our family's commitment and the company's commitment to this industry that we believe in," said Ken Maschhoff, chairman and co-owner of The Maschhoffs.
The Maschhoffs LLC is a hog production company headquartered in Carlyle, Ill., with more than 100 years of hog production experience. It is the largest family-owned hog producer network in North America, with nearly 220,000 sows and market hog production sites in nine states. The company has approximately 1,300 employees who, along with about 550 independent farm partners, focus on creating environmentally and economically sustainable hog production systems. Each year, the company raises enough hogs to provide pork to more than 16 million consumers.
The company, through a wholly owned subsidiary, also sells branded pork products to retailers, processors and foodservice operators under the Maschhoff Family Farms brand label.
Subscribe to Our Newsletters
Feedstuffs is the news source for animal agriculture
You May Also Like
---