Mars Petcare acquires OptiGen
Mars Petcare acquires OptiGen
Acquisition will enable discovery of new genetic health markers for dogs.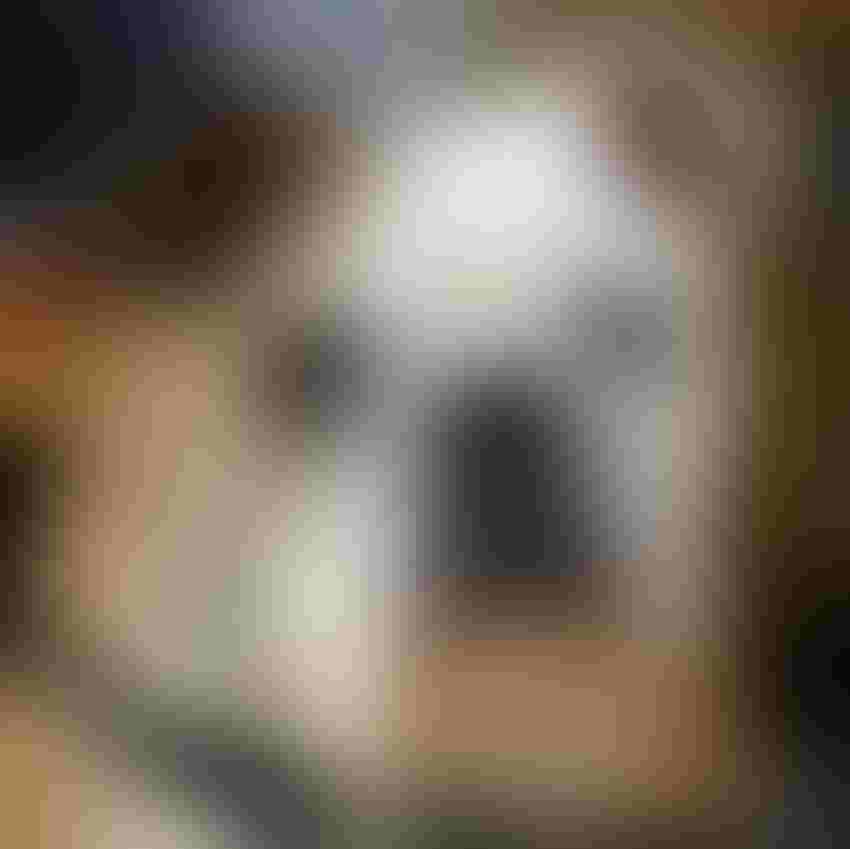 Mars Petcare has acquired OptiGen LLC, a DNA diagnostics company specializing in inherited eye disorders in canines. Included in the acquisition are exclusive licenses to a portfolio of genetic disease tests patented in the U.S., Australia and many countries in Europe and an extensive "biobank" of more than 150,000 samples collected over 20 years representing various canine eye diseases.
Moving forward, these samples will be used to discover new genetic health markers for dogs, the announcement said.
"Through our pioneering Wisdom Health business, Mars Petcare is leading the discovery of new genetic markers for pet health. As our scientists seek to improve the understanding of the genetic basis of pet health and disease, this acquisition will contribute to the development of personalized veterinary care," said Leonid Sudakov, president of Connected Solutions, the global ventures, consumer technology and genetics division of Mars Petcare. "We see our continued efforts to contribute to the groundbreaking companion animal genetics science as a great way to deliver on our purpose: A Better World for Pets."
With this acquisition, WISDOM PANEL genetic test kits will now be able to detect more than 185 genetic disease mutations that will help breeders select the best breeding matches for genetically healthy offspring, the company said.
"DNA testing is the only way to detect carriers or affected puppies with late-onset forms of inherited canine eye disorders. Working with breeders, we can help decrease the incidence of these disorders in the future," said Cynthia Cole, general manager of Wisdom Health, the companion animal genetics business of Mars Petcare. "We're at a pivotal time in companion animal genetic research, and with this acquisition, we will add to the growing body of knowledge to help veterinarians' ability to predict and treat inherited eye disorders for dogs."
"This acquisition is a welcome and natural evolution of OptiGen's 20-year history of working with conscientious dog owners, breeders, clubs and canine health registries around the world," OptiGen president Sue Pearce-Kelling said. "OptiGen's and Wisdom Health's shared commitment to providing the highest quality of DNA testing for dogs while also supporting research aimed at identifying new genetic markers for inherited diseases, as well as our mutual respect for intellectual property where it exists in the field, makes this an excellent fit."
The acquisition was finalized April 10, and the companies will manage the transition over the course of 2018.
Mars Petcare is the U.S. operation of the world's largest pet care company at privately held Mars Inc. With more than 75 years of experience, Mars Petcare has developed a portfolio of almost 50 brands, including many leading global pet nutrition brands. Mars Petcare is also the world's largest veterinary health provider through a network of more than 2,000 pet hospitals.
OptiGen is a veterinary diagnostic DNA company based in Ithaca, N.Y. OptiGen's founding members have collaborated for decades on projects in the fields of veterinary ophthalmology, molecular diagnostics and canine genomics.
Subscribe to Our Newsletters
Feedstuffs is the news source for animal agriculture
You May Also Like
---