Lodi Veterinary Care expands, to host open house
Lodi Veterinary Care expands, to host open house
Lodi Veterinary Care in Wisconsin recently expanded its clinic and practice area to better service surrounding agricultural community, with an open house planned for April 15.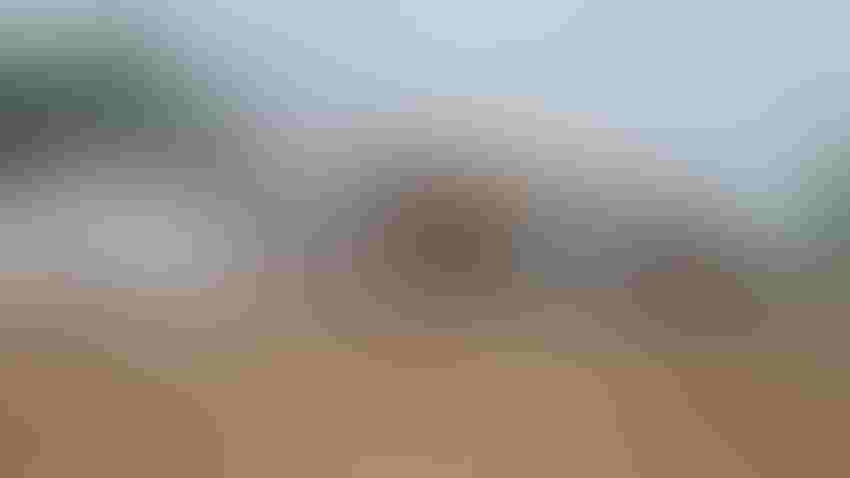 Lodi Veterinary Care (LVC), the largest veterinary hospital in Wisconsin, has recently expanded its clinic and practice area to better service the surrounding agricultural community.
The 28,000 sq. ft. facility employs 22 veterinarians and more than 80 staff, technicians and assistants.
On April 15, the new facility will be open to the public for an open house, and visitors will be able to visit all divisions: livestock, equine and companion animal.
"We are privileged to be a partner in the success of dairy and beef farmers," livestock veterinarian and LVC partner Scott Pertzborn said. "This new facility is an investment in the future of livestock veterinary medicine and animal agriculture in our area."
Within the past few months, the livestock department at LVC has expanded its practice area to include all of Dane, Columbia and Marquette counties in Wisconsin.
Dr. Scott Earnest, a livestock veterinarian, noted that "livestock veterinary medicine is in shortage in many parts of our country. (We) are committed to providing services to shortage areas in south-central Wisconsin."
LVC's new facility is a representation of that commitment, Earnest said. The newly completed hospital includes: an indoor cattle handling facility, embryo transfer certification and equipment, hospitalization and intensive care with 24-hour monitoring capabilities and a portable hydraulic chute. While these features are specific to the livestock division, LVC's equine and companion animal departments are equally equipped to service clients with care, thoroughness and state-of-the-art technologies that further support the local and extended community, Earnest said.
The open house will be at 705 N. Main St., Lodi, from 1:00 to 5:00 pm on April 15. The event is open to the public. Activities will include educational demonstrations, refreshments, live animals, a self-guided tour and wellness package raffle.
Subscribe to Our Newsletters
Feedstuffs is the news source for animal agriculture
You May Also Like
---