Little improvement expected in 2018 ag outlook
Little improvement expected in 2018 ag outlook
Due to low feed prices, animal sector expected to continue to expand 1-3%, depending on species.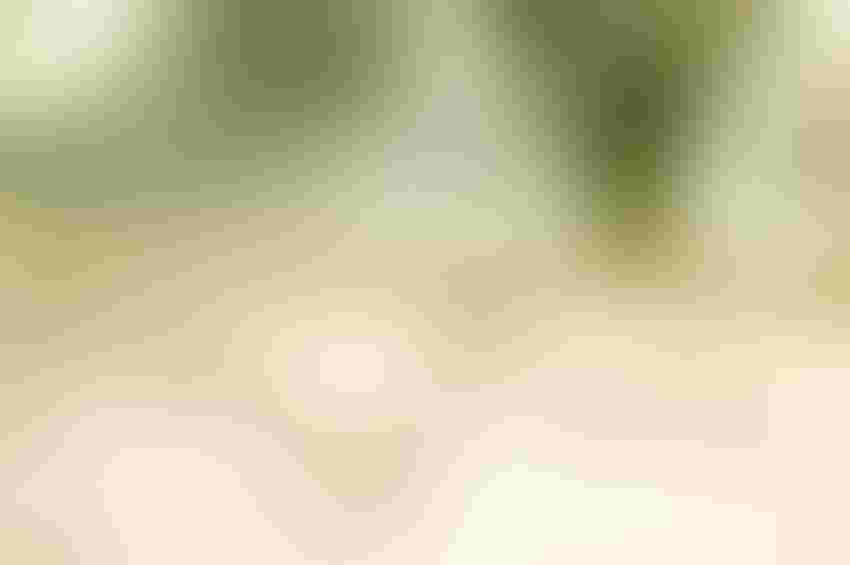 After the 2008-13 boom period for livestock producers, Purdue University economists said they expect 2018 to be another year of ongoing adjustments, with little improvements in incomes.
The animal sector is expected to continue to expand 1-3% -- depending on the species -- due to low feed prices. "Even with more supply, prices may not drop much due to the strong economic growth expected in both the domestic and export markets," said Chris Hurt, Purdue professor of agricultural economics.
Beef cattle and milk prices may drop modestly, Hurt noted, adding that hog prices are expected to be nearly unchanged, and egg and turkey prices are expected to increase modestly. Dairy margins are expected to remain tight, and incomes for the animal sector are expected to be modest.
James Mintert, Purdue professor and director of the Center for Commercial Agriculture, said cattle slaughter numbers are likely to see another year of increase in 2018 as the industry is still in the expansion phase of the cattle cycle.
"The year-to-year increase in cattle slaughter in 2018 is likely to be smaller than in 2017, perhaps falling in a range of 3% to 5%," Mintert said. "Modest increases in both beef and total meat supplies mean prices for slaughter steers in the southern Plains are likely to average near or perhaps a bit lower than 2017's average of $122/cwt."
Hurt said the current 2018 outlook for the hog sector is for "positive returns above all costs." The level of positive returns is expected to be in the range of $5-8 per head for both 2017 and 2018.
Russel Hillberry, Purdue associate professor of agricultural economics, said the value of the U.S. dollar declined during much of 2017 and is expected to be stable to down slightly in 2018.
Hillberry added that agricultural exports are expected to be supported by somewhat faster world economic growth in 2018. The biggest trade issue for the new year will be the ongoing renegotiation of the North American Free Trade Agreement (NAFTA).
"Most agricultural producers will have something at stake in these talks, but corn growers and poultry producers should be especially interested in seeing a successful conclusion of the negotiations," Hillberry said. "U.S. exports in corn and poultry products have seen sizeable shifts towards NAFTA markets, especially Mexico. These shifts could be reversed if NAFTA collapses."
Jayson Lusk, department head and distinguished professor of agricultural economics at Purdue, noted that, for the first time in at least three decades, the annual consumer price index for food consumed at home fell. Driven in part by the drop in agricultural commodity prices, prices for food consumed at home fell 1.3% from 2015 to 2016. However, through the first 10 months of 2016, prices for food consumed at home increased every month except June.
"Despite the recent increases in prices of food at home, meat and fruits and vegetables, the increases remain quite modest," Lusk said.
For additional insight, read the full report.
Subscribe to Our Newsletters
Feedstuffs is the news source for animal agriculture
You May Also Like
---