Link cities, farmers to feed increasingly urban world
Link cities, farmers to feed increasingly urban world
Chicago Council report suggests global food system must transform to feeding growing cities, and transformation could raise farmer incomes.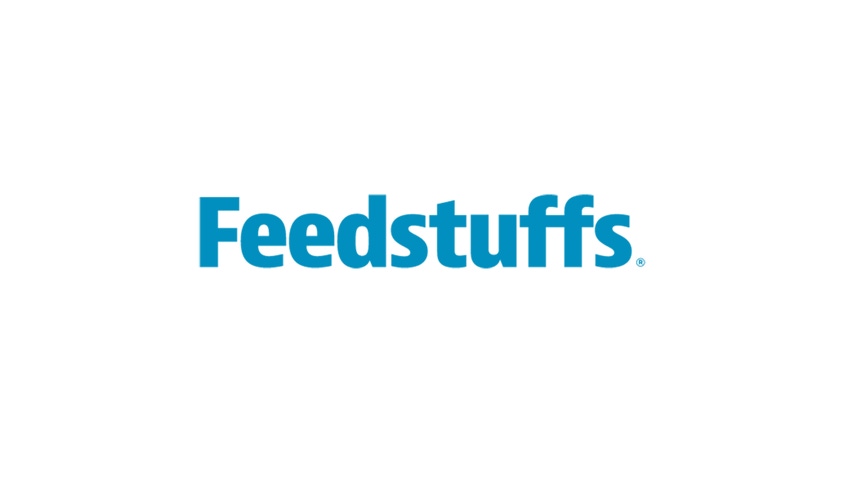 The global food system must transform to feed growing cities, a new report by the Chicago Council on Global Affairs argues, and this transformation creates an opportunity to raise the incomes of rural farmers throughout the world.
The report, "Growing Food for Growing Cities," was released April 26 at the council's annual Global Food Security Symposium and recommends that the U.S. lead efforts to invest in policies, infrastructure, enterprises, trade capacity and research to transform agricultural supply chains in low- and middle-income countries.
"Two-thirds of the world's population — 6.3 billion people — will live in urban areas by 2050, creating a staggering demand for food," said Alesha Black, director of the council's Global Food & Agriculture Program. "Delivering safe, nutritious and abundant food will be a challenge, but it also stands to be an enormous business opportunity for hundreds of millions of small-scale farmers and rural entrepreneurs, with potential to lift millions of rural residents out of poverty and address a devastating lack of jobs for youth in many countries."
To supply more food to growing urban markets, supply chains must lengthen and reach further into remote production areas. This presents growth opportunities for others in the supply chain, such as wholesalers, transporters, processers and input suppliers, as well as larger companies interested in investing in emerging markets, including U.S. firms.
The report urges the U.S. government and U.S. businesses to:
* Bolster earnings and opportunities in low- and middle-income countries through infrastructure development, land tenure, food safety and gender- and nutrition-sensitive agricultural policies;
* Support private-sector investment by U.S. firms, particularly in partnership with local small and medium-sized enterprises to foster employment and build rural economies;
* Improve regional trade capacity and integration, and
* Expand and strengthen investments in research on sustainable, efficient, safe food systems.
"The coming years will bring about a total transformation of the food system — from farm to fork. We must emphasize inclusive growth, especially of small-scale farmers who could otherwise be left behind," said Dan Glickman, former secretary of agriculture and co-chair of the advisory group that informed the report.
"The United States has national security and economic interests at stake as the system changes," added Doug Bereuter, the advisory group's other co-chair, president emeritus of the Asia Foundation and former U.S. representative from Nebraska. "Feeding urban populations has become an urgent and critical challenge around the world that demands our attention."
This study builds on the council's global agriculture and food work that has informed policies on malnutrition, climate change, science and innovation, international development and non-communicable diseases.
The Chicago Council Global Food Security Symposium has been convened annually since 2010 to identify opportunities for U.S. leadership in alleviating hunger and poverty through agricultural development.
Subscribe to Our Newsletters
Feedstuffs is the news source for animal agriculture
You May Also Like
---