Let's 'get educated' about unfamiliar topics
Let's 'get educated' about unfamiliar topics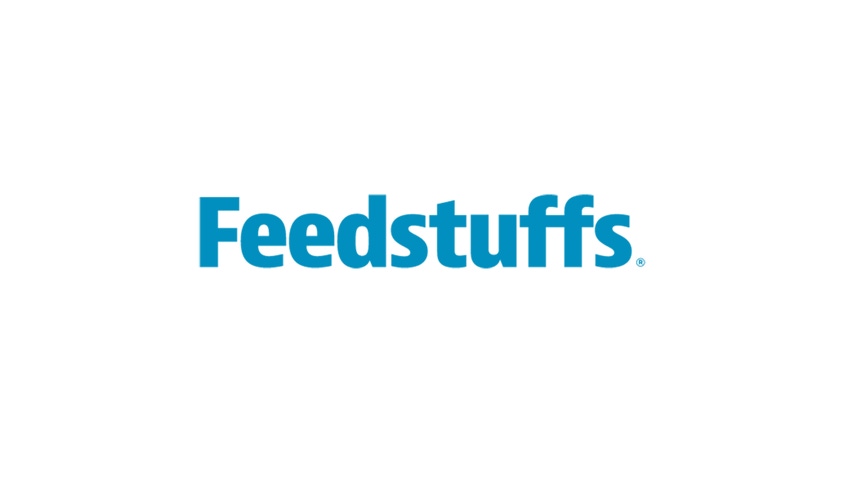 *Megan Brown is a blogger and sixth-generation rancher who raises Black Angus cattle in northern California. From 4-H as a child to FFA as a teen to receiving her bachelor's degree in agricultural business from California State University-Chico, agriculture has been Brown's lifelong passion. Read more on her website at www.thebeefjar.com, or contact her at [email protected].
ADVOCATES for agriculture love to demand that people "ask a farmer" when it comes to agricultural issues. We, in the agriculture industry, often command consumers of our products to "get educated" about our way of life.
While it does make sense to go to the source when learning about new things, how often do people involved in agriculture follow our own advice?
Over the past decade, I have watched many in the agricultural community slowly unite and start to organize themselves. However, the soft whispers of our activists have become a dull roar, while our knowledge and voices have been drowned out by more dramatic and more loudly told tales. Their videos, pictures and claims about the agriculture industry have been repeated as fact, to our detriment.
As a result, groups were formed to help teach and guide agriculturalists to communicate with the public and activists. Those groups evolved into blogs, books and conferences. We were taught about outreach, cultivating relationships and opening our barn doors. Communication online became less of a battlefield and more of a classroom.
Many of our most notorious advocates have shown marked improvement from the infancy of this movement to now. They are now able to preach beyond the agricultural choir and discuss their way of life calmly and effectively. It has been a positive movement for agricultural communication.
This is why I am deeply saddened to see all the hard work of our leaders and advocates go down the proverbial drain every time our country has a wave of outrage over a social issue. If certain advocates do not agree with another's way of life or perspective, they go into attack mode. They rush to judgment, joining the hubbub of other uninformed activists instead of reaching out and connecting with the community that is in need of empathy and support.
These same advocates who plead with consumers to "ask a farmer" before forming an opinion about farmers or farming similarly neglect to return the courtesy. In fact, some seem to relish playing the Devil's advocate role.
A stunning example that happened recently was agricultural leaders posting pictures of their assault-style guns just hours after the worst mass shooting in national history.
People see activists' videos portraying farmers as mean and repugnant. They hear tales convincing them that ranchers are uncaring and violent to those in their charge.
Actions speak louder than words, and when our followers and consumers see agricultural leaders gloating instead of grieving, it does more damage to our image than any activist could.
Farmers should know better than anyone that we reap what we sow. If we would like to have the support and trust of the public, we cannot flaunt and celebrate their struggles and heartbreak.
It is uncomfortable and awkward to "get educated" about subjects we are not familiar with, yet the agricultural community demands that consumers do it every day.
It is time that we hold ourselves and our leaders to the same standard as we hold the public. We must learn to connect and show empathy when our public demands it.
Volume:88 Issue:08
Subscribe to Our Newsletters
Feedstuffs is the news source for animal agriculture
You May Also Like
---