Let GMO facts prevail
Let GMO facts prevail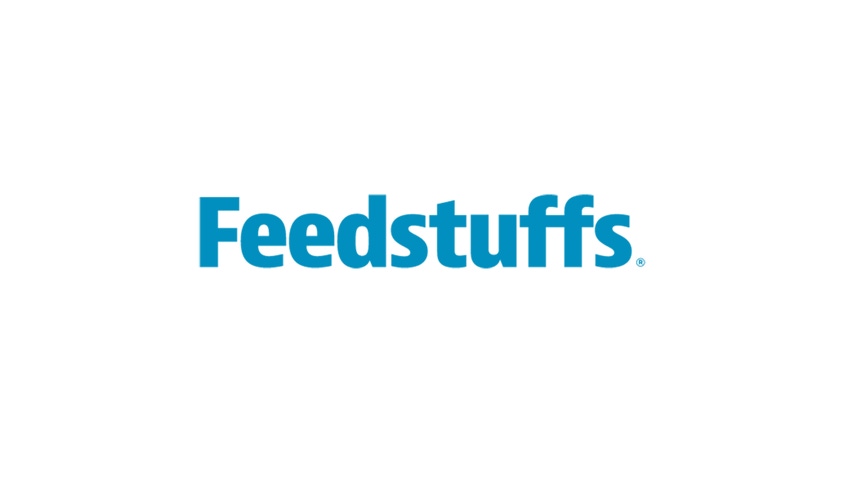 LAST week, biotechnology labeling made headlines again as the House Agriculture Committee held a hearing to vet the costs and impacts of states implementing mandatory biotechnology labeling laws.
In addition, Rep. Mike Pompeo (R., Kan.) reintroduced his bill to establish a national mandatory labeling program for genetically modified organisms (GMOs).
Testimony offered a solid lineup of different perspectives on the scientific safety as well as business implications of labeling regimes.
In opening comments, Rep. Collin Peterson (D., Minn.), the committee's ranking member, said if 50 states have 50 different labeling programs, it could result in something similar to what is being seen now with California's egg standards.
"Consumers have expressed their interest in knowing more about where their food comes from, which I think is a good thing, but when it comes to labeling, we need to be able to find a smart way to balance this consumer demand with what we know about the safety of the foods that our farmers produce. If done correctly, I think we can find a workable solution," Peterson said.
Mistruths and charged emotions seem to be diluting that "workable solution."
David Schmidt, president and chief executive officer of the International Food Information Council (IFIC) and IFIC Foundation, rightly said the ongoing discussion on GMOs in foods is not a science or safety debate but, rather, a communications debate.
Schmidt's testimony focused on the "2014 IFIC Consumer Perceptions of Food Technology Survey" (www.foodinsight.org/2014-foodtechsurvey), with a special emphasis on consumers and labeling.
According to the IFIC research, 63% of survey respondents supported the current U.S. Food & Drug Administration GMO labeling policy when told that special labeling is required only when "biotechnology's use substantially changes the food's nutritional content or when a potential safety issue such as a food allergen is identified."
The research also found that 69% of consumers were likely to buy such products if modified to reduce the potential for carcinogens — the same number who would buy products if modified to protect the plant from insect damage and to require fewer pesticide applications.
"People are faced with fear - risks - and it's close to becoming a cult following to oppose this technology without any demonstration of safety risk," Schmidt said.
During his testimony, Schmidt explained, "The food label is not a playground for every bit of information someone might want to know. We rely on the FDA to ensure that the precious real estate available on a food label is reserved for important health, ingredient and nutrition information, and it is clear that a strong majority of Americans have confidence in the FDA's labeling policy for foods produced using biotechnology."
It's important to keep science — and the regulatory bodies that have helped uphold scientific integrity — at the center of this discussion.
Schmidt called for more leadership from Congress, the Administration, industry and academia to be steadfast with the facts. "We have strength in numbers," Schmidt added.
Rep. Ted Yoho (R., Fla.) said everyone needs to do a better job of educating the public about what a GMO is and what it is not.
"We need to keep agendas and politics out of it and let the facts speak for themselves," Yoho said.
Volume:87 Issue:d1
Subscribe to Our Newsletters
Feedstuffs is the news source for animal agriculture
You May Also Like
---