Lawsuit threatens use of seed treatments
Lawsuit threatens use of seed treatments
Environmental groups allege dust from coated seeds has harmed environment, including honeybees and birds.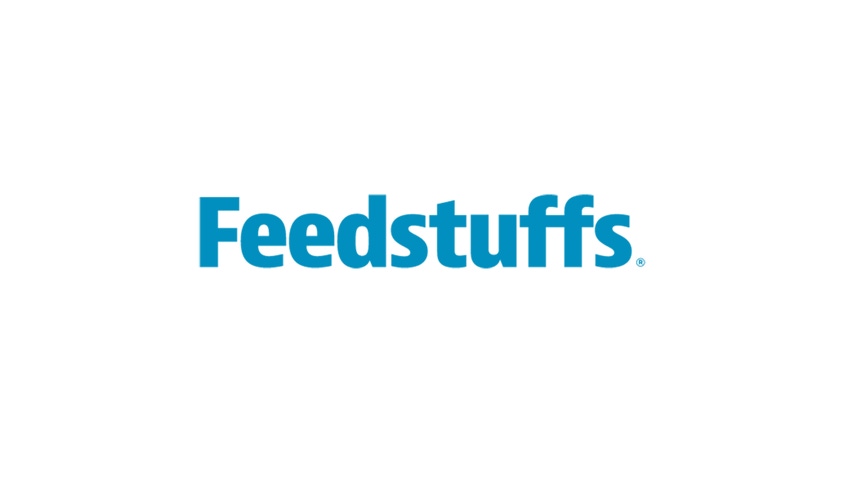 A number of commercial beekeepers, growers and environmental activist groups have brought a lawsuit, Anderson et al. vs. McCarthy et al., against the U.S. Environmental Protection Agency in federal court for not regulating seeds treated with systemic pesticides as pesticides under the Federal Insecticide, Fungicide & Rodenticide Act (FIFRA). These groups allege that dust from the coated seeds has harmed the environment, including honeybees and birds.
EPA currently regulates the pesticides used as seed treatments. A seed may not be treated with a pesticide unless EPA has specifically approved the pesticide for use as a seed treatment on that seed.
However, seed is regulated by the U.S. Department of Agriculture and individual states. Currently, seed bag tags are clearly marked with the active ingredient used in the seed treatment. There are additional requirements for language on the seed tag for neonicotinoid-treated seed. The treated article exemption for treated seed, which is referenced in the lawsuit, is a long-standing policy of EPA. An article is exempt from regulation under FIFRA by virtue of the treated article exemption if the following three conditions are met:
The article contains or is treated with a pesticide;

The pesticide is intended to protect the article itself, and

The pesticide is registered for this use.
Treated seeds meet all of these requirements and, thus, meet the definition of a treated article.
"If rice seeds are registered as a pesticide, it could put a heavy burden on growers because each planting will be considered a pesticide application," said Dr. Steve Linscombe, director of the Louisiana State University Ag Center. "Each farmer could have to register as a pesticide applicator and meet the educational requirements. In addition, the regulations could easily become overwhelming, basically giving control of planting decisions to EPA as each seed would need to be registered as a pesticide pursuant to FIFRA. When you potentially incorporate this process into new, incoming regulations, including the revised Worker Protection Standards, the Applicator Certification Rule and (the waters of the U.S. rule), you may be seeing the end of treated seeds."
While EPA acknowledged in a Jan. 4, 2016, preliminary pollinator assessment for imidacloprid that it posed a low potential risk to bees when used as a seed treatment, EPA's response to the lawsuit is unknown at this time.
Subscribe to Our Newsletters
Feedstuffs is the news source for animal agriculture
You May Also Like
---